Section: Cyprus Mail (Cyprus)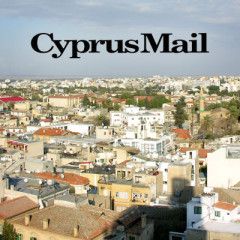 President Vladimir Putin has ordered the Russian Navy's Northern Fleet and paratrooper units to go on full alert as part of snap military exercises in the Arctic, RIA news agency quoted the defence minister as saying on Monday. Defence Minister Sergei Shoigu, who is overseeing an expensive modernisation of the armed forces, said Russia...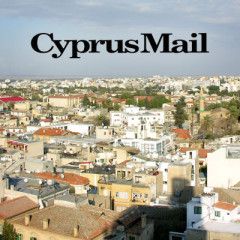 Russian Agriculture Minister Nikolai Fyodorov said his ministry was considering softening its ban on food imports from a series of European Union countries, including Cyprus, Interfax news agency reported on Wednesday. The embargo, introduced last year in response to Western sanctions imposed on Moscow for its role in theUkraine crisis,...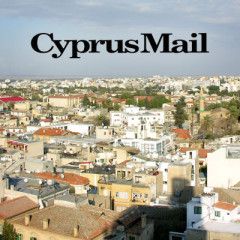 By Daniel Dickson Saudi Arabia has recalled its ambassador from Stockholm, the Swedish foreign ministry said on Wednesday, deepening a diplomatic row between the two countries over Riyadh's record on human rights and democracy. Sweden said on Tuesday it would cancel a long-standing defence cooperation agreement with Saudi Arabia. That...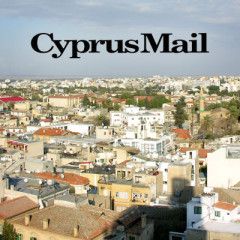 By Alessandra Prentice Ukraine's military said on Tuesday pro-Russian rebels were amassing heavy weapons in depots around separatist-held Donetsk city despite a ceasefire deal. Attacks have fallen in the past week, but accusations from both sides of violations show the fragility of the peace deal agreed in Minsk last month, which calls for...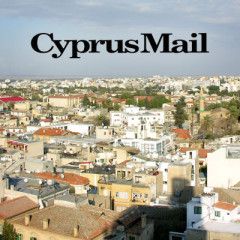 By Christian Lowe A colleague of Boris Nemtsov, the Russian opposition figure shot dead near Moscow's Red Square, said suggestions he was killed by Islamists were nonsensical and useful for the Kremlin because they deflected accusations that officials were involved. Speculation about an Islamist link strengthened after investigators charged...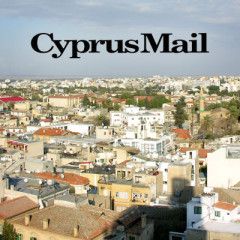 By Siva Govindasamy Last year was by some measures the safest in the history of commercial aviation, despite two high-profile crashes involving Malaysia Airlines aircraft in which hundreds of people were killed, a leading industry body said on Monday. While more people died in air accidents in 2014 than the average in recent years, the number of...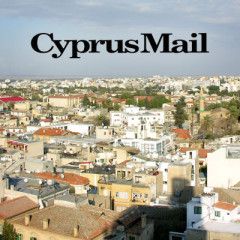 By Katya Golubkova and Christian Lowe Russian authorities said on Sunday they were holding five men over the killing of Kremlin critic Boris Nemtsov, one of whom served in a police unit in the Russian region of Chechnya, according to a law enforcement official. The five men were frogmarched into a Moscow courtroom on Sunday, forced by masked...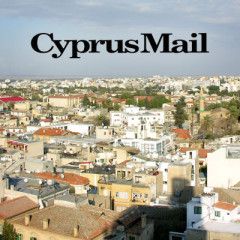 By Alistair Scrutton and Aija Krutaine The European Union is ready to step up sanctions on Russia over the Ukraine conflict, but its priority is to bolster a fragile ceasefire agreed in Minsk, EU foreign policy chief Federica Mogherini said on Friday. Mogherini, attending a meeting of EU foreign ministers in Latvia, said the need now was to...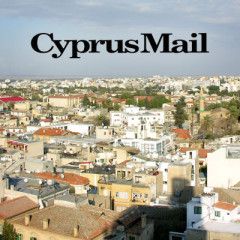 By Pavel Polityuk and Natalia Zinets One Ukrainian serviceman was killed and another wounded in fighting with pro-Russian separatists in the east, military spokesman Vladislav Seleznyov said on Thursday, as Kiev accused rebels of increasing violations of a ceasefire deal. President Petro Poroshenko, whose initiative to boost the armed forces by a...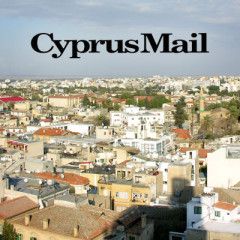 Russia's Defence Ministry said on Thursday that large-scale military exercises had started in southern Russia and in disputed territories on Russia's borders. The exercises involve over 2,000 anti-aircraft troops and 500 items of weaponry and will last until April 10, Interfax news agency reported. The Defence Ministry said the...