Section: Cyprus Mail (Cyprus)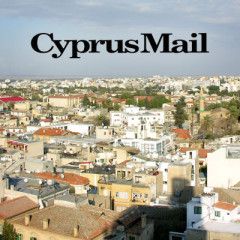 By Alastair Macdonald and Foo Yun Chee Greece's radical new prime minister Alexis Tsipras was in Brussels on Thursday to lay out his case for more financial help to fellow EU leaders following finance ministers' failure to narrow differences overnight. The summit chairman, conservative former Polish premier Donald Tusk, confessed to...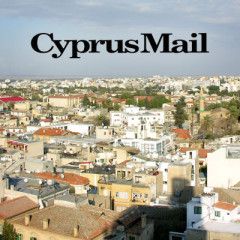 By Pavel Polityuk and Elizabeth Pineau The leaders of Ukraine, Russia, Germany and France may be close to agreement following all-night talks on resolving the Ukraine conflict, diplomatic sources said on Thursday. Details remained unclear after more than 12 hours of peace talks in the Belarus capital Minsk, with one source saying there was hope...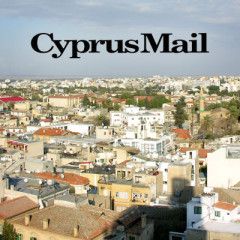 By Costas Pitas and Alastair Macdonald Greek Finance Minister Yanis Varoufakis headed for a showdown with euro zone finance ministers on Wednesday after his new leftist-led government won a parliamentary confidence vote for its refusal to extend an international bailout. The former academic said he was ready for a clash with euro zone paymaster...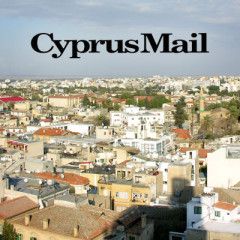 By Aleksandar Vasovic The leaders of France, Germany, Russia and Ukraine were due to attend a peace summit on Wednesday, but Ukraine's pro-Moscow separatists diminished the chance of a deal by launching some of the war's worst fighting in an assault on a government garrison. Kiev said 19 of its soldiers were killed in a day of...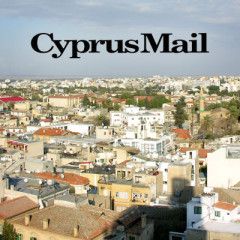 Greek authorities have rescued 11 crew members of a Cypriot-flagged freighter which ran aground off a Greek Aegean island early on Wednesday, the Greek coastguard said on Wednesday. The "Goodfaith" cargo ship, which was sailing empty from the port of Elefsina – close to Athens – to Odessa, Ukraine, was driven ashore off the island of Andros and...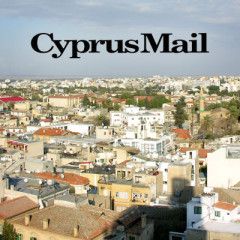 Rocket strikes hit Ukraine's military headquarters in the east of the country and a nearby residential area on Tuesday, wounding many army personnel and civilians, President Petro Poroshenko said. A Reuters photographer saw a dead woman's body after one rocket attack in Kramatorsk, a town about 50 km (30 miles) from front-lines and...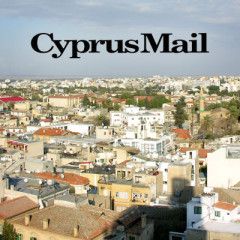 By Jeff Mason, Julia Edwards US President Barack Obama said on Monday his administration is looking at all options in handling the crisis in Ukraine, but he has not yet decided whether the United States will provide lethal arms to Kiev. "The possibility of lethal defensive weapons is one of those options that is being examined, but I have not...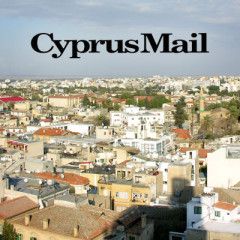 By Alessandra Prentice Nine Ukrainian soldiers have been killed and 26 wounded in fighting with Russian-backed separatists in Ukraine's eastern regions in the past 24 hours, a Kiev military spokesman said on Monday. The spokesman, Vyacheslav Seleznyov, said government forces had come under attack from the rebels on about 100 separate...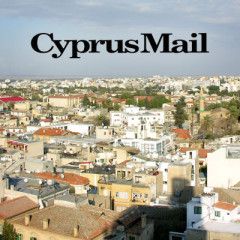 Ukrainian President Petro Poroshenko and leaders of Russia, France and Germany expect their talks in Minsk, Belarus, on Wednesday to lead to a "swift and unconditional ceasefire", his website said. A statement from Poroshenko's administration said progress had been made during a phone call between him and Russia's Vladimir Putin,...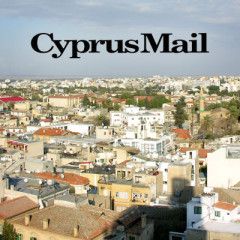 By Aleksandar Vasovic Pro-Russian separatists have intensified shelling of government forces on all front lines and appear to be amassing forces for new offensives on the key railway town of Debaltseve and the coastal city of Mariupol, Ukraine's military said on Saturday. Five Ukrainian soldiers have been killed and 26 wounded in fighting...