Section: Cyprus Mail (Cyprus)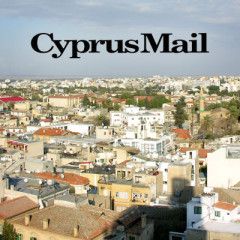 By Lesley Wroughton THE United States and its allies are discussing imposing more sanctions against Russia for undermining a European-brokered truce in eastern Ukraine, US Secretary of State John Kerry said on Saturday. Kerry made the comments as he began talks with his British counterpart Philip Hammond in London, accusing Moscow of...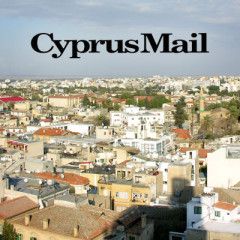 Ukrainian President Petro Poroshenko has called for U.N. peacekeepers to be deployed to monitor a ceasefire in east Ukraine, a proposal that pro-Russia rebels swiftly said would be in breach of a peace deal. At an emergency meeting late on Wednesday, Ukraine's national security and defence council approved Poroshenko's request, a...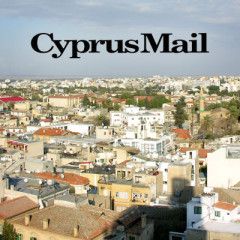 By Richard Balmforth Some pro-government forces began on Wednesday to pull out of the east Ukrainian town of Debaltseve which is under siege from Russian-backed separatists, commanders of pro-government paramilitary units said. "The withdrawal of forces from Debaltseve is taking place in a planned and organised way," said Semen Semenchenko, who...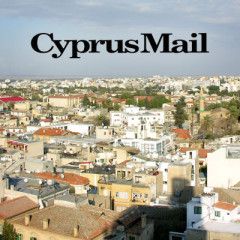 Pro-Russian separatists cannot "morally" stop fighting for control of a town in east Ukraine where they have encircled government troops despite a peace deal, a senior rebel representative said on Tuesday. Denis Pushilin also told Reuters before a scheduled conference call on implementation of the agreement that the rebels could not withdraw...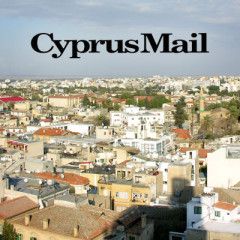 By Adrian Croft The European Union published a new list of Ukrainians and Russians targeted with sanctions for undermining Ukraine's independence on Monday, including Russian singer Iosif Kobzon and two Russian deputy defence ministers. The EU's latest list of 19 people and nine organisations hit with asset freezes and travel bans was...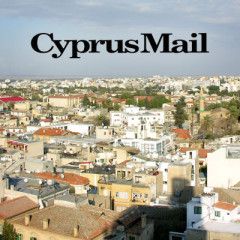 By Richard Balmforth A government-held town in east Ukraine sandwiched between two rebel-controlled areas came under heavy shelling on Monday, a day after the start of a ceasefire that Russian-backed separatists say does not apply there. A Kiev military source said four Ukrainian soldiers had been killed and 21 wounded since the internationally...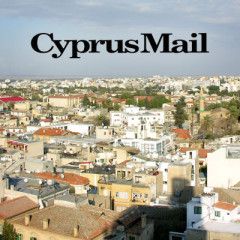 A senior pro-Russian separatist commander said on Sunday that, despite a ceasefire, rebels have the right to fire on the town of Debaltseve in east Ukraine as it is "our territory." The truce between government troops and rebels came into force at midnight. The Ukrainian military have since reported shelling around Debaltseve, a strategic...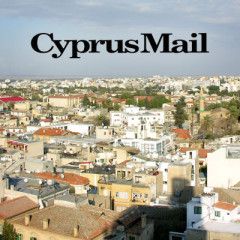 By Barbara Lewis, Nina Chestney and Katya Golubkova Russia's plan to cut out Ukraine as a gas transit route is unrealistic because the EU will seek non-Russian gas rather than build the links it would need to Moscow's proposed new pipeline to Turkey, industry sources and analysts say. Last year, as violence flared in eastern Ukraine...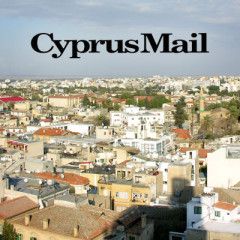 By Richard Balmforth Eight Ukrainian service personnel have been killed and 34 wounded in fighting against separatists in eastern Ukraine in the past 24 hours, a Kiev military spokesman said on Friday, despite a four-power peace deal worked out in Belarus. "In the Donbass (eastern Ukraine), this night was not a calm one. The enemy shelled...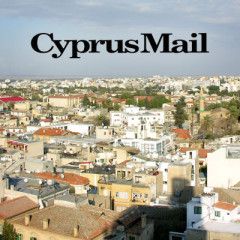 By Renee Maltezou and John O'Donnell The European Central Bank raised the pressure on Greece to extend an international bailout deal on Thursday, as new leftist Prime Minister Alexis Tsipras told EU leaders austerity was killing his economy and an alternative had to be found. After euro zone finance ministers failed to agree a joint...