Section: Cyprus Mail (Cyprus)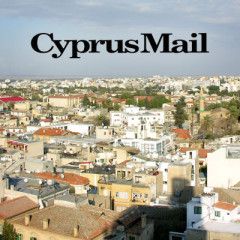 By Timothy Heritage and Alexei Anishchuk President Vladimir Putin accused Russia's enemies on Thursday of seeking to carve it up and destroy its economy to punish it for growing strong, in an annual state of the union speech that seemed to outdo even his own recent strident nationalism. The Kremlin leader trumpeted his annexation of...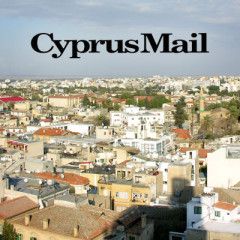 Ukraine's energy authorities said on Wednesday that an accident at a nuclear power plant in Zaporizhzhya in the south-east of the country posed no danger and the plant would return to normal operations on December 5. "There is no threat … there are no problems with the reactors," Energy Minister Volodymyr Demchyshyn, who took up his post in...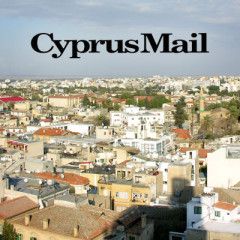 By Barbara Lewis US and EU leaders will on Wednesday pledge to work together on sanctions and on strengthening the energy security of Europe and Ukraine, as they seek to present a united front to Russia, a draft document said. US Secretary of State John Kerry and Energy Secretary Ernest Moniz are in Brussels for talks after a year in which the...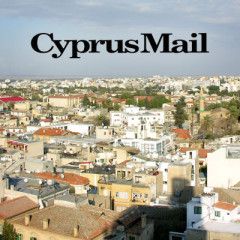 By Lesley Wroughton US Secretary of State John Kerry will talk to European allies this week about imposing further sanctions on Russia if pro-Moscow separatists in Ukraine do not halt violence, a senior State Department official said on Tuesday. The United States and the 28-nation European Union have both imposed sanctions on Russia's...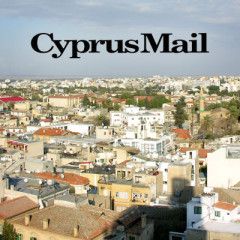 By Darya Korsunskaya RUSSIA'S Gazprom on Monday cancelled a project to construct the South Stream pipeline to supply gas to southern Europe – an apparent casualty of the dispute between Moscow and the West over Ukraine. The announcement was made after Russian President Vladimir Putin said during a state visit to Turkey earlier in the day...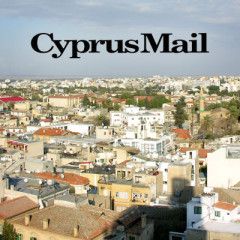 By Alex Lawler, David Sheppard and Rania El Gamal Saudi Arabia blocked calls on Thursday from poorer members of the OPEC oil exporter group for production cuts to arrest a slide in global prices, sending benchmark crude plunging to a fresh four-year low. Brent oil fell more than $6 to $71.25 a barrel after OPEC ministers meeting in Vienna left...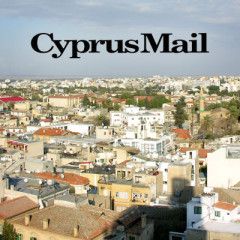 By Gwynne Dyer THIS is what former Ukrainian President Viktor Yanukovych, subsequently driven from office by mass protests in Kiev, said to German Chancellor Angela Merkel just one year ago, at the start of the crisis. It was recorded by a Lithuanian television crew, eavesdropping on the conversation with a directional mike, at the European Union...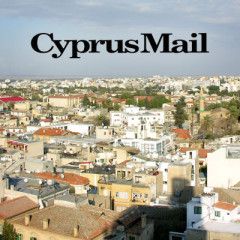 By Alessandra Prentice US Vice President Joe Biden on Friday condemned Russia's behaviour in Ukraine as "unacceptable" and urged Moscow to abide by a September peace deal and pull military forces out of the country. Addressing himself rhetorically to Russian President Vladimir Putin after holding talks with Ukrainian President Petro...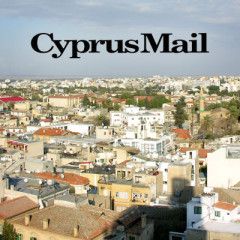 By Alon Ben-Meir President Erdogan has recently come under intense criticism for his unwillingness to come to the aid of the beleaguered Syrian Kurds in the city of Kobani just across the Turkish border. Sadly, Erdogan's behavior is not surprising as he has always pursued policies consistent with the image of himself as a great leader and...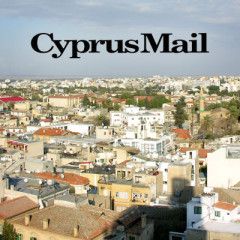 By Michael Shields Prospects for peace in eastern Ukraine are "bleak", underscoring the need to uphold a shaky ceasefire between government forces and pro-Russian separatist rebels, a senior official from the OSCE security watchdog said on Thursday Swiss diplomat Heidi Tagliavini, the Organization for Security and Cooperation in Europe's...