Section: Cyprus Mail (Cyprus)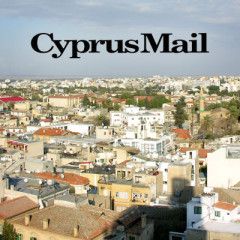 By Alessandra Prentice and Richard Balmforth Five Ukrainian soldiers have been killed in the conflict in eastern Ukraine in the past 24 hours, the military said on Tuesday, as Germany's foreign minister prepared to hold talks on the crisis in both Kiev and Moscow. The trip by Frank-Walter Steinmeier will be one of the first visits by a...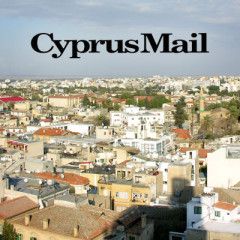 U.S. President Barack Obama said on Sunday that Russia would remain isolated by the international community if President Vladimir Putin continued to violate international law in Ukraine, some of his toughest remarks yet on the crisis. Putin has come under intense pressure from other leaders at this weekend's G20 summit in Brisbane over his...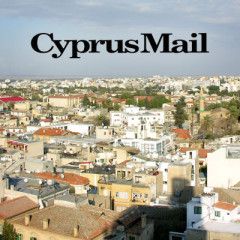 By Alexei Anishchuk and Gernot Helle Western leaders attending a G20 summit blasted Russian President Vladimir Putin on Saturday for the crisis in Ukraine, threatening further sanctions if Russia did not withdraw troops and weapons from its neighbouring nation. US President Barack Obama said Russian aggression against Ukraine was a threat to the...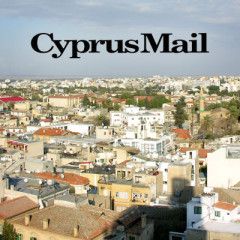 By Niklas Pollard Sweden has proof that a small foreign submarine was operating illegally in its waters last month, its top military officer said on Friday after a mysterious episode that triggered the country's biggest military mobilisation since the Cold War. More than 200 troops, stealth ships and helicopters scoured Baltic waters off...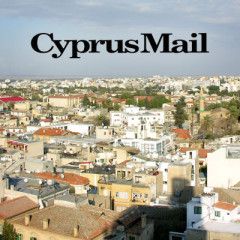 By Matt Siegel The G20 leaders summit in Australia starting on Saturday is setting up as a showdown between Western leaders and Russian President Vladimir Putin, following fresh reports of Russian troops pouring into eastern Ukraine. Ukraine has accused Russia of sending soldiers and weapons to help separatist rebels in eastern Ukraine launch a...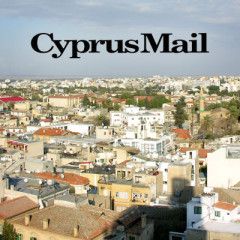 By Thomas Escritt Two Dutch F16 fighter jets, part of a NATO force patrolling the skies above the Baltic states, intercepted a Russian Ilyushin transport aircraft flying near Estonian and Lithuanian air space, the Netherlands said on Thursday. After the interception, which took place late on Wednesday, the Ilyushin flew off in the direction of...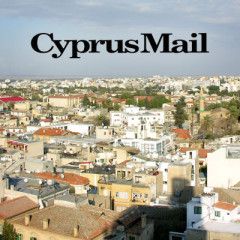 By Thomas Grove and Natalia Zinets Moscow and Kiev traded accusations on Thursday of failing to observe a ceasefire agreement and Russia warned a resumption of hostilities against pro-Russian separatists in the east would be catastrophic for Ukraine. Ukraine accused Russia of sending soldiers and weapons to help rebels launch a new offensive in a...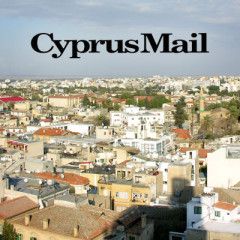 New shelling rocked the pro-Russian rebel stronghold of Donetsk in eastern Ukraine on Wednesday despite a fragile ceasefire. A Reuters correspondent in the heart of the city, once eastern Ukraine's industrial hub, heard loud explosions from heavy artillery fire. It was unclear who was shooting or what the intended target was. Artillery...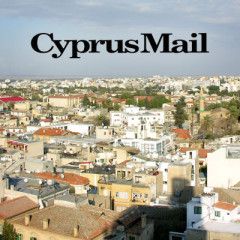 By Natalia Zinets and Anton Zverev Kiev accused separatists of preparing for renewed conflict in east Ukraine on Tuesday by bringing in "Russian mercenaries" and rearming as heavy shelling increased strains on a crumbling ceasefire. In Berlin, the European Union's foreign affairs chief said the bloc's foreign ministers would discuss...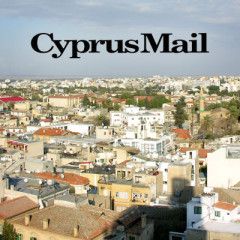 Russian President Vladimir Putin on Monday accused Ukraine's government of interfering with the investigation into the downing of a Malaysia Airlines jet in July that killed 298 people. Independent investigators have had little access to the wreckage of flight MH17 in territory in eastern Ukraine in the hands of pro-Russian separatists...