Section: Cyprus Mail (Cyprus)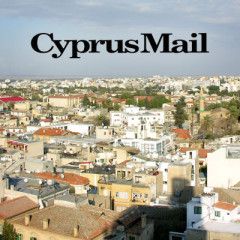 By Denis Pinchuk and Gabriela Baczynska Russia could resume natural gas deliveries to Ukraine as soon as next week if Kiev pays $2.2 billion in debt and pre-payments, gas exporter Gazprom said on Friday, under a deal that also safeguards winter deliveries to Europe. Moscow, Kiev and the European Union reached an agreement on Thursday over the gas...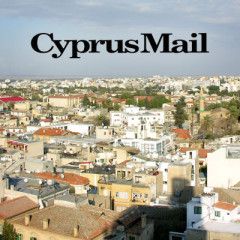 By Irene Klotz An unmanned Antares rocket exploded seconds after liftoff from a commercial launch pad on Virginia's eastern seaboard on Tuesday, marking the first accident since NASA turned to private operators to deliver cargo to the International Space Station. The 14-story rocket, built and launched by Orbital Sciences Corp, blasted off...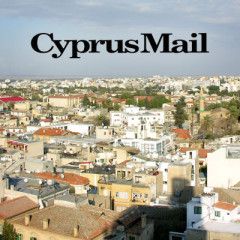 By Richard Balmforth Ukraine on Tuesday condemned as "destructive and provocative" Russia's stance towards elections organised by pro-Russian separatists in eastern Ukraine next Sunday, saying Moscow's recognition of the vote could wreck chances of bringing peace. The Nov. 2 vote would be being held in defiance of Ukrainian national...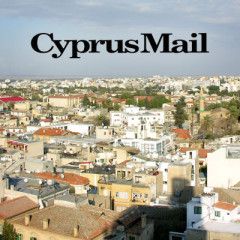 By Pavel Polityuk and Richard Balmforth Pro-Europe parties secured a big win in an election in Ukraine, a partial vote count showed on Monday, with President Petro Poroshenko hailing people's support for his plan to end a separatist war and pursue democratic reforms sought by the West. Early figures from the vote count showed that...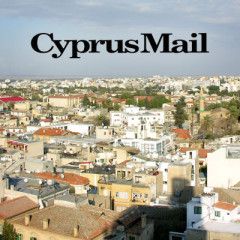 By Barbara Lewis and Alastair Macdonald European Union leaders struck a deal on a new target to cut carbon emissions out to 2030, calling it a new global standard but leaving critics warning that compromises had undermined the fight against climate change. Talks in Brussels stretched into the small hours of Friday as Poland battled to spare its...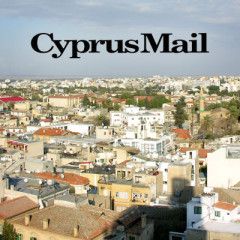 By Simon Johnson The Swedish military said on Friday that it had called of its search for a suspected foreign submarine in waters off Stockholm after a week-long hunt, ending the country's biggest military mobilisation since the Cold War. More than 200 troops, stealth ships and helicopters have scoured waters off Stockholm since last Friday...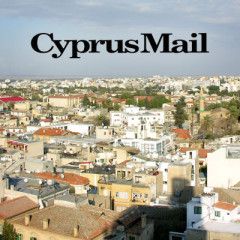 By Richard Balmforth Ukraine's prime minister warned on Thursday of possible attempts by Russia to disrupt an election in Ukraine at the weekend, a vote being held against a background of Russian support for separatist rebels and an unresolved row over gas. Sunday's poll is the first parliamentary election since street protests last...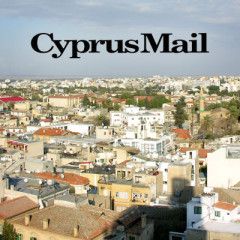 We have won the battle for stability, the outgoing president of the European Commission Jose Manuel Barroso told the members of the European Parliament, warning that growth is still timid and threats remain for the eurozone. Barroso who assumed the leadership of the Commission in 2004 delivered a speech in the Plenary on Tuesday, on the work done...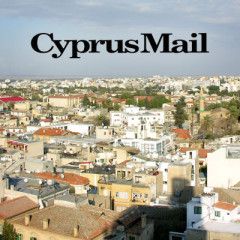 By Philip Fearnside Brazil's Amazonian deforestation declined dramatically from 2004 to 2012, and many have been quick to claim credit for the improvement. The Brazilian government has repeatedly claimed that the change is thanks to inspections and fines for illegal clearing, and soy multinationals claim their supply chains are now "green"...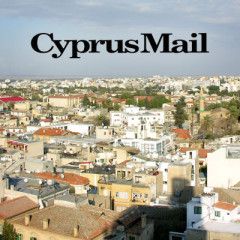 By Vladimir Soldatkin The chief executive of French oil major Total, Christophe de Margerie, was killed when his private jet collided with a snow plough as it was taking off from Moscow's Vnukovo airport on Monday night. De Margerie's death leaves a void at the top of one of the world's biggest listed oil firms at a difficult...