Section: Cyprus Mail (Cyprus)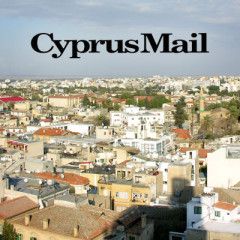 By Erik Kirschbaum More than a million Germans and people from around the world on Sunday celebrated the 25th anniversary of the fall of the Berlin Wall, the event that more than any other marked the end of the Cold War. A spectacular 15 kilometre-long string of 7,000 illuminated helium balloons traced the course of the barrier that once snaked...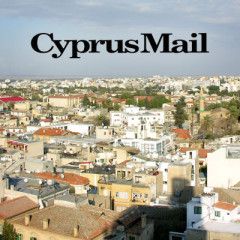 Heavy shelling around the eastern Ukrainian city of Donetsk increased strains on a two-month-old ceasefire between Ukrainian government forces and pro-Russian separatists on Sunday. Reuters reporters in rebel-held Donetsk said shelling by heavy artillery continued throughout the night and into the early hours, and then picked up again later on...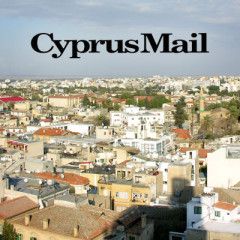 Russia is committed to the peace process in eastern Ukraine and wants further talks on ending the conflict between government forces and separatists, the Kremlin said on Friday. Foreign policy adviser Yuri Ushakov also said Russia respects the will of voters in the east after a separatist leadership election regarded as illegitimate by the West....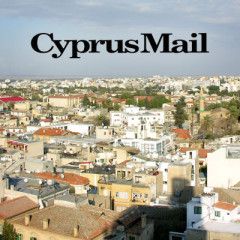 By John V. Whitbeck NAFTALI Bennett, Israel's Minister of the Economy and leader of the Jewish Home Party, a major component of the current Israeli government, is widely seen as the politician on the rise and a potential successor to Benyamin Netanyahu as prime minister after the next elections. On November 6, he published a highly...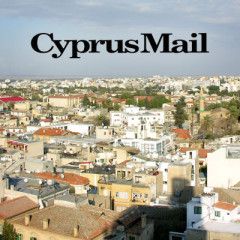 By Natalia Zinets and Vladimir Soldatkin Ukraine's military accused Russia on Friday of sending a column of 32 tanks and truckloads of troops into the country's east to support pro-Russian separatists fighting government forces. Thursday's cross-border incursion, if confirmed, is a significant escalation of a conflict that has...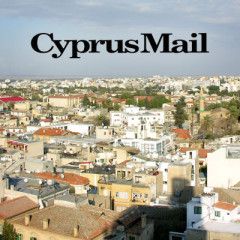 By Alexei Anishchuk The Kremlin accused the United States on Thursday of firing a broadside against President Vladimir Putin by opening a money-laundering investigation into a member of his inner circle. The probe into Gennady Timchenko, a co-founder of the Gunvor trading house who is also under sanctions over the crisis in Ukraine, is likely to...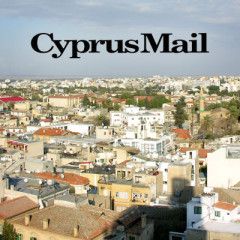 By Margarita Antidze Georgia's foreign minister quit on Wednesday and one of six parties in the ruling coalition pulled out, depriving it of a parliamentary majority in a rift over the pace of integration with the West. Foreign Minister Maya Panjikidze, who cited threats to Georgia's pro-Western course, and a junior minister resigned...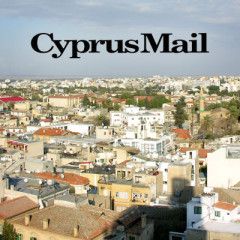 Separatist leaders in east Ukraine accused President Petro Poroshenko on Wednesday of violating a peace deal by deciding to suspend a law giving their regions a "special status" and signalled they would no longer abide by it. The self-proclaimed Donetsk and Luhansk people's republics in the Donbass region said the decision undermined a...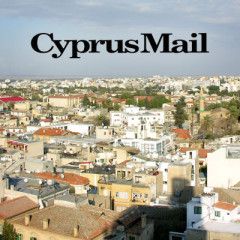 By Thomas Grove and Richard Balmforth Ukrainian President Petro Poroshenko called an emergency meeting of his security chiefs for Tuesday to discuss new ways of dealing with the separatist challenge in the east after rebel elections that were denounced by Kiev and the West. The rogue votes, which Kiev says Russia encouraged, could create a new...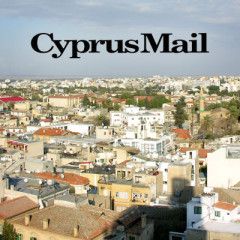 By Thomas Grove Pro-Russian rebels elected a separatist leadership in eastern Ukraine on Sunday in a vote President Petro Poroshenko called "a farce." Mining electrician-turned-rebel leader Alexander Zakharchenko won over 81 percent of the vote, according to the rebels' exit polls of an election that has worsened a standoff between Russia...