Section: Cyprus Mail (Cyprus)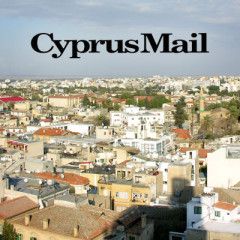 More than 400 people were killed by cluster bombs in 2015, most of them dying in Syria, Yemen and Ukraine, which have not signed up to a treaty banning the weapon, an international anti-cluster bomb coalition said on Thursday. Cluster bombs, dropped by air or fired by artillery, scatter hundreds of bomblets across a wide area which sometimes fail...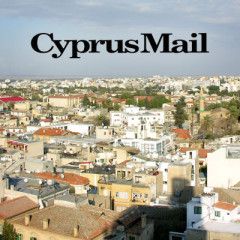 By Alastair Macdonald The European Union grinds back into action this week after its August break, still dazed by Britain's midsummer vote to quit the EU and facing much the same "polycrisis" as a year ago: a mass of refugees, a fragile economy, hostile Russians and, yes, those Brits, now more awkward than ever. When President Jean-Claude...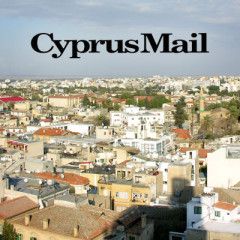 There is no reason to lift the European Union's sanctions against Russia as Moscow has not fulfilled all of its commitments under the Minsk peace plan, German Chancellor Angela Merkel said in an interview published on Friday. Merkel told the RedaktionsNetzwerks Deutschland (RND) that Russia had caused a major crisis by annexing the Black...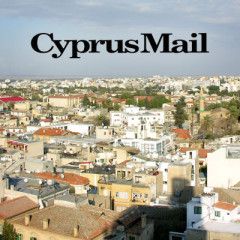 By Caren Bohan U.S. Republican presidential candidate Donald Trump moved to overhaul his troubled campaign on Wednesday, hiring the head of conservative website Breitbart News as chief executive officer and promoting a seasoned political operative to a senior role. Stephen Bannon, the combative executive chairman of Breitbart, was named CEO, the...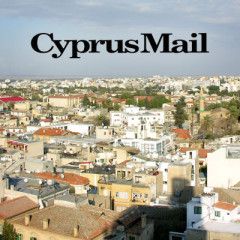 By Peter Apps Vladimir Putin might or might not intend to escalate his war with Ukraine in the next few days. But whatever his plans, he is certainly making it look as if he may. As Ukrainians prepare to celebrate a quarter-century of independence from the Soviet Union on August 24, Moscow is making it clear that their sovereignty only exists as...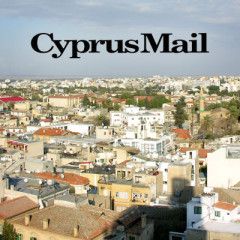 Vladimir Putin summoned his security council and the Russian Navy announced war games in the Black Sea a day after the Russian president accused Ukraine of trying to provoke a conflict over Crimea, which Moscow seized and annexed in 2014. The belligerent posture heightened worries in Ukraine that Russia may plan to ramp up fighting in a war...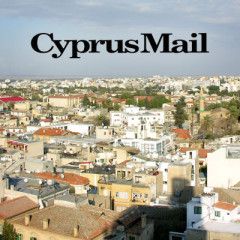 Russia's Kommersant newspaper cited unnamed security sources on Thursday as saying a group of men Russia has arrested for planning attacks in Crimea had confessed and said their aim was to destroy the tourist industry there. Vladimir Putin accused Ukraine on Wednesday of using terrorist tactics to try to provoke a new conflict and...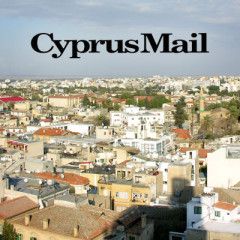 Russia's Federal Security Service said on Wednesday it had thwarted two armed Ukrainian attempts to get saboteurs into Crimea and dismantled a Ukrainian spy network inside the annexed peninsula. The FSB accused Ukrainian special forces of planning to carry out terrorist attacks inside Crimea targeting critical infrastructure and said an FSB...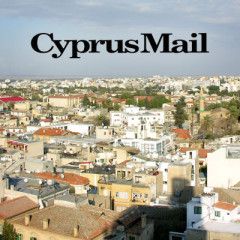 Declarations by Russia and Turkey last week reviving plans for the TurkStream natural gas pipeline linking the two have worried EU diplomats who see it strengthening Moscow's hand – but analysts say the project is more rhetoric than reality. EU officials fear that TurkStream will be expanded to bypass Ukraine as a transit route for supplies...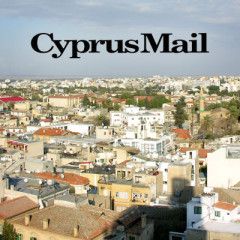 Britain wants a bespoke model for its future ties with the European Union, Prime Minister Theresa May said on Thursday, during a tour of Eastern European allies aimed at securing support in negotiations on leaving the bloc. In the five weeks since Britons voted to quit the EU, politicians have tried to solve the riddle of how to restrict EU...