Section: Cyprus Mail (Cyprus)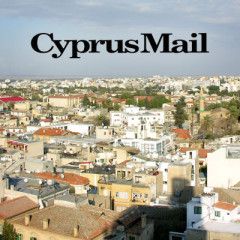 An international team of prosecutors investigating the downing of a Malaysian airliner over eastern Ukraine in 2014 will report findings on Wednesday but are unlikely to bring charges against anyone, given legal and political obstacles. Malaysia Airlines Flight 17 was hit by a surface-to-air missile while en route from Amsterdam to Kuala Lumpur...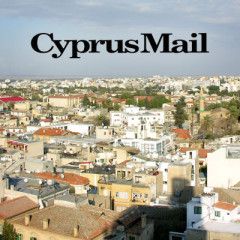 A worldwide internet Clinton v Trump poll, with around 90,000 votes as of Monday afternoon puts the Republican candidate in the lead with 79 per cent to Democrat Clinton's 21 per cent. A tiny number of Cypriot voters have taken part giving Trump 89 per cent of the 38 votes cast. Out of 190 or so countries on the list, Clinton was leading in...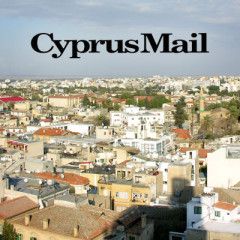 Both sides would benefit if Israel recognised it cannot permanently occupy Palestinian land and if Palestinians rejected incitement and recognized Israel's legitimacy, US President Barack Obama told the United Nations general assembley on Tuesday. Obama's efforts to bring about an Israeli-Palestinian peace agreement have failed over...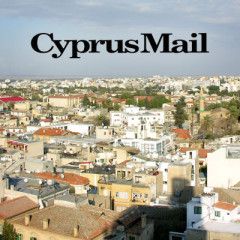 The United Russia party backed by President Vladimir Putin has won 54.2 per cent of the vote in a parliamentary election, based on the 90 per cent of ballots counted by Monday morning, data from the election commission showed. The continued dominance of the lower house by United Russia, the party Putin founded and which is now run by his allies,...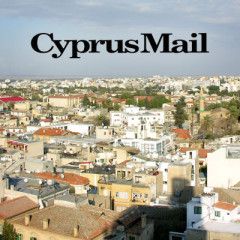 Russian President Vladimir Putin casts a ballot at a polling station during a parliamentary election in MoscowBy Andrew Osborn The ruling United Russia party is expected to win even greater dominance over Russia's lower house in a parliamentary election on Sunday, showing that support for President Vladimir Putin is holding up despite...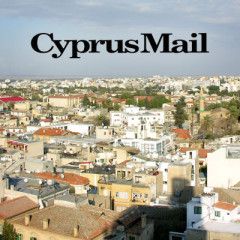 German Vice Chancellor and Economic Affairs Minister Sigmar Gabriel will visit Russia next week to hold talks with Russian government officials about the state of bilateral trade relations, his ministry said in a statement on Friday. Gabriel, who will be in Russia on Wednesday and Thursday, will take a business delegation with him, the ministry...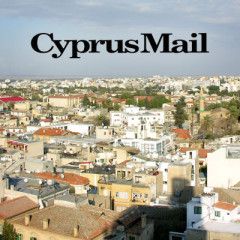 Britain and the European Union must work together to make their divorce smooth and forge a new "strong relationship", Prime Minister Theresa May told European Council President Donald Tusk on Thursday. At their first one-to-one meeting since May became prime minister after Britain voted to leave the European Union at a June 23 referendum, Tusk...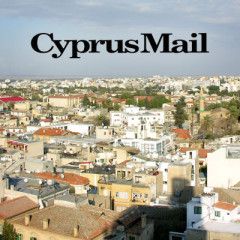 By Idrees Ali and Andrea Shalal A Russian fighter jet carried out an "unsafe and unprofessional" intercept of a U.S. spy plane over the Black Sea and came within 10 feet (3.05 meters) of the American aircraft, two U.S. defense officials said on Wednesday. The incident is likely to cause more tension between the United States and Russia, who are...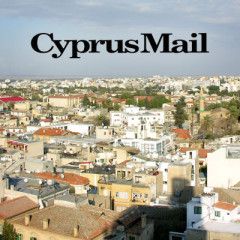 US Defence Secretary Ash Carter on Wednesday warned Russia against interfering with Western "democratic processes" and accused Moscow of aggressive behaviour aimed at eroding the international order. He did not elaborate on what Russia might be attempting to do or whether he was referring to hacking attacks on Democratic Party organisations in...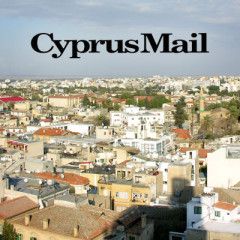 German and Latvian troops have begin a joint exercise in Latvia, not far from the Russian border, as part of a broad drive by Nato to shore up air defences against a possible Russian attack. Germany has around 80 troops and 400 tonnes of equipment, including a deployable mobile control centre, for the exercise, which will continue through...