Section: Al Bawaba (Jordan)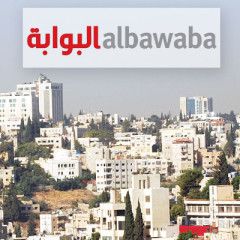 LOT Polish Airlines, Turkish Airlines, Ukraine International Airlines and the 16 members of the International Air Carrier Association (IACA) have officially transformed the association into the Airlines International Representation in Europe "AIRE", that will offer airlines a more effective representation, information and access to the European...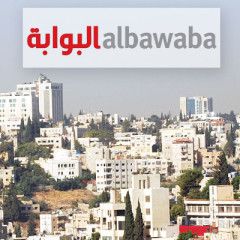 The fight against terrorism and the conflicts in Syria and Ukraine will top the agenda when newly inaugurated French President Emmanuel Macron hosts Russian President Vladimir Putin in Versailles on Monday. …read more Source: Al...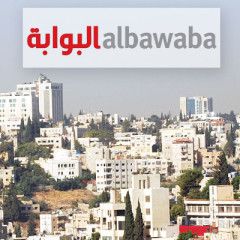 As the hunt goes on for whoever was responsible for the deadly metro blast in St. Petersburg, media reports are naming the main suspect being hunted. …read more Source: Al...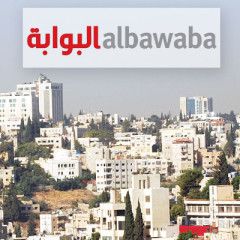 Former world No. 1 Caroline Wozniacki feels she could walk away with her head held high even after going down to Elena Svitolina in the women's final late on Saturday. Chasing a second crown in Dubai, the Danish player went down 4-6, 2-6 in an hour and 28 minutes as Svitolina landed her sixth, and first-ever major title, on the WTA Tour....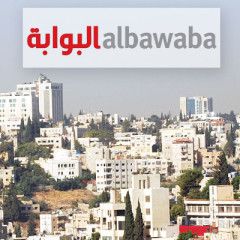 A Syrian opposition group has released a Ukrainian couple following three years of captivity. In 2013, O. M. (43) and N. M. (38) — their full names have not been released — reportedly entered Syria illegally. They were finally released earlier this week in Syria's northwestern city of Idlib, due largely to the efforts of the...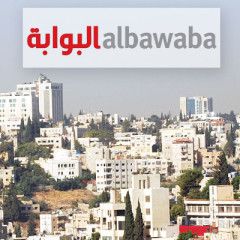 Some 167 passengers arrived in Aqaba on Saturday on the first charter flight from Ukraine under a new agreement to boost tourism, the Jordan Tourism Board (JTB) said. Under the agreement, signed by Jordan Experience and the Ukraine's Feerie Travel, weekly charter flights will be operated from Kiev to Aqaba's King Hussein International...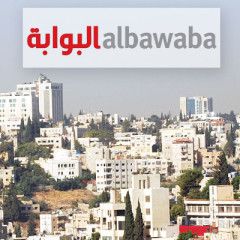 Global trade enabler DP World has recently signed a Memorandum of Understanding (MoU) with the government of Ukraine to collaborate on matters of mutual interest, including the development of logistics capability in the country. On a recent visit to Ukraine, DP World Group Chairman and CEO Sultan Ahmed Bin Sulayem signed the MoU with the...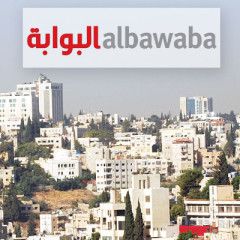 Gigi Hadid says she instinctively fought back during her highly-publicized attack in Milan last week. The 21-year-old model defended elbowing Vitalii Sediuk in the face after the notorious Ukrainian prankster ambushed her during Milan Fashion Week on Thursday. …read more Source: Al...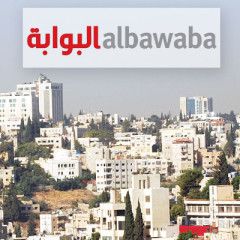 Egypt's Tourism Promotion Authority has launched a series of artistic events to attract Ukranian tourists to the resort city of Sharm al-Sheikh as winter approaches. South Sinai Governor Khaled Fouda has agreed with Sami Mahmoud, the head of the authority, to sponsor a concert for Ukranian singer Svetlana Loboda in order to promote Egypt in...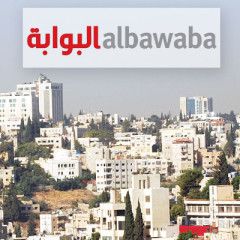 Turkey has brought around 300 ethnically Turkish families from Ukraine and settled them in the country's southeast, Rudaw reported yesterday, May 5th. …read more Source: Al...