Section: Al Bawaba (Jordan)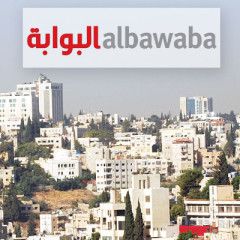 Royal Jordanian suspended its regular route between Amman and Ukraine's capital, Kiev, effective March 27, 2016, after eight years of operations which started back in August 2008. The decision comes in line with the 5-year business plan the company is executing; one of the pillars of the plan is network restructuring. Tourism and air...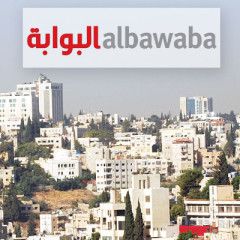 Two Egyptian experts say that Italy may bring the high-profile case of an Italian doctoral student who was found murdered in Cairo before the European Parliament with a view to having sanctions imposed on Egypt. …read more Source: Al...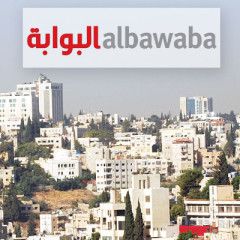 Dubai Customs continues to boost its relationships with foreign diplomatic corps aiming for more growth in Dubai's trade with the world. In this respect, H.E. Ahmed Mahboob Musabih has welcomed H.E. Oleksandr Balanutsa, Ukrainian Consul-General in Dubai and the northern regions, in the presence of Mr. Faisal Eissa Lutfi, CEO of DC World and...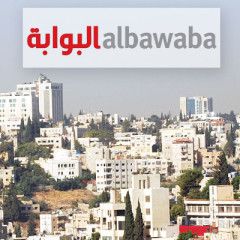 The Ministry of Tourism has suspended Egypt's promotional campaign indefinitely in six major countries that export tourists to the country, until investigations into the Russian plane crash incident are completed. Sources at the ministry said Russia, Germany, Italy, Poland, Ukraine, and France, are the countries that export the most...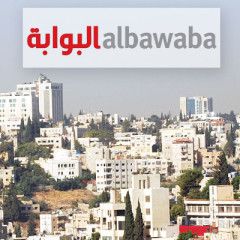 Last week, the UN Office for Coordination of Humanitarian Affairs (OCHA) released three reports showing the billowing number of civilian deaths in Yemen, Ukraine and Libya. The greatest threat to civilians in Yemen is explosives, the report suggests, but they're not only talking about Saudi airstrikes. …read more Source: Al...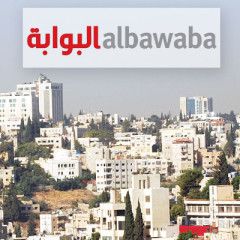 On a recent trip to Kiev, Ukraine, Leena Alwedai decided to stay in an apartment that she found on Airbnb for four nights, with price being the main motivator. Why pay for a hotel room, she said, when she wasn't going to use the hotel's facilities? The 25-year-old Dubai resident said that she paid $45 (Dh165) per night for the Kiev...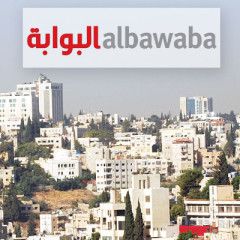 The son of a Jordanian parliamentarian died while carrying out a suicide attack claimed by Daesh in Iraq the week, AFP cited Jordanian media as saying on Friday.Mazen al-Dhalaein, an independent legislator, was quoted by the Khaberni website as saying his son, Mohammed, had died in Iraq. Al-Dhalaein said he learned of his his son's death...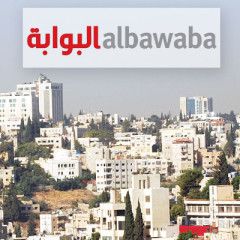 As expected, the American and Russian Presidents, Barack Obama and Vladimir Putin, respectively, traded blunt criticisms at the United Nations on Monday. They accused each other of failures in Syria, pretending to have Syrian interests at heart, even if neither could care less. Obama castigated Russia for taking the defence of the Syrian...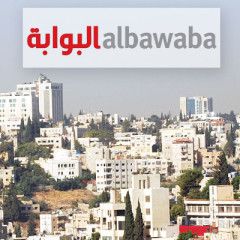 Reports of Russia's military presence have concerned leaders around the world, and on Saturday media said two Russian planes carrying aid landed in Latakia. …read more Source: Al...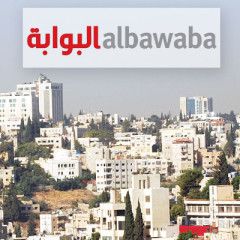 Etihad Airways, the national airline of the United Arab Emirates, has expanded its codeshare partnership with Belavia – Belarusian Airlines, to offer travellers a daily service between Abu Dhabi and Kiev, Ukraine, via Minsk National Airport. Under the agreement, which commenced from 20 July 2015, Etihad Airways has placed its EY flight code...