Section: Al Bawaba (Jordan)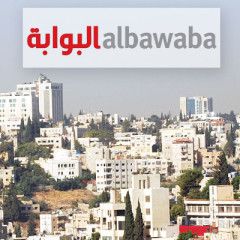 Fiorentina's Mohamed Salah is ready for Thursday's Europa League encounter against Dynamo Kyiv: Ready for tomorrow @22mosalah …read more Source: Al...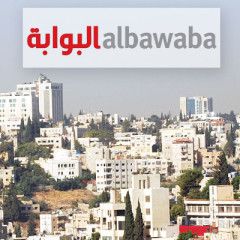 Fifa president Sepp Blatter is adamant Russia can host the best World Cup ever in 2018, despite their political problems. Russia's annexing of eastern Ukraine last year sparked brutal battles between loyalists and separatists, with major city Donetsk a shell of its former self due to the continuing fighting. Within the Eurasian nation, laws...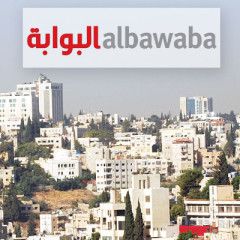 Mohamed Salah greeted his former teammate at Basel and upcoming rival Aleksandar Dragovic ahead of the clash between Fiorentina and Dynamo Kyiv in the Europa League. Happy to see you my friend,Good luck for tomorrow,I hope it Will be a good game… @22mosalah …read more Source: Al...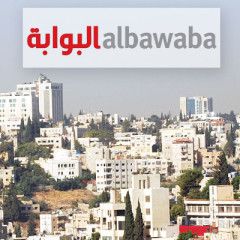 US Secretary of State John Kerry has met G7 partners for talks on the Iranian nuclear deal, Yemen crisis and international conflicts. Kerry told reporters ahead of a meeting of the seven world powers Wednesday that their talks would focus on the Middle East, cease-fire in Ukraine and in particular the nuclear deal with Iran. …read more...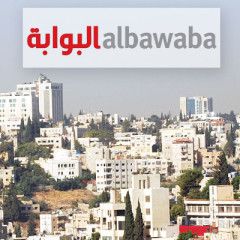 Iranian Bank Tejarat and 32 Iranian shipping companies will be subject to EU sanctions with immediate effect, after measures were thrown out by a European court, Reuters reports. …read more Source: Al...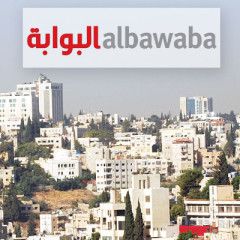 Saudi tourists were the biggest spenders during 2014, spending $131.5 per night, followed by US tourists spending $101.3 per night, according to the Ministry of Tourism's sub-accounts unit. The average expenditure of a British tourist is approximately $70.6 per night, the German $63.4, the Ukrainian $62.2, the Italian $70.6, and the Polish...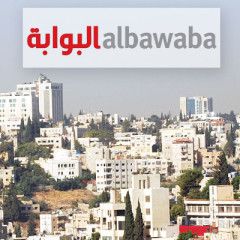 Negotiations for an arms deal between Lebanon and Russia has been disrupted due to the EU sanctions on Moscow over the Ukraine crisis, local daily As-Safir said Tuesday. …read more Source: Al...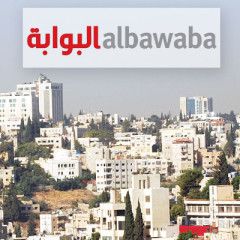 The European Union is set to put 40 Iranian shipping firms back on a list of sanctioned groups in a blow to the Islamic Republic's transport sector which has sought an easing of trade restrictions, letters sent from the EU showed. The move, which comes at a critical time in international talks on Iran's nuclear program, is part of the...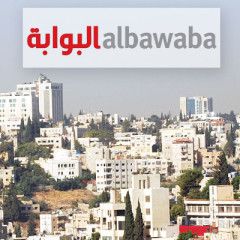 Napoli will face Wolfsburg and Sevilla will meet Zenit in the quarter-finals of the Europa League. The Italian side take on Dieter Hecking's men, one of the tournament favourites, for the first time in European competition. From the beginning of this year's tournament, sides from Russia were not allowed to be drawn aginst sides from...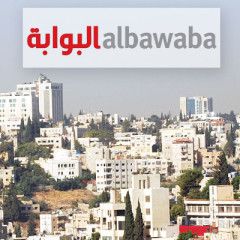 Dubai house prices fell by the most in the world in the second half of last year with a 6.2 per cent average drop, according to Knight Frank's Global House Price Index published today. Lithuania was next lowest with -5.1 per cent, followed by China with -4.9 per cent and Ukraine clocking a 4.3 per cent fall. This represented a big change in...