Section: Al Bawaba (Jordan)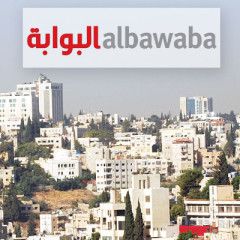 Ukraine's minister of economy and trade says he will soon pay an official visit to Iran to discuss the existing grounds for economic and trade cooperation between the two countries. …read more Source: Al...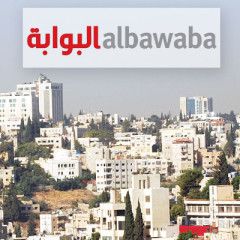 Police detained 23 foreign nationals on Tuesday for allegedly trying to cross into Syria illegally to join Daesh militant group, police sources said. The foreigners include Indonesian, Russian, Chinese, Ukrainian and Xinjiang Autonomous Region of China nationals. Women and children were also among the detainees, who were held during multiple...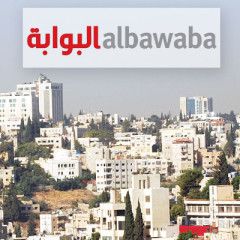 About ten countries, including Egypt, are interested in buying two French helicopter carriers whose planned sale to Russia has been canceled due to the Ukraine crisis, a source familiar with the situation said. …read more Source: Al...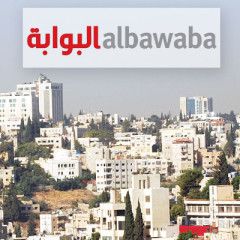 Palestinian prisoner Dirar Abu Sisi is still being held by Israeli authorities in solitary confinement since his detention began over four years ago, a prisoners' rights groups reported.The Palestinian Prisoners' Society said Wednesday that Abu Sisi told his lawyer that Israeli authorities are imposing several sanctions on him,...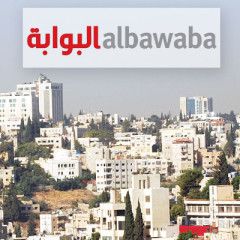 The European Union is extending its sanctions, including travel bans and asset freezes, against the regime of Syrian President Bashar al-Assad for another year as the Syrian civil war rages on. One more person has been added to the sanctions list on which "over 200 persons and 70 entities are targeted by EU sanctions over the violent...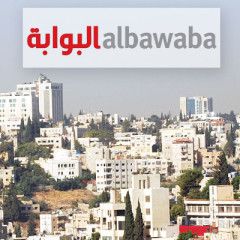 If you've read any stories coming out of Syria, then you probably know about the Syrian Observatory for Human Rights. But very few know about liveuamap.com. Look it up, it's that easy. While the venture started with the Ukraine war in February 2014, the website now covers key conflicts in the Middle East: Syria, Daesh (ISIS) and Gaza....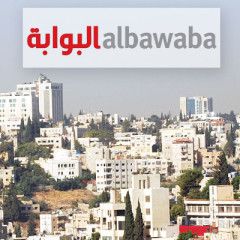 In a shocking turn of events, Syrian singer Said Jurdi won the latest edition of Ukraine Got Talent, Bitajarod reported. Originally hailing from Homs, the young student left Damascus only two years ago to pursue a degree in medicine at the Simferopol State University. While he was out there, Jurdi decided to put his vocal talent to use and enter...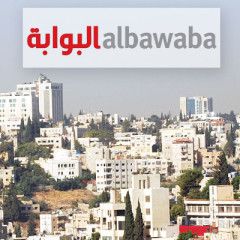 Unai Emery has highlighted the threat posed by Mohamed Salah and Mario Gomez as his Sevilla side prepare to take on Fiorentina on Thursday. The two sides meet in the first leg of their Europa League semi-final, with Emery's men bidding to retain the trophy they won last year. But, their path to the final will not be an easy one, with the...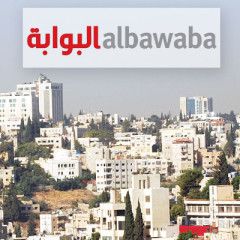 Summer is quickly approaching, which could only mean one thing: Beach partyyy! For the first time in Jordan, Ukrainian DJ Mila Alias will be playing at the Sax Fashion Summer Bang party on May 8. …read more Source: Al...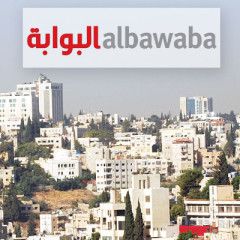 Napoli have been paired with Dnipro Dnipropetrovsk during Friday's Europa League semi-final draw in Nyon, while Sevilla will have to deal with Fiorentina in the final four. Rafael Benitez's men saw off Wolfsburg in the quarter-finals to book their ticket for the last four, with Dnipro proving to be too strong for Club Brugge. The Liga...