Section: Kuwait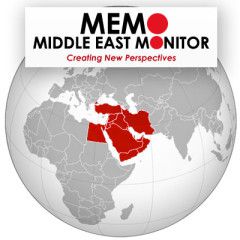 The ongoing war in Libya took a dramatic turn recently exposing the extent of foreign involvement in the conflict, notably by Russia. Hundreds of Russian "military contractors" — aka mercenaries —were evacuated from the country last Monday after retreating from the fighting on the front lines near Tripoli. Following the announcement of this...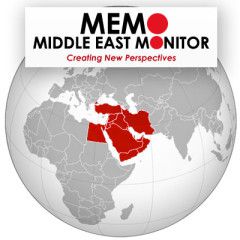 The novel coronavirus has hit Turkish baklava makers, who generally spend busy days making the world-famous Turkish dessert ahead of the Eid Al-Fitr, Anadolu Agency reports. Orders and sales in Baklava have significantly dropped during the epidemic, Mehmet Yildirim, head of the Association of Baklava and Dessert Producers in Turkey, told Anadolu...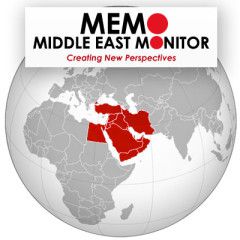 Ukraine recognises Muslim Eid festivals as official holiday READ: Prayers at Jerusalem's Al-Aqsa mosque compound to resume next week …read more Source:: Middle East...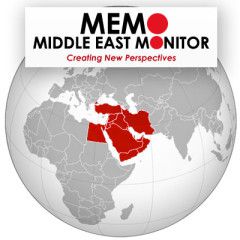 Britain and the United States yesterday denounced Russia's role in Libya's war and urged Moscow to stop sending mercenaries to support Brigadier General Khalifa Haftar, AFP reported. "We remain particularly concerned by further reports that external parties continue to provide material, equipment, [and] mercenaries," said Jonathan...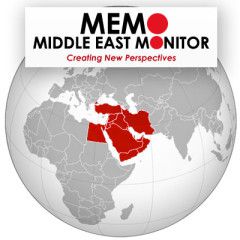 UK Minister for Middle East and North Africa James Cleverly said Israel's plans to annex the West Bank are "contrary to international law". When asked by Scottish National Party MP Tommy Sheppard if the UK government would consider the move "illegal under international law", Cleverly said that attempting to annex the West Bank would make a...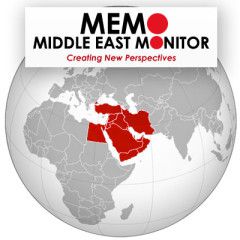 Russian private military contractor Wagner Group has up to 1,200 people deployed in Libya, strengthening the forces of eastern-based military leader Khalifa Haftar, according to a confidential United Nations report seen by Reuters on Wednesday. The 57-page report by independent sanctions monitors, submitted to the UN Security Council Libya...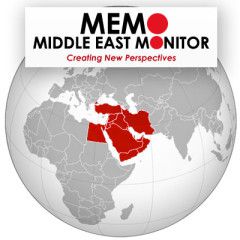 Almost 130 British members of parliament have urged Prime Minister Boris Johnson to impose economic sanctions on Israel should the country's new coalition government carry out its plans to annex the Palestinian territories of the occupied West Bank. In a letter last week, signed by the Conservative Party's former chairman Lord Chris...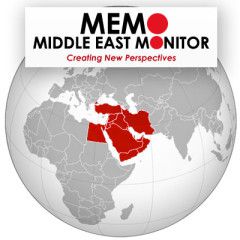 Russian private military contractor Wagner was accused by Libya's interior minister on Wednesday of carrying out a chemical attack in Libya. Wagner mercenaries used nerve agent against Libya's Government of National Accord (GNA) forces in Salah al-Din area in southern Tripoli, Fathi Bashagha told reporters. "We are in a strong...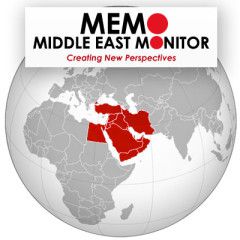 Turkish authorities have announced a massive operation to evacuate approximately 25,000 of its citizens in 59 countries, to enable them to spend the month of Ramadan and Eid Al-Fitr with their families. The Turkish authorities intend to complete the evacuation on 27 April. After the evacuation, the citizens will undergo medical examinations,...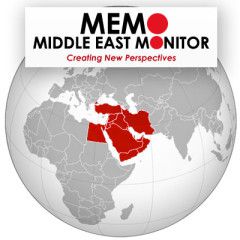 The coronavirus Covid-19 is a serious test of our humanity, morality and solidarity; resilience, steadfastness and the will to survive are being tested alongside our basic values and beliefs. Some have responded with magnificent displays of self-sacrifice, altruism and integrity, while others have been selfish and self-centered, bordering on the...