Section: Kuwait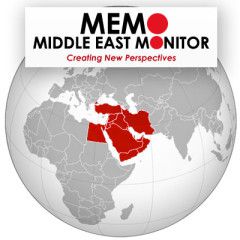 An Airbus A320 carrying 172 passengers from Tehran to Damascus was forced to make an emergency landing at the Russia-controlled Khmeimim Air Base in Syria, after coming under fire from Syrian air defences, Russian state news agency RIA revealed on Friday, citing a Russian Defence Ministry spokesman. The Syrian forces were responding to Israeli...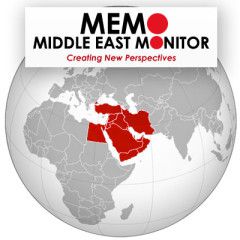 Grief-stricken relatives of passengers killed aboard an airliner shot down by Iran over Tehran last month are grappling in Canada with the daily challenges of long-distance funeral arrangements, empty homes, cars left in driveways and unpaid bills, Reuters reports. Iran admitted it shot down the Ukrainian airliner by mistake on Jan. 8, killing...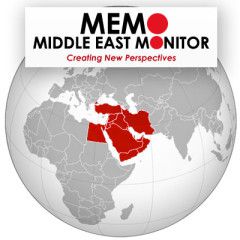 At dawn on Monday, Syrian regime forces targeted a Turkish observation post in the Idlib governorate, killing eight Turkish citizens, one of them a civilian. The Turkish army responded immediately to the attack, explained Defence Minister Hulusi Akar, and bombed 54 targets belonging to the regime, killing 76 Syrian soldiers. This escalation...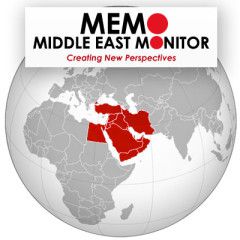 Turkish President Recep Tayyip Erdogan has rejected Russia's annexation of Crimea and pledged to support the Ukrainian army with $200 million, Lebanese Al-Akhbar newspaper reported yesterday. The paper said the Turkish president is retaliating for the killing of seven Turkish soldiers in Syria's Idlib by regime forces which are...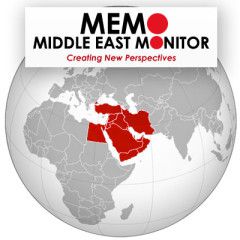 President Tayyip Erdogan said on Tuesday Turkey and Russia should resolve differences over the conflict in Syria's Idlib without anger, after a deadly flare-up in violence challenged the fragile cooperation between Moscow and Ankara. The two countries support opposing sides in Syria's nearly nine-year war, as well as in Libya's...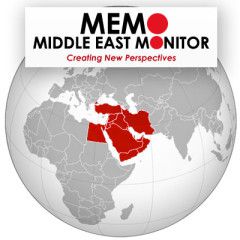 Turkish President Erdogan today met his Ukrainian counterpart Volodymyr Zelensky in Kiev to discuss improving joint cooperation. Erdogan and Zelenskiy discussed how to "enhance strategic partnership and cooperation in all areas of interaction," and attended a Ukraine-Turkey business forum. "Turkey is enhancing its strategic cooperation with...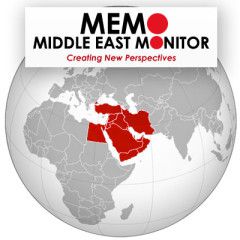 Turkish and Ukrainian officials gathered in Ukraine's capital to address ways to enhance strategic cooperation in the defence industry, Anadolu Agency reports. The seventh edition of Turkey-Ukraine Defense Industry Cooperation meeting was held in Kiev, where steps to be taken for armament and military equipment were discussed, according to...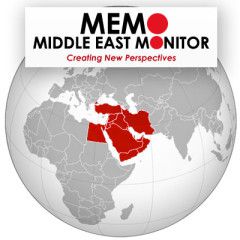 France President Macron yells at Israeli security President Emmanuel Macron was given a little taste of what it's like to be a Palestinian living under Israel's illegal occupation during a heated row yesterday with an Israeli guard blocking his entry to a medieval church owned by France in the Muslim Quarter of the Old City of...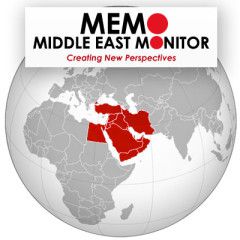 On 11 January, Iranian senior leaders formally apologised for their "disastrous mistake" of shooting down a commercial airliner, flight 752, allegedly confusing it for a US cruise missile. "Our profound regrets, apologies, and condolences to our people, to the families of all victims, and to other affected nations," Iranian Foreign Minister...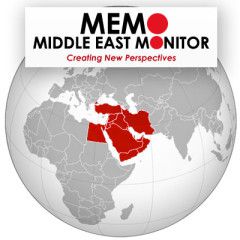 The Iranian Civil Aviation Organisation said on Monday that it had asked for technical assistance from France and the United States to help analyze data from the downed Ukranian airplane's two black boxes, but has not received a positive response. The Iranian body explained that a request for equipment to download information from the...