Section: bdnews24.com (Bangladesh)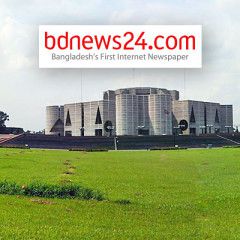 Iran said on Sunday it was trying to analyze the black boxes of a Ukrainian airliner that its military shot down this month, denying a report that a decision had been taken to send the voice and flight data recorders to Ukraine. …read more Source::...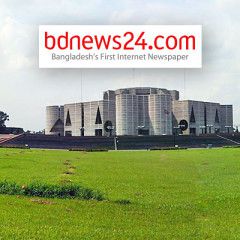 Iran said on Saturday it was sending to Ukraine the black boxes from a Ukrainian passenger plane that the Iranian military shot down this month, an accident that sparked unrest at home and added to pressure on Tehran from abroad. …read more Source::...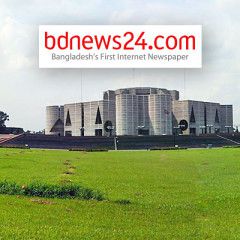 The Senate impeachment trial on whether to remove US President Donald Trump from office formally began on Thursday even as a congressional watchdog found that the White House broke the law by withholding security aid for Ukraine approved by Congress. …read more Source::...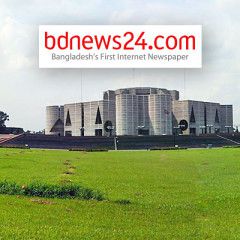 The Trump administration violated the law in withholding security assistance aid to Ukraine, a nonpartisan federal watchdog agency said on Thursday, weighing in on a decision by President Donald Trump that is at the heart of the impeachment case against him. …read more Source::...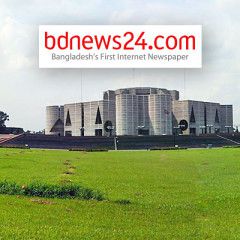 The New York Times has verified security camera footage Tuesday that shows, for the first time, that two missiles hit Ukraine International Airlines Flight 752 on Jan 8. The missiles were launched from an Iranian military site around 8 miles from the plane. …read more Source::...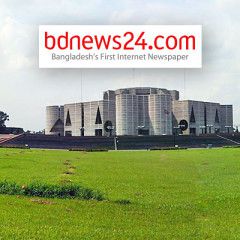 A senior Iranian Revolutionary Guards commander said on Saturday he knew a missile had brought down a Ukrainian plane the same day it happened and accepted full responsibility, saying his force had acted in error while on alert for "all-out war". …read more Source::...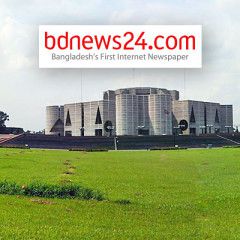 Ukraine International Airlines said on Saturday that its plane that crashed in Iran this week had received no warning from Tehran airport about a possible threat to its safety before it took off en route for Kiev. …read more Source::...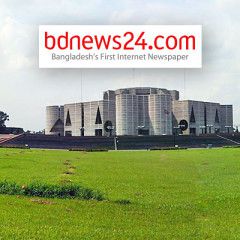 A Ukrainian airliner that crashed in Iran, killing all 176 people aboard, was likely brought down by an Iranian missile, Canada's prime minister, Justin Trudeau, said on Thursday, citing intelligence from Canadian and other sources. …read more Source::...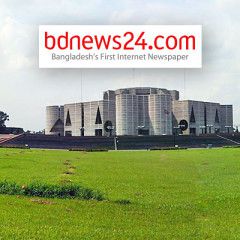 On Wednesday morning, a passenger plane bound for Ukraine exploded as it slammed into a field in Iran, just minutes after take-off. The Boeing jet was operated by a Ukrainian carrier, and at least 176 people were on board. None survived. …read more Source::...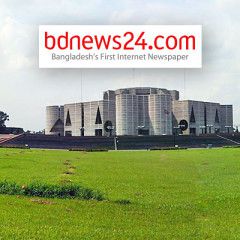 Ukraine's embassy in Iran dropped an initial reference to engine failure as the cause of a Ukrainian plane crash outside Tehran on Wednesday. …read more Source::...