Section: bdnews24.com (Bangladesh)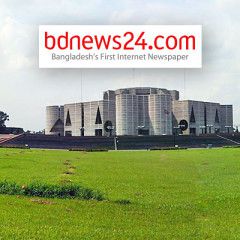 A plane crash In Iran on Wednesday that killed 176 people was the first fatal incident involving Ukraine International Airlines (UIA), and the Boeing 737-800, one of the best in its fleet, was flown by experienced pilots, UIA officials said. …read more Source::...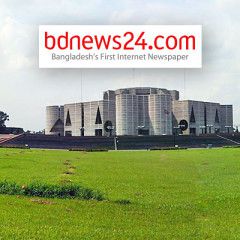 A Boeing 737 belonging to Ukraine International Airlines has crashed due to technical problems after take-off from Iran's Imam Khomeini airport with 180 passengers and crew aboard, the semi-official Fars news agency tweeted on Wednesday. …read more Source::...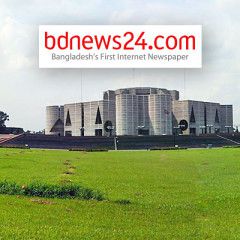 Ukrainian government forces and pro-Russian separatists in eastern Ukraine have started an all-for-all prisoner swap, after which all remaining prisoners of the five-year conflict should return home, the office of Ukraine's president said on Sunday. …read more Source::...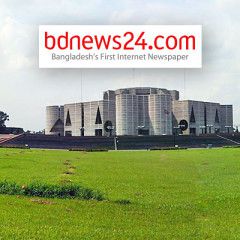 Sen Chuck Schumer said Monday that newly released emails showing that military aid to Ukraine was suspended 90 minutes after President Donald Trump demanded "a favour" from Ukraine's president were "explosive." They strengthened, he said, Democratic demands for far more internal administration documents before Trump's impeachment...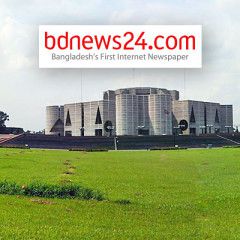 The White House on Sunday signalled comfort with plans by Senate Republicans to avoid new witnesses in President Donald Trump's impeachment trial, while a top Democrat seized on a newly released email on the withholding of US aid to Ukraine to press his case for testimony. …read more Source::...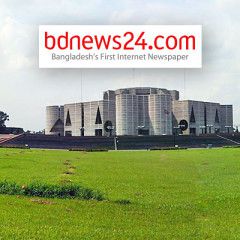 On the eve of his expected impeachment in the US House of Representatives, President Donald Trump accused Democrats of pursuing an "illegal, partisan attempted coup" and declaring war on American democracy as they seek to remove him from office for pressing Ukraine to investigate political rival Joe Biden. …read more Source::...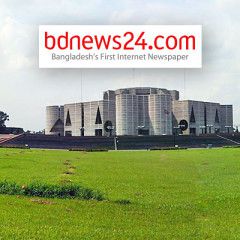 The Democratic-controlled US House of Representatives is expected to impeach Republican President Donald Trump this week for pressuring Ukraine to investigate a potential rival in the 2020 presidential election. …read more Source::...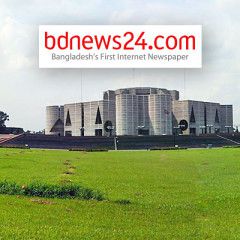 Republican Donald Trump is likely this week to become the third US president to be impeached when the Democratic-led House of Representatives votes on charges stemming from his effort to pressure Ukraine to investigate political rival Joe Biden. …read more Source::...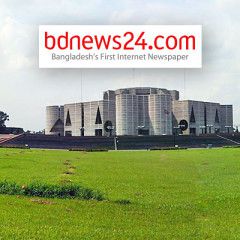 House Democratic leaders announced Tuesday that they would move ahead this week with two articles of impeachment against President Donald Trump charging him with abuse of power and obstruction of Congress, accusing him of violating the Constitution when he pressed Ukraine for help in the 2020 election. …read more Source::...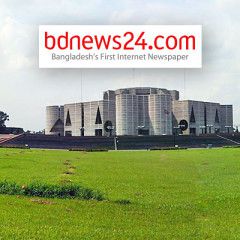 President Donald Trump's actions to prod Ukraine to pursue investigations that could benefit him politically represent impeachable offences, constitutional law experts called by Democrats testified to the US Congress on Wednesday as lawmakers laid the groundwork for formal charges against Trump. …read more Source::...