Section: bdnews24.com (Bangladesh)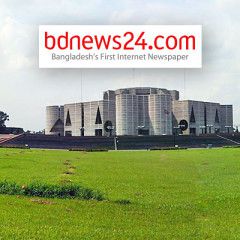 House Democrats on Tuesday asserted that President Donald Trump abused his power by pressuring Ukraine to help him in the 2020 presidential election, releasing a 300-page impeachment report that found that Trump "placed his own personal and political interests above the national interests of the United States." …read more Source::...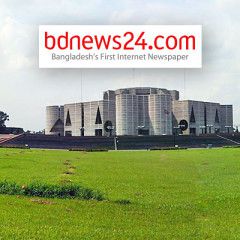 US President Donald Trump faced two deadlines in Congress this week as Democrats prepared to shift the focus of their impeachment inquiry from fact-finding to the consideration of possible charges of misconduct over his dealings with Ukraine. …read more Source::...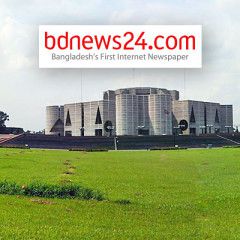 President Donald Trump on Friday accused a witness in the Democratic-led impeachment inquiry of lying and offered an explanation for his controversial use of his personal lawyer Rudy Giuliani on Ukraine policy, saying Giuliani's crime-fighting abilities were needed to deal with a corrupt country. …read more Source::...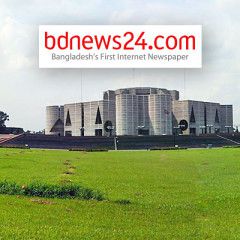 President Donald Trump's former Russia adviser urged lawmakers in the House of Representatives impeachment inquiry on Thursday not to promote "politically driven falsehoods" that cast doubt on Russia's interference in the 2016 US election. …read more Source::...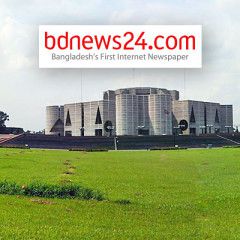 A US diplomat said on Wednesday that "everyone was in the loop" about a Trump administration effort to get Ukraine to carry out investigations that might ultimately benefit US President Donald Trump, including Vice President Mike Pence and Secretary of State Mike Pompeo. …read more Source::...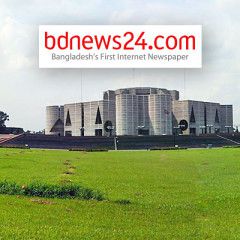 Senior US officials told impeachment investigators in Congress on Tuesday they were concerned by President Donald Trump's effort to get Ukraine to investigate a political rival, with one White House official calling it a "shock." …read more Source::...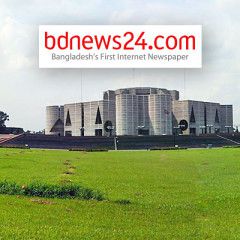 The White House attacked its own top Ukraine expert Tuesday as he offered sworn testimony before the House's impeachment inquiry that President Donald Trump's request to Ukraine's president to investigate Democratic rivals had been "inappropriate" and validated his "worst fear" that American policy toward that country would veer...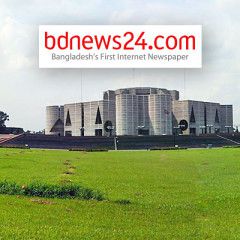 US President Donald Trump on Monday indicated publicly for the first time that he might be willing to testify in the impeachment inquiry over his dealings with Ukraine "even though I did nothing wrong." …read more Source::...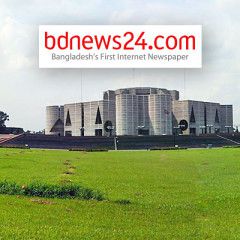 The phone call between US President Donald Trump and his Ukrainian counterpart at the center of Congress' impeachment investigation was "inappropriate," a foreign policy aide to Vice President Mike Pence told lawmakers, according to a transcript released on Saturday. …read more Source::...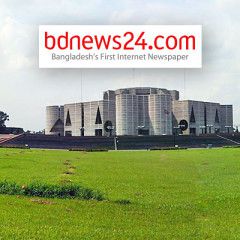 Trump launched a Twitter attack on a former US ambassador to Ukraine on Friday while she was testifying to an impeachment hearing. …read more Source::...