Section: The Bangladesh Chronicle (Bangladesh)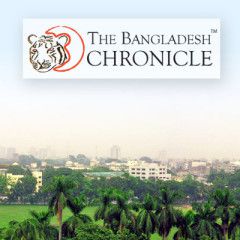 China's first domestically developed aircraft carrier departs Dalian, Liaoning province, China on May 13, 2018 Reuters China's sole operational aircraft carrier, the Liaoning, is a repurposed Soviet ship bought from Ukraine, which went into service in 2012 China's first domestically manufactured aircraft carrier started sea...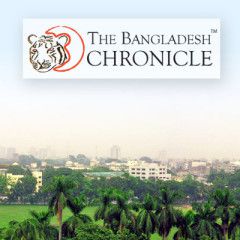 US, EU expel scores of Russian diplomats over UK spy attack A general view shows the Russian embassy in Kiev, Ukraine March 26, 2018Reuters Russia said it would respond in kind The United States said on Monday it would expel 60 Russian diplomats, joining governments across Europe in taking action against the Kremlin for a nerve agent attack on a...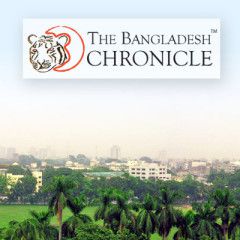 Putin set for 4th term Presidential candidate President Vladimir Putin walks out of a voting booth after casting his vote at a polling station in Moscow yesterday. Photo: AFP Vladimir Putin won Russia's presidential election yesterday with almost 74 percent of the vote, according to an official exit poll, with the opposition reporting...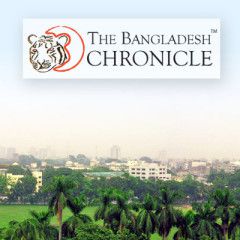 A man takes the flag off the flagpole outside the consular section of Russia's Embassy in London, Britain, March 14, 2018Reuters Skripal betrayed dozens of Russian agents to Britain before being arrested in Moscow and later jailed in 2006. Britain will expel 23 Russian diplomats in response to a nerve toxin attack on a Russian ex-spy in...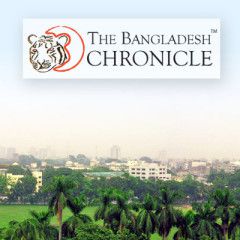 'Fake News,' Trump's Obsession, Is Now a Cudgel for Strongmen By STEVEN ERLANGER DEC. 12, 2017 President Vladimir V. Putin of Russia, center, answers questions at the Gostiny Dvor studio during the annual "Direct Line with Vladimir Putin broadcast live" by Russian TV channels and radio stations in Moscow in June. Credit Mikhail...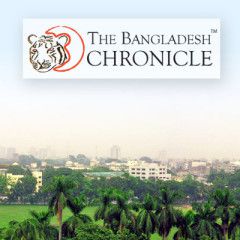 Despite having huge potential in home textile, Bangladesh is unable to expand its market share in the European Union because of duty benefits extended to Pakistan, a cotton grower. Bangladesh, on the other hand, is a 100 percent cotton importer. In December 2013, the 28-nation bloc granted Pakistan the GSP Plus status for four years. The GSP Plus...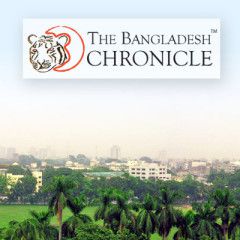 REPORTERS WITHOUT BORDERS FREEDOM INDEX RANKED BANGLADESH 146 WITH ABUSE SCORE OF 53.3 The World Press Freedom Index score of 146 puts Bangladesh into another least developed democracy in the world and more towards an autocratic regime. Press freedom is worse than Pakistan and little better than Congo. While we pride ourselves with the economic...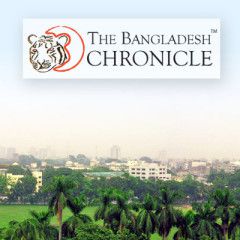 The ITUC Global Rights Index 2017 has ranked Bangladesh among 10 countries from the bottom in the world for workers' rights. The report, published by International Trade Union Confederation on June 13, said that the number of countries experiencing physical violence and threats against workers rose by 10 per cent (from 52 to 59 countries...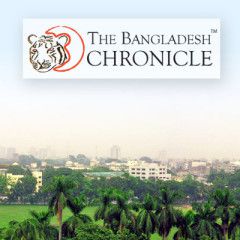 As a commu-nication for development professional, I have always had an interest in press freedom and freedom of expression. While surfing the internet recently, I made an amazing discovery: the Department of Films and Publications (DFP) in its website boasted to have documented the historic March 7 speech of Bangabandhu Sheikh Mujibur Rahman....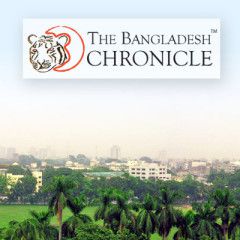 Sweden Heads The Best Countries For Business For 2017 while Banagladesh 117th Kurt Badenhausen , FORBES STAFF I cover sports business with rare dip in education & local economies Donald Trump swept into office last month behind a groundswell of support from Americans captivated by his promises to "take America back" and "make America great...