Section: The Bangladesh Today (Bangladesh)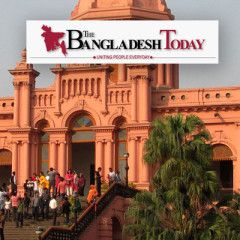 ACAPULCO, Mexico, – Former world number one Novak Djokovic was made to work hard before finishing strongly to defeat Martin Klizan in straight sets on his return to competition at the ATP Acapulco event on Tuesday, reports BSS. Djokovic has not played since his shock second round exit at the Australian Open in January, and showed signs of...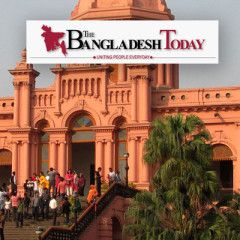 Hackers, fake news, freaks, trolls and pranksters are Russia's new soft power weapon arsenal. Russia has been making the headlines of international media for a while now. But none of that had to do with a strong economy or a powerful army because Russia simply doesn't have either. Instead, it has learned to interfere through other...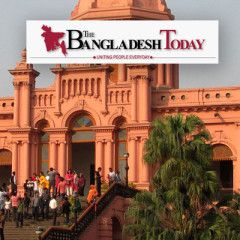 Thousands of people are marching in Moscow to remember Russian opposition leader, Boris Nemtsov, who was shot dead outside the Kremlin in 2015, reports BBC. Nemtsov, a reformer, democrat and a deputy prime minister under former President Boris Yeltsin, was a fierce critic of President Vladimir Putin. Five Chechen men went on trial for the killing...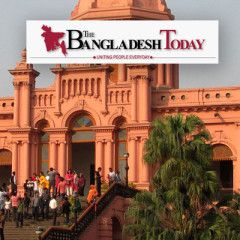 BONN: US Secretary of State Rex Tillerson makes his diplomatic debut at a G20 gathering in Germany Thursday, where his counterparts hope to find out what "America First" means for the rest of the world, reports BSS. Host nation Germany has billed the two-day meeting as a chance for the club of leading economies to discuss how to work together on...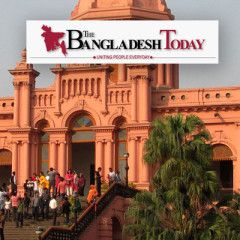 WASHINGTON – Members of Donald Trump's 2016 presidential campaign had repeated contacts with senior Russian intelligence officials in the year before he won the White House, The New York Times reported Tuesday,reports-BSS. Citing "four current and former American officials," the Times report said that intercepted phone calls and phone...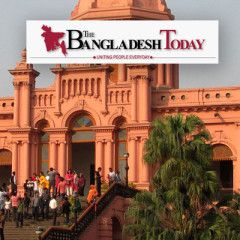 What does US President Donald Trump think about NATO? Twice during his election campaign he rubbished it publically, saying it was "obsolete." Yet this month, when he met UK Prime Minister Theresa May, he told her he supported NATO 100 percent. A few influential people have argued that it is indeed obsolete. One of them was William Pfaff, the...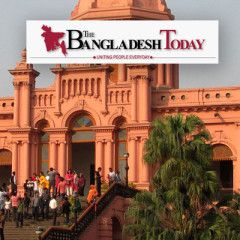 With Russia's bargaining capacity much higher now, it will demand greater compromises from the U.S. for a potential détente "When I am President, Russia will respect us far more than they do now and both countries will, perhaps, work together to solve some of the many great and pressing problems and issues of the WORLD!" Donald Trump...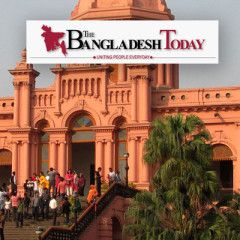 BRUSSELS, – Europe must pull together or risk being sidelined as Donald Trump signals the end of a postwar transatlantic partnership credited with keeping the peace for the past 70 years, analysts and officials say, reports BSS. Fears about the US president-elect's isolationist stance became a reality this week when Trump challenged basic...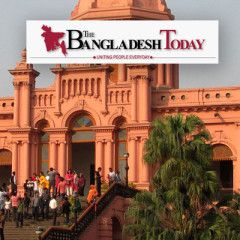 SIAULIAI: French jets have been engaged in a game of cat and mouse with Russian fighters in the skies above the Baltic states, as NATO keeps a close eye on Russia's ambitions, reports BSS. Four French Mirage jets this week completed a four-month tour of duty in Lithuania-and their crews were busy, engaging with Russian planes on 23...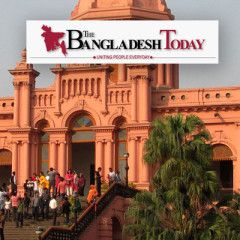 A top aide to President-elect Donald Trump said in an interview aired on Sunday that the White House may have disproportionately punished Russia by ordering the expulsion of 35 suspected Russian spies, reports Reuters. Incoming White House press secretary Sean Spicer said on ABC's "This Week" that Trump will be asking questions of U.S....