Section: The Japan Times (Japan)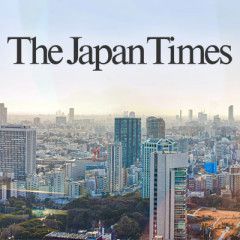 U.S. President Donald Trump stepped up his war of words against the world on Thursday, firing on friend and foe alike even as his new top diplomat arrived for work. Even Russia, with which Trump hopes to mend ties, was not spared: U.S. Ambassador to the United Nations Nikki Haley said sanctions will stay until […] The post Tillerson steps into...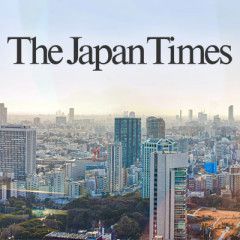 Ukrainian President Petro Poroshenko plans a referendum on whether Ukraine should join the NATO alliance, with polls showing 54 percent of Ukrainians now favor such a move, Germany's Funke Mediengruppe newspaper chain reported Thursday. Ukraine and NATO accuse Russia of providing troops and weapons to support separatist rebels in eastern...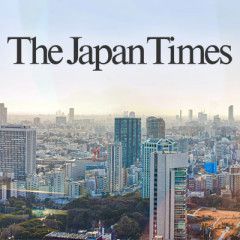 The U.S. Senate confirmed former ExxonMobil chief Rex Tillerson as the next secretary of state Wednesday, handing a major boost to President Donald Trump as he builds his Cabinet. Tillerson was confirmed by a vote of 56 to 43, with four Democrats ultimately joining all 52 Republicans voting in favor. Trump has repeatedly blasted Democrats […] The...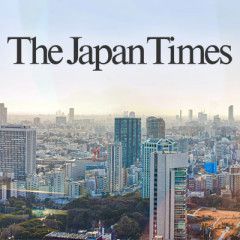 Freezing and nerve-shattered residents of an eastern Ukraine town battered by an upsurge in fighting between troops and Russia-backed rebels flocked to a humanitarian aid center Wednesday to receive food and warm up. Heavy shelling of government-held Avdiivka, just north of the rebel stronghold city of Donetsk, began over the weekend and...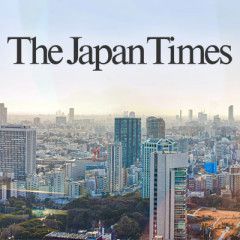 A sudden surge in clashes between Ukrainian forces and Russian-backed rebels killed at least seven people on Monday despite a tattered truce in Ukraine's war-scarred east. The overall death toll reported for the past two days rose to 12 after the bloodiest outburst of violence since the former Soviet republic and its foes last month […] The...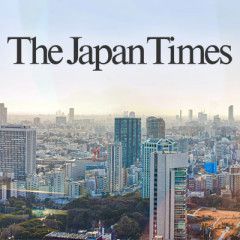 At least five Ukrainian troops have been killed in an apparent uptick in fighting in eastern Ukraine, government officials said on Monday. An armed conflict between government troops and separatist rebels has killed more than 9,600 since it began in 2014, according to the U.N. Human Rights Office. A January cease-fire had until recently helped...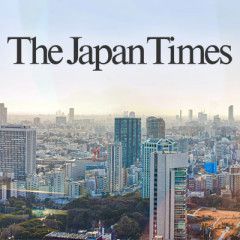 A baby boy has been born in Ukraine to an infertile couple after the first-ever use of a new technique using the DNA of three parents, the head of a Kiev fertility clinic said Wednesday. The boy was conceived using DNA from his mother and father but also from an egg donor in a technique […] The post 'Three-parent' baby born in Ukraine in...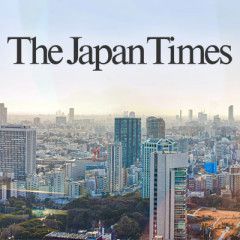 Barraged by questions about Russia, Donald Trump's pick for secretary of state promised a far more muscular approach toward the Kremlin on Wednesday, abandoning much of the president-elect's emphasis on improving ties between the Cold War foes. Instead, Rex Tillerson suggested the outgoing Obama administration responded too softly to...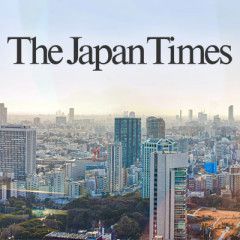 Hackers have targeted Ukrainian state institutions about 6,500 times in the past two months, including incidents that showed Russian security services were waging a cyberwar against the country, President Petro Poroshenko said on Thursday. In December, Ukraine suffered attacks on its finance and defense ministries and the State Treasury, which...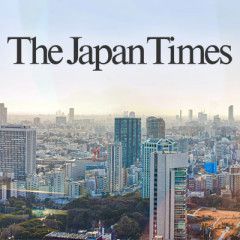 A top Ukrainian insurgent said Friday the rebels had agreed to an indefinite cease-fire negotiated by Moscow and Kiev that would go into effect this weekend. The latest truce was hammered out with the help of European monitors and came after a surge in fighting that claimed the lives of eight Ukrainian soldiers this past […] The post Ukraine...