Section: The Japan Times (Japan)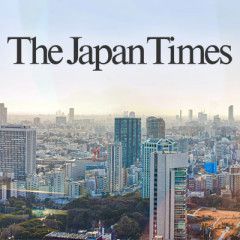 An infected Ukrainian Android app provides additional evidence linking Russia to the hack of the Democratic National Committee, according to a cybersecurity firm. CrowdStrike on Thursday released a report describing how a widely used cellphone application developed by a Ukrainian artillery officer to conduct strikes faster may have been altered...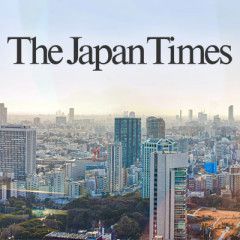 Millions of dollars' worth of U.S.-supplied drones that Kiev had hoped would help in its war against Russian-backed separatists have proven ineffective against jamming and hacking, Ukrainian officials say. The 72 Raven RQ-11B Analog mini-drones were so disappointing following their arrival this summer that Natan Chazin, an advisor to...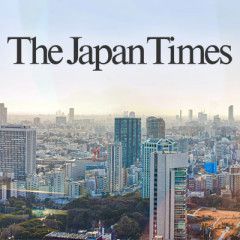 Ukraine said five of its troops were killed Sunday by pro-Russian insurgents in the bloodiest clash in the war-scarred ex-Soviet republic in months. Kiev military spokesman Leonid Matyukhin told AFP that another six soldiers were wounded in the battle for control of the strategic city of Debaltseve. The railroad hub on the edge of the […] The...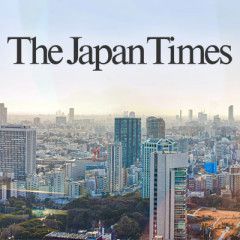 European Union leaders grappled with Russia and Brexit at a "minefield" summit in Brussels on Thursday at the end of one of the most turbulent years in the bloc's history. The 28 leaders are dealing with the migration crisis, sanctions against Moscow over the wars in Ukraine and Syria, and a troublesome pact with Kiev […] The post Brexit,...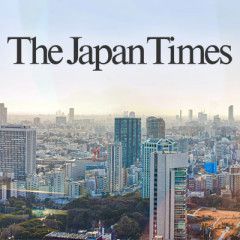 British Prime Minister Theresa May will be left out in the cold as her European counterparts have dinner without her in Brussels this week to push for a quick Brexit. All the EU leaders including May will discuss key issues, including sanctions against Russia, Ukraine and Syria at the one day-summit on Thursday, as well […] The post EU to seek...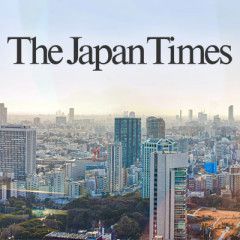 Ugandan traditional music, which is dying out partly because it requires materials from endangered species, has been placed on UNESCO's protected "Intangible Cultural Heritage" list, along with Portuguese pottery and Ukrainian Cossack songs. A UNESCO world heritage committee, meeting in Addis Ababa Tuesday, decided to include Uganda's...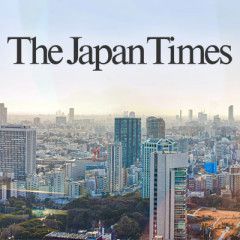 Ukraine on Tuesday unveiled the world's largest moveable metal structure over the Chernobyl nuclear power plant's doomed fourth reactor to ensure the safety of Europeans for generations to come. The giant arch's height of 108 meters makes it taller than New York's Statue of Liberty while its weight of 36,000 tons is three...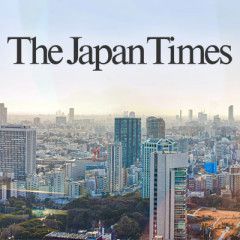 The world's largest metal moveable structure will be unveiled Tuesday over the Chernobyl nuclear power plant's doomed fourth reactor in Ukraine to ensure the safety of future generations across Europe. The giant arch — nearly as long as two soccer fields and taller than New York's Statue of Liberty — will edge into place over...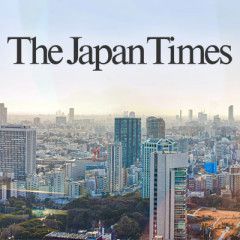 After years of rising U.S.-Russia tensions over Ukraine, Syria, cyber attacks and nuclear arms control, Donald Trump's election as U.S. president may offer a narrow window to repair relations as he and Russian President Vladimir Putin size up each other. But Trump's ascent to the White House carries the risk of dangerous...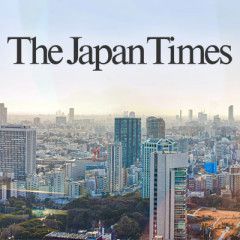 People have long used ribbons, flowers, colors or badges to symbolize political causes, from the carnations of Portugal's 1974 revolution to the orange ribbons of Ukraine's 2004 revolution to the gel wristbands now worn to promote almost any charity. Enter the lowly safety pin. That humble but practical device is fast gaining a higher...