Section: The Japan Times (Japan)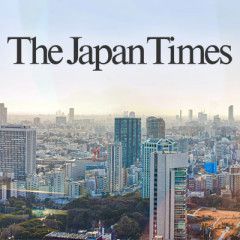 Backed by an increase in U.S. military spending, NATO is planning its biggest build-up in Eastern Europe since the Cold War to deter Russia, but it will reject Polish demands for permanent bases. Worried since Russia's seizure of Crimea that Moscow could rapidly invade Poland or the Baltic states, the Western military alliance wants to […]...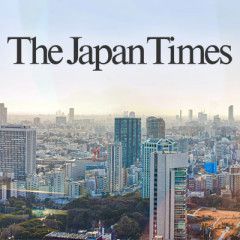 Ukraine's president Monday accused Russia of sending troops and weapons into the ex-Soviet state's conflict-torn east, and warned that a fragile peace deal was not being fully implemented. "It's terrible that after the Minsk agreement … we still face serious security problems in the Donbass," Petro Poroshenko said in reference...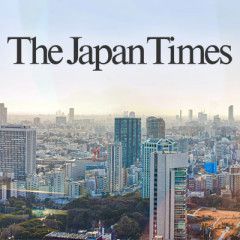 A senior U.S. Treasury official has directly accused Russian President Vladimir Putin of corruption, in a BBC program that aired Monday. The U.S. government imposed sanctions against a number of Kremlin insiders in 2014 after Russia's annexation of Crimea in Ukraine, but did not accuse Putin of direct involvement in corruption. However,...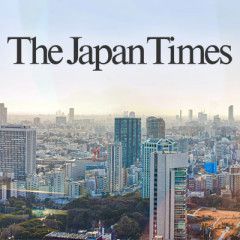 A French teacher who took students onto a closed skiing piste in the French Alps where an avalanche killed two of them and a Ukrainian tourist has been charged with involuntary homicide, his lawyer said Saturday. The 47-year-old who was seriously injured in the accident was charged at his bedside in hospital in the south-central […] The post...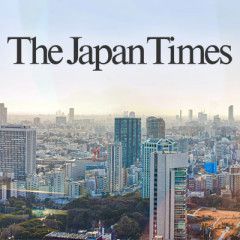 President Barack Obama and Russian President Vladimir Putin joined Wednesday in calling for a tough global response to North Korea's recent nuclear test, even as they remained at odds over Ukraine and Syrian President Bashar Assad. In a wide-ranging phone call, Obama and Putin appeared to speak past one another about the situation in...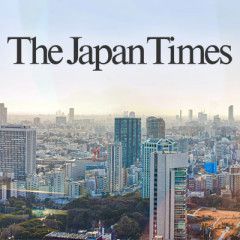 A deadly avalanche hit a high school group skiing in the French Alps on Wednesday, killing two students and a Ukrainian skier and seriously injuring three others, officials said. French President Francois Hollande said mountain emergency services with sniffer dogs and a helicopter were engaged in a rescue operation at the Deux Alpes ski resort,...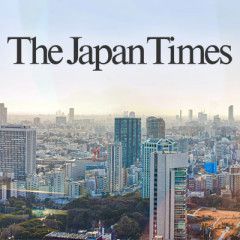 U.S. cyberintelligence firm iSight Partners said on Thursday it has determined that a Russian hacking group known as Sandworm caused last month's unprecedented power outage in Ukraine. "We believe that Sandworm was responsible," iSight's director of espionage analysis, John Hultquist, said. The conclusion was based on analysis of...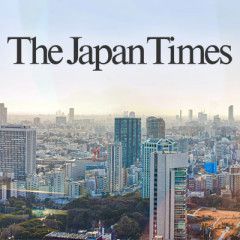 Dutch prosecutors said Sunday they will "seriously study" claims by citizen journalists to have identified Russian soldiers implicated in the crash of Malaysia Airlines' Flight MH17, shot down over eastern Ukraine in July 2014. The claims are made by a British-based group of "citizen investigative journalists" called Bellingcat, which...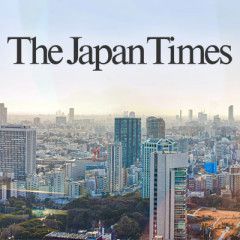 The Ukrainian parliament on Friday adopted a budget for next year with a deficit of 3.7 percent of GDP, crucial for unlocking much needed aid from the IMF and Western countries. The 2016 budget was passed after an acrimonious all-night debate and was finally approved by 263 lawmakers, about 40 more than the minimum required. […] The post Ukraine...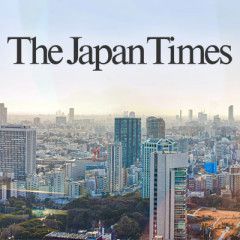 President Vladimir Putin insisted Thursday that Russia has no regular troops in eastern Ukraine but admitted that some people have been carrying out military tasks there. Putin's comments during his annual news conference raised eyebrows after months of bluntly denying U.S. and NATO charges that Moscow had any direct presence or role in...