Section: The Japan Times (Japan)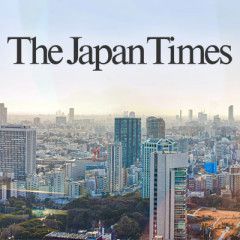 A strategic port of some 500,000 residents before the Ukraine crisis, Mariupol is the largest remaining government-held city in east Ukraine's conflict zone and seen as a likely target for any new pro-Russian rebel offensive. Fighting has rumbled on around the city since it was retaken by Ukrainian forces in June, and Kiev has accused […]...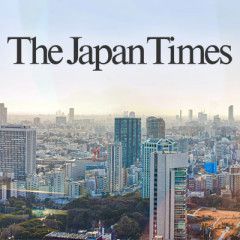 Ukraine's military said Monday it could not start withdrawing heavy weapons from the front line in the east as required under a tenuous cease-fire because pro-Russian separatists who advanced last week were still attacking its positions. A truce to end fighting that has killed more than 5,600 people appeared stillborn last week after rebels...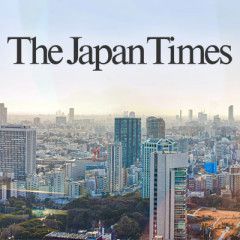 When Alexander was due to finish his year of mandatory military service in October, his commander told him he had no choice: He had to sign a contract to extend his stay in the army and head to southern Russia for troop exercises. The 20-year-old knew that meant he might end up fighting alongside pro-Russian […] The post Russian conscripts...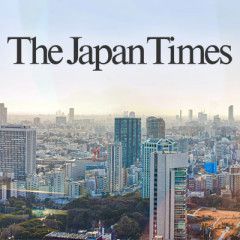 The West sounded more forceful warnings over Ukraine's battered truce Sunday as fighting raged around the port city of Mariupol and the warring sides wrangled over withdrawing heavy weapons. The volatility was underlined by a bomb blast in the eastern Ukraine city of Kharkiv that killed two people during a pro-government march. Security...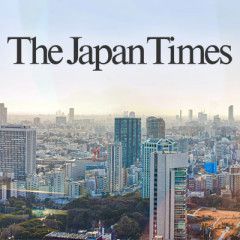 Kiev said it had arrested suspects who had been armed and instructed in Russia in connection with a blast that killed at least two people Sunday in a crowd at a pro-Ukrainian rally far from eastern Ukraine's war zone. Ukrainian authorities fear violence could spread from two rebellious provinces to other areas in the mainly […] The post...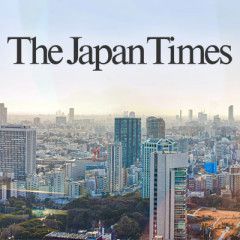 Two people were killed and about eight others injured in a bomb explosion at a march Sunday in Ukraine's second-largest city that was commemorating the first anniversary of the ouster of president Viktor Yanukovych, the country's Interior ministry said. The Interior Ministry said the blast was due to an "unknown explosive device" and...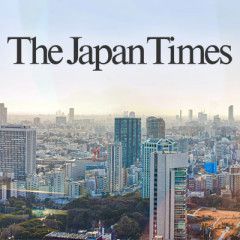 The loss of the key town of Debaltseve to Russian-backed separatists, the latest in a string of big battlefield defeats for Ukraine, narrows the options for President Petro Poroshenko in his dealings both with Moscow and with the West. No sooner did the strategic railway junction fall to the rebels on Wednesday, with thousands of […] The post...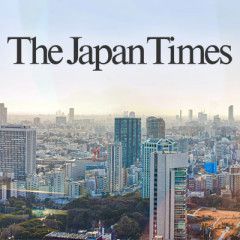 Ukrainian military and separatist representatives exchanged dozens of prisoners under cover of darkness at a remote front-line location Saturday evening, kicking off a process intended to usher in peace to the conflict-ridden east. One hundred and thirty nine Ukrainian troops and 52 rebels were exchanged, according to a separatist official...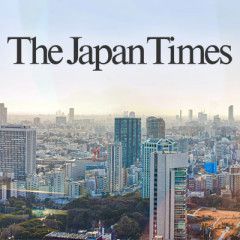 One year ago, Ihor Zastavnyi was shot three times and lost a leg while taking part in demonstrations that he hoped would lead to a better Ukraine. Today he faces a country racked by war, struggling with corruption and pleading to the world for financial help while still stinging from Russia's annexation of Crimea. Yet, […] The post Kiev...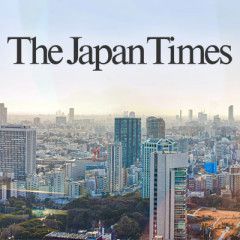 Kiev accused Russia on Friday of sending more tanks and troops into eastern Ukraine and said they were heading toward the rebel-held town of Novoazovsk on the southern coast, expanding their presence on what it fears could be the next battlefront. Russia did not immediately respond to the accusation, which if confirmed would go further […] The...