Section: The Japan Times (Japan)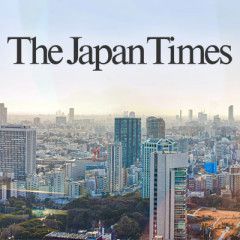 Fighting raged in eastern Ukraine on Thursday despite European efforts to resurrect a stillborn cease-fire, a day after pro-Russian separatists spurned the truce by forcing thousands of government troops out of a strategic town. Western nations are refusing to give up on a peace deal brokered by France and Germany last week even though the […]...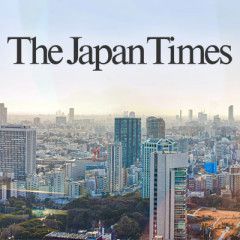 Russia started supplying gas to rebel-held eastern Ukraine on Thursday after Kiev had temporarily suspended deliveries because of damage to the networks from heavy fighting, which is continuing despite a cease-fire. The spat over Russian gas supplies and pricing for Ukraine had been at the heart of the broader standoff between the two former...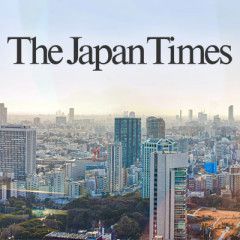 Ukrainian troops pulled out of a besieged flashpoint eastern town on Wednesday after it was stormed by pro-Russian rebels in what the EU said was a "clear violation" of an internationally backed truce. The retreat from Debaltseve — a strategic railway hub sandwiched between the main rebel-held cities of Donetsk and Lugansk — was a […] The post...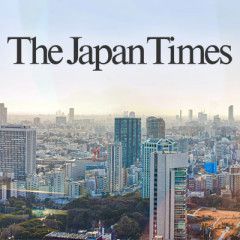 Russian President Vladimir Putin agreed a deal to keep supplying gas to Hungary on Tuesday during a visit to Budapest that cemented Hungary's close ties with the Kremlin as the rest of Europe gives Russia the cold shoulder over the fighting in Ukraine. The fact Putin was in Hungary at all underlined the relationship — […] The post Putin...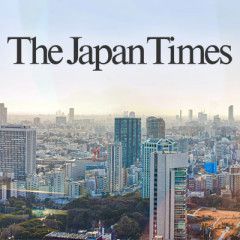 Russian President Vladimir Putin on Tuesday urged Kiev to allow Ukrainian soldiers who are encircled by pro-Russian rebels in the town of Debaltseve to lay down their weapons. "I hope that the Ukrainian authorities are not going to prevent the Ukrainian soldiers from laying down their weapons," Putin said in a press conference in Budapest, […]...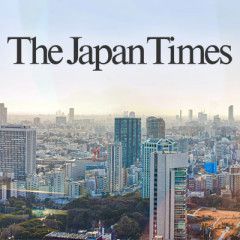 Russia-backed rebels in eastern Ukraine claimed Tuesday to have taken the key transportation hub of Debaltseve as both parties faced a deadline to start pulling back heavy weapons from the front line. Fierce fighting Tuesday appeared to be focused on Debaltseve, a government-held town surrounded by rebel forces that both sides claim to be on […]...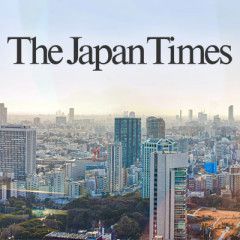 Ukrainian government troops and Russia-backed rebels failed Tuesday to start pulling back heavy weaponry from the front line in eastern Ukraine as a deadline passed to do so. Under a cease-fire agreement negotiated by the leaders of Ukraine, Russia, Germany and France last week, the warring sides were to begin withdrawing heavy weapons from the...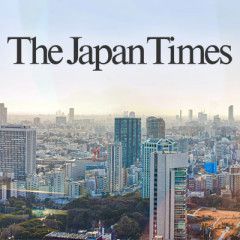 After the coffins of four pro-Russian fighters killed hours before the Ukrainian cease-fire were lowered into the ground on Monday in the rebel stronghold of Donetsk, their comrades fired Kalashnikov rifles into the icy air in a final salute. The field was already studded with dozens of graves of men killed in 10 months of […] The post Ukraine...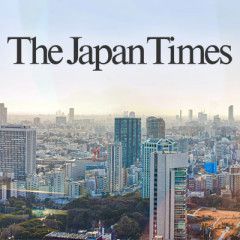 Russia's defense ministry started a snap inspection of its paratrooper units in western Russia on Monday, Interfax news agency quoted the ministry press office as saying. Russia has carried out several unannounced military drills since relations with the West deteriorated over the Ukraine crisis, with Moscow criticizing what it says is a...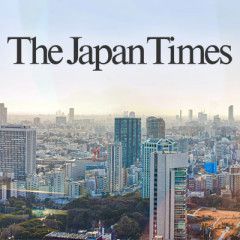 Pro-Russian rebels pounded encircled Ukrainian government forces on Monday and Kiev said it would not pull back heavy guns while a truce was being violated, leaving a European-brokered peace deal on the verge of collapse. The European Union kept pressure on Russia and the rebels by announcing a new list of separatists and Russians targeted […]...