Section: The Himalayan Times (Nepal)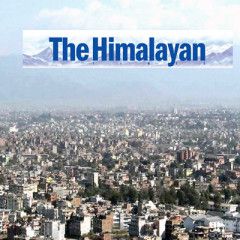 WASHINGTON: Republican lawmakers, encouraged by President Donald Trump to get tougher in fighting Democrats' attempts to impeach him, on Wednesday disrupted the US House of Representatives impeachment inquiry and prevented a Pentagon official from testifying. The Republicans stormed into a hearing room where Laura Cooper, the US defence...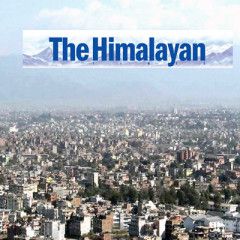 Everton snapped a four-game losing streak as Bernard's superb solo goal in the first half and midfielder Gylfi Sigurdsson's stunner in added time helped the struggling Premier League side beat West Ham United 2-0 at Goodison Park on Saturday. The Merseyside club were rewarded for a bright start in the 17th minute when Brazilian...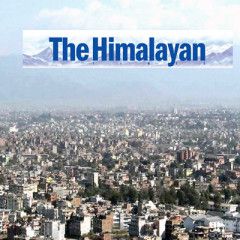 WASHINGTON: The impeachment inquiry is revealing vivid new details about the high-level unease over President Donald Trump's actions toward Ukraine, and those of his personal lawyer, Rudy Giuliani, as the swift-moving probe by House Democrats showed no signs Tuesday of easing. The testimony from the witnesses, mainly officials from the...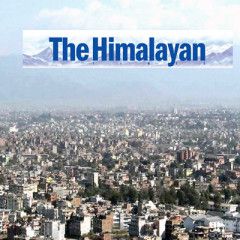 Elizabeth Warren repeatedly came under attack during Tuesday's Democratic presidential debate as rivals accused the Massachusetts senator of ducking questions about the cost of Medicare for All and her signature "wealth tax" plan. The pile-on was the clearest sign yet that Warren has a new status in the crowded Democratic primary: a...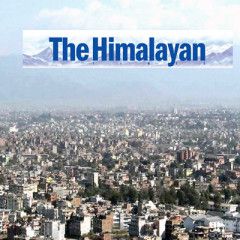 Cristiano Ronaldo netted his 700th career goal when he converted a 72nd minute penalty in Portugal's Euro 2020 qualifier against Ukraine on Monday. …read more Source:: The Himalayan...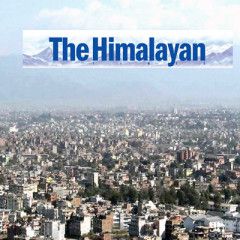 …read more Source:: The Himalayan...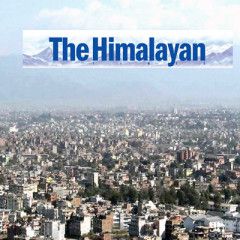 PRAGUE: England lost a World Cup or European Championship qualifier for the first time in 10 years on Friday as FC Dallas forward Zdenek Ondrasek scored in his international debut for the Czech Republic. Substitute Ondrasek helped to rally the Czechs to a 2-1 win over England in their Group A qualifier for Euro 2020. Czech Republic's Zdenek...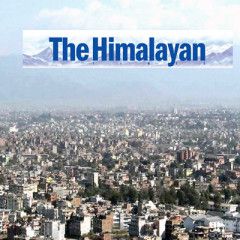 WASHINGTON: Testifying in defiance of President Donald Trump's ban, former US Ambassador to Ukraine Marie Yovanovitch told House impeachment investigators Friday that Trump himself had pressured the State Department to oust her from her post and get her out of the country. Yovanovitch told lawmakers investigating Trump's dealings with...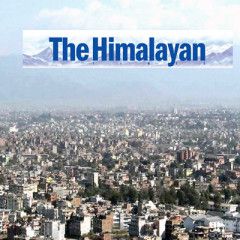 Facebook Inc has announced it removed hundreds of pages, groups and accounts on its platforms for "coordinated inauthentic behaviour" linked to three operations in Indonesia, the United Arab Emirates, Egypt, and Nigeria. The operation in Indonesia involved a network of over 100 fake accounts on Facebook and Instagram posting content in English...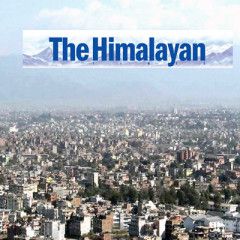 JOHANNESBURG: A body armour-wearing Prince Harry on Friday followed in the footsteps of his late mother, Princess Diana, whose walk through an active mine field in Angola years ago helped to lead to a global ban on the deadly weapons. The prince walked through a dusty mine field marked with skull-and-crossbones warning signs, and was visiting the...