Section: The Himalayan Times (Nepal)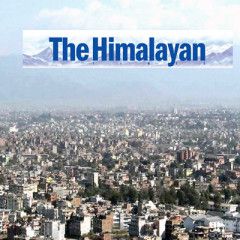 WASHINGTON: If House Democrats press ahead with impeachment proceedings against President Donald Trump, their case will rest in large part on the claim that he sought a foreign government's help, with hundreds of millions of dollars in aid in the balance, to dig up dirt on a political opponent to boost his reelection campaign. But, if true,...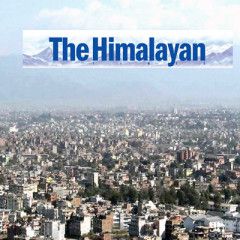 WASHINGTON: US President Donald Trump pressed the leader of Ukraine to "look into" Joe Biden, Trump's potential 2020 reelection rival, as well as the president's lingering grievances from the 2016 election, according to a rough transcript of a summer phone call that is now at the centre of Democrats' impeachment probe. Trump...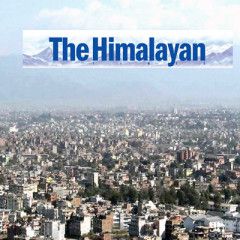 WASHINGTON: President Donald Trump's withholding of military aid from Ukraine and his calls for the country's new president to investigate the family of a political rival have thrust the East European nation into an American political storm for the second time in three years. Before news broke that an intelligence whistleblower had...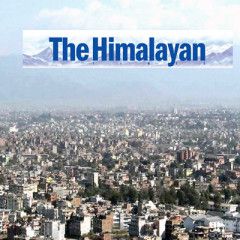 Todd Phillips' dark comic book film "Joker" won the Golden Lion Award at the 76th Venice International Film Festival on Saturday and cemented its place as a legitimate contender for the rest of the awards season. Jury president Lucretia Martel announced the winners of the prestigious award during a ceremony on the Lido. The Golden Lion...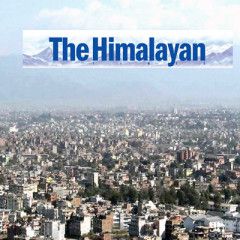 BELGRADE: Cristiano Ronaldo scored to help ensure Portugal jumpstarted its campaign to qualify for the 2020 European Championship after winning at Serbia 4-2 on Saturday. …read more Source:: The Himalayan...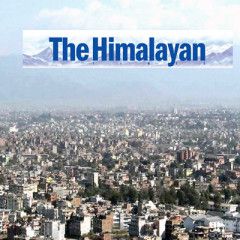 MOSCOW: Russia and Ukraine conducted a major prisoner exchange that freed 35 people detained in each country and flew them to the other, a deal that could help advance Russia-Ukraine relations and end five years of fighting in Ukraine's east. The trade involved some of the highest-profile prisoners caught up in a bitter standoff between...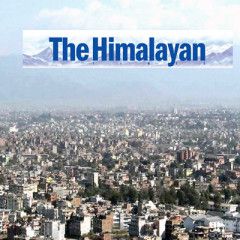 Serena Williams of the USA reacts after defeating Elina Svitolina of Ukraine (not pictured) in a semifinal match on day eleven of the 2019 US Open tennis tournament at USTA Billie Jean King National Tennis Center. Mandatory Credit: Robert Deutsch-USA TODAY Sports NEW YORK: Twenty years after an improbable run at the age of 17 to her maiden US...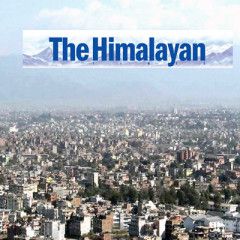 MONACO: Missing out on the Champions League title in his first season at Juventus still pains Cristiano Ronaldo. Had it not been for the quarterfinal loss to Ajax last season, Ronaldo might not have been leaving Thursday's UEFA group stage draw and awards ceremony empty-handed. So the three-time UEFA player of the year has a renewed hunger...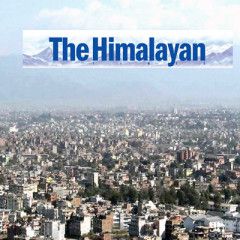 KIEV: Ukrainian prisoners, including sailors and filmmaker Oleg Sentsov, are flying back to Ukraine after a prisoner swap was completed with Russia, according to comments that were reposted on Facebook by Ukraine's general prosecutor. The general prosecutor's spokesman was not immediately available for comment. Russia had transferred...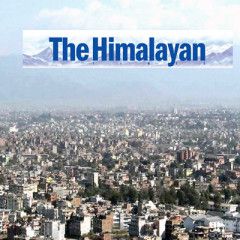 GENEVA: Every region in the world, except the Americas, is experiencing an increase in the number of cases of measles, a vaccine-preventable disease that can kill or disable children, the World Health Organization (WHO) said on Thursday. The WHO's Kate O'Brien put the blame on weak health systems and misinformation about vaccines, and...