Section: The Himalayan Times (Nepal)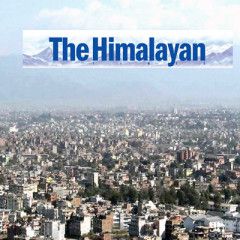 Canada said on Thursday that a surface-to-air missile brought down a Ukrainian airliner in Tehran, while the Ukrainian government said it was investigating reports of debris from a Russian-made Tor-M1 missile. The Tor, also called the SA-15 Gauntlet by NATO, is a short-range "point defence" system that integrates the missile launcher and radar...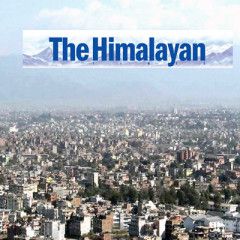 TORONTO: Canadian Prime Minister Justin Trudeau vowed his government will get answers after a Ukrainian passenger jet crashed, killing at least 63 Canadians, just minutes after taking off from Iran's capital. Trudeau said Wednesday 138 passengers on the flight were connecting to Canada. The flight included many international students who...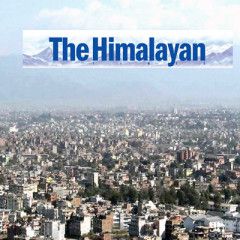 SHAHEDSHAHR: A Ukrainian passenger jet carrying 176 people crashed on Wednesday, just minutes after taking off from the Iranian capital's main airport, turning farmland on the outskirts of Tehran into fields of flaming debris and killing all on board. The crash of Ukraine International Airlines came hours after Iran launched a ballistic...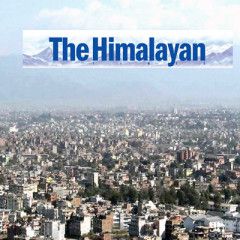 TEHRAN: A Ukrainian aeroplane carrying 180 passengers and crew crashed Wednesday near an airport in the capital, Tehran, state TV reported. There was no immediate word on casualties. The plane had taken off from Imam Khomeini International Airport, the report said. The crash is suspected to have been caused by mechanical issues, it added, without...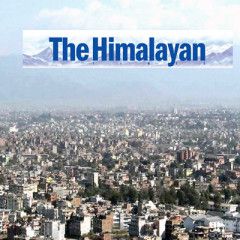 BAGHDAD: An airstrike killed General Qassem Soleimani, head of Iran's elite Quds Force and architect of its regional security apparatus, at Baghdad's international airport Friday, Iranian state television and three Iraqi officials said, an attack that's expected to draw severe Iranian retaliation against Israel and American...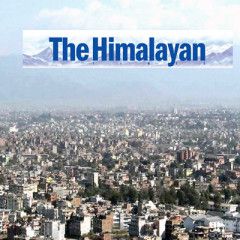 MOSCOW: As Russian President Vladimir Putin marks two decades in power, he boasts about his achievements but remains coy about his political future — a reticence that fuels wild speculation about his intentions. Putin points to the revival of Russia's global clout, industrial modernisation, booming agricultural exports and a resurgent...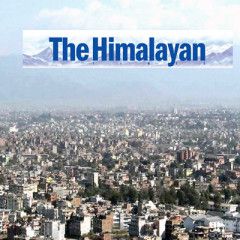 JERUSALEM: Israeli Prime Minister Benjamin Netanyahu on Thursday scored a landslide victory in a primary race for leadership of the ruling Likud party, giving the embattled leader an important boost ahead of the country's third election in less than a year. The strong showing by Israel's longest-serving leader could give him another...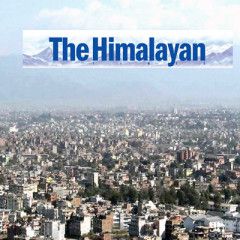 PHOENIX: Jim Williams, a 66-year-old steelworker and supporter of US President Donald Trump, watched in astonishment this week as hundreds of people gathered on a Phoenix street corner to demand the House of Representatives impeach the Republican. "I had to come and see it for myself, I can't believe there are that many people here in...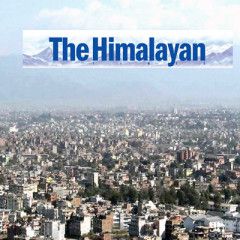 MOSCOW: Russian President Vladimir Putin said on Thursday that US Democrats had impeached President Donald Trump for "fabricated" reasons in order to reverse his 2016 election victory. Putin, speaking at his annual year-end news conference, said he expected Trump to survive the proceedings and stay in office. The US House of Representatives voted...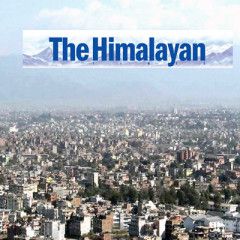 Articles pass largely on party-line vote Stage is set for Senate trial next month Impeachment comes ahead of 2020 election campaign WASHINGTON: Donald Trump on Wednesday became the third US president to be impeached as the House of Representatives formally charged him with abuse of power and obstruction of Congress in a historic step that will...