Section: The Himalayan Times (Nepal)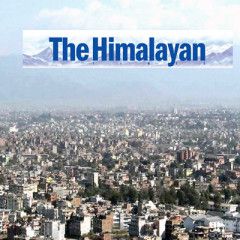 AMSTERDAM: Netherlands coach Ronald Koeman is crossing his fingers that the remainder of his squad stays healthy during the run-in to Euro 2020 after forwards Memphis Depay and Donyell Malen both went down to serious knee injuries on Sunday. Depay, 25, tore the anterior cruciate ligament in his left knee playing for Olympique Lyonnais in Ligue 1...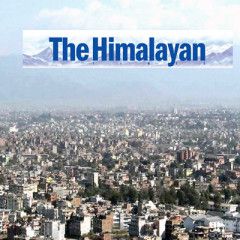 MELBOURNE: The South Pacific island nation of Samoa on Saturday extended a state of emergency due to a measles outbreak which has killed 72 people, mostly infants, as New Zealand announced NZ$1 million ($640,700) to help combat measles in the Pacific. Samoa said a state of emergency will be extended to December 29 with 5,154 cases of measles now...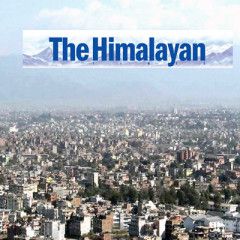 WASHINGTON: The most raucous committee in Congress sat stone-faced, barely speaking. One by one, the members around the Judiciary Committee dais voted on the articles of impeachment against President Donald Trump. Then they bolted for the doors and the airports, in more than one case without a word. The all-business iciness during those eight...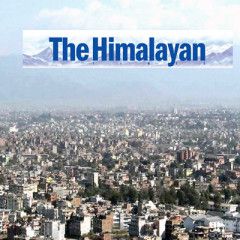 KAPURTHALA: Reports rolled in with escalating urgency — pills seized by the truckload, pills swallowed by schoolchildren, pills in the pockets of dead terrorists. These pills, the world has been told, are safer than the OxyContins, the Vicodins, the fentanyl that have wreaked so much devastation. But now they are the root of what the United...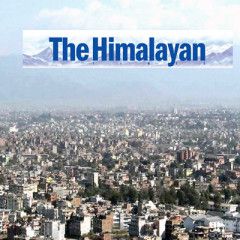 WASHINGTON: The House Judiciary Committee took the first steps Wednesday evening toward voting on articles of impeachment against President Donald Trump, beginning a marathon two-day session to consider the historic charges with a lively prime-time hearing at the Capitol. Democrats and Republicans used the otherwise procedural meeting to deliver...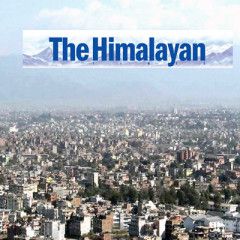 WASHINGTON: President Donald Trump warned Russia not to interfere in U.S. elections in talks with Russia's top diplomat on Tuesday, the White House said, after meetings where the two sides made no visible progress on nuclear arms control. Russian Foreign Minister Sergei Lavrov said Moscow wanted to publish U.S.-Russian communications that he said...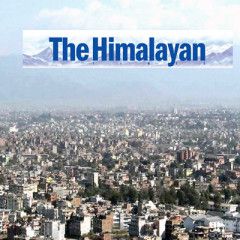 WASHINGTON: House Democrats are poised to unveil two articles of impeachment against President Donald Trump — abuse of power and obstruction of Congress — with an announcement expected early Tuesday. Democratic leaders say Trump put US elections and national security at risk when he asked Ukraine to investigate his rivals, including Joe Biden....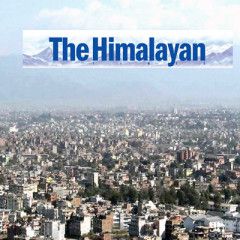 LONDON: President Donald Trump kicks off a two-day whirlwind of meetings with NATO alliance members, but his focus appears to remain centred on the impeachment inquiry playing out at home. Before departing for London to meet Tuesday with other leaders from the 29-member alliance, Trump accused Democrats of trying to embarrass him by scheduling...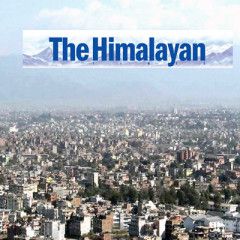 MANCHESTER: A subdued Manchester City reached the Champions League's last 16 and secured top spot in their group despite an unconvincing 1-1 draw at home to Ukraine's Shakhtar Donetsk at the Etihad Stadium on Tuesday. Ilkay Gundogan had fired City ahead in the 56th minute but Shakhtar earned a potentially valuable point after Israeli...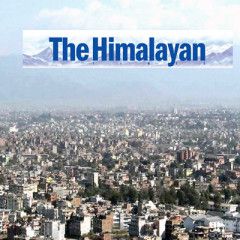 WASHINGTON: The House Judiciary Committee is set to take over the impeachment probe of President Donald Trump, Democrats announced Tuesday, scheduling a hearing for next week as they push closer to a possible vote on actual charges of "high crimes and misdemeanours". The Judiciary panel scheduled the hearing as the separate Intelligence Committee...