Section: Non-Asian media focused on Asia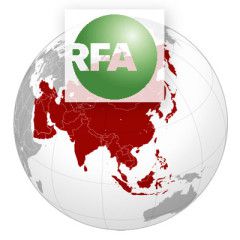 A little over a year after Russia opened its giant Power of Siberia pipeline to China, natural gas prices for the Chinese market have fallen below European rates. In October and November, the prices charged by Russian monopoly Gazprom dropped to U.S. $126 (810 yuan) per thousand cubic meters from $144 per thousand cubic meters (tcm) in the third...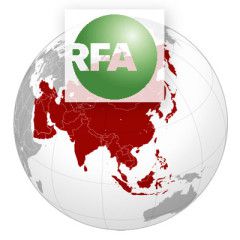 China is paying a high price for natural gas from Russia's newly-opened Power of Siberia pipeline at a time when the COVID-19 pandemic has driven many energy costs down to historic lows. On April 13, the Interfax news agency reported that the average price for gas from the 3,000-kilometer (1,864-mile) pipeline reached U.S. $203 (1,437 yuan)...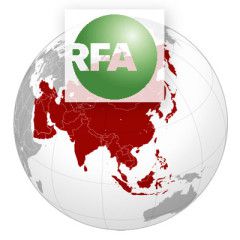 On the eve of crucial elections that could set the course for Taiwan's future, incumbent President Tsai Ing-wen issued a rallying call to voters to turn out in support of their hard-won freedoms, after months of pro-democracy protests in Hong Kong."Every one of us must vote!" Tsai told a rally in the island's capital late on Friday,...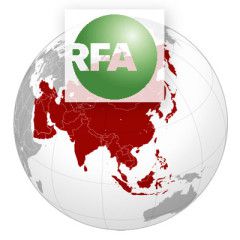 Less than a week after opening its first natural gas pipeline to China, Russia has mounted a new push for a second route through Mongolia to replace earlier plans for a line through Xinjiang. On Dec. 5, Russia and Mongolia signed a memorandum of understanding (MoU) on a joint assessment for a feasibility study to pipe Russian gas through Mongolia...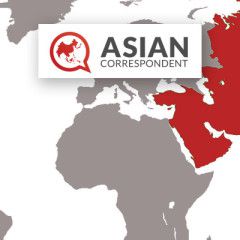 The US Senate on Thursday confirmed North Korea negotiator Stephen Biegun to be the State Department's number two, raising the possibility that the veteran Republican will become the acting top US diplomat next year. Biegun, currently on a trip to Asia as tensions mount with North Korea, was easily confirmed as deputy secretary of state,...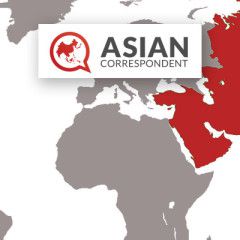 China's second aircraft carrier entered service on Tuesday, adding major firepower to its military ambitions as it faces tensions with self-ruled Taiwan as well as the US and regional neighbours around the disputed South China Sea. The commissioning of the ship, which has been named the Shandong, puts China in a small club of nations with...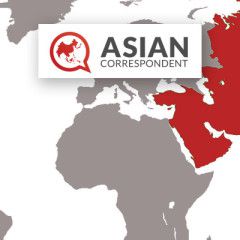 DECADES of astonishing economic growth have given China new tools for extending its influence abroad and achieving its political goals. Some of these tools are inducements, including Belt and Road Initiative projects and new development financial institutions. But China has demonstrated that it will use its new economic leverage in pursuit of...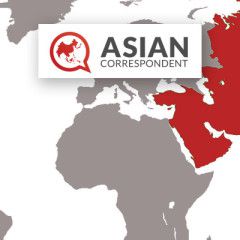 FOUR men – three Russians and one Ukrainian – will be charged in relation to the shooting down of the Malaysia Airlines flight MH17, which killed all 298 passengers and crew on board. Dutch prosecutors will launch a criminal trial in The Hague on March 9, 2020. But the accused are beyond the jurisdiction of the court, and will most likely be...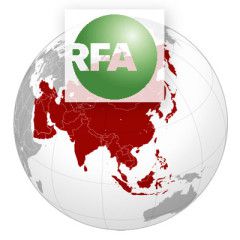 Sami Steigmann, 79, is a Holocaust survivor who was held at the Mogilev-Podolsky labor camp in the Ukraine between the ages of two and five with his parents, from 1941-1944. While he was too young to work at the camp, he was subjected to Nazi medical experiments and still suffers from side effects today. After the camp was liberated by the Soviet...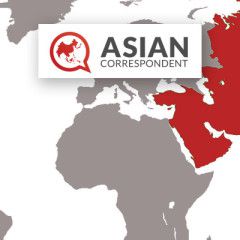 FOR MORE than a year there has been a flurry of diplomatic activity on the Korean Peninsula. But Russia is conspicuously absent from the big game. President Vladimir Putin is yet to meet his North Korean counterpart Kim Jong Un, who has already held four summits with Chinese President Xi Jinping, three meetings with South Korean President Moon...