Section: Non-Asian media focused on Asia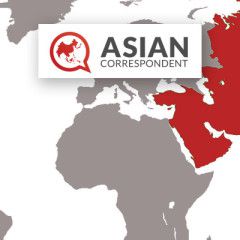 Today Brisbane is coming to terms with the G20 blues. And that's because it's all over. The streets are almost back to normal, the barricades have come down and most of the leaders have left along with the glimpse of world power and stardom they afforded this city over the last few days. Anyone observing the watching crowds waiting...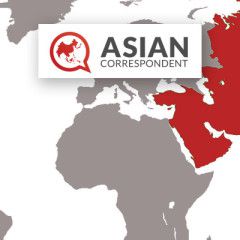 A piece of a plane with the sign "Malaysia Airlines" lies in the grass as a group of Ukrainian coal miners search the site of a crashed Malaysian passenger plane near the village of Rozsypne, Ukraine, eastern Ukraine. Pic: AP. THE HAGUE, Netherlands (AP) — The Dutch government says Ukrainian searchers have recovered belongings including...