Section: Radio Pakistan (Pakistan)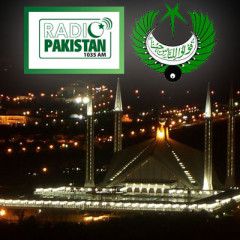 NATO has warned against grabbing more land in eastern Ukraine by separatists and stressed that Russia has a special responsibility to restore peace. Statement issued by NATO Deputy spokeswoman Carmen Romero in Brussels said any attempt by the separatists to take over more of Ukraine's territory would be unacceptable to the international...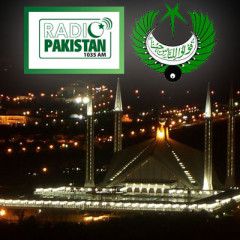 Russian President Vladimir Putin has blamed the Ukrainian government for the latest upsurge in fighting between Kiev forces and the rebels in east Ukraine. Talking to reporters in Crimea, he said we are seeing this conflict escalation and the blame lies with the Ukrainian forces. …read more Source: Radio...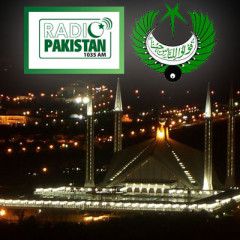 In Ukraine, four military personnel have been killed and fifteen others wounded in fighting with rebels. Ukrainian military spokesman said separatists fired heavy weapons which were banned under a peace agreement. …read more Source: Radio...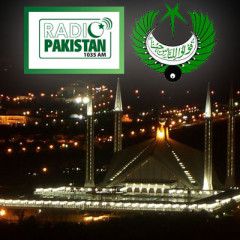 In the United Nations, Russia has vetoed a draft resolution to set up an international tribunal into a Malaysia airliner crash in July 2014. The flight from Amsterdam to Kuala Lumpur crashed in eastern Ukraine, killing all 298 people on board. Russia was the only nation at the fifteen-member Security Council to oppose the move. Pro-Russian rebels...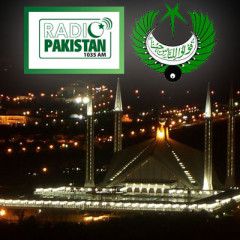 Ukraine and pro-Russian separatists have reached a preliminary agreement to extend a pull-back of weapons in east Ukraine. The agreement was reached at a meeting of contact group in Minsk, involving Ukraine, Russia and the separatists under the auspices of Organization for Security and Cooperation in Europe. Under the agreement tanks and smaller...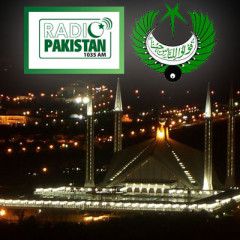 To mark the first anniversary of the MH17 air disaster over eastern Ukraine, in which 298 people died, services are being held across the globe. A service was held at the Ukrainian village closest to where the Malaysian airliner came down. Ceremonies are also being held in the Netherlands, which lost 193 citizens. Family and friends of the thirty...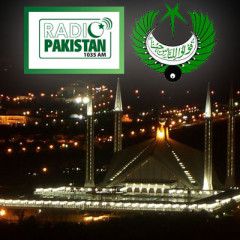 Ukraine's parliament has passed laws to receive a second tranche of financial aid from the International Monetary Fund of worth 1.7 billion dollars. …read more Source: Radio...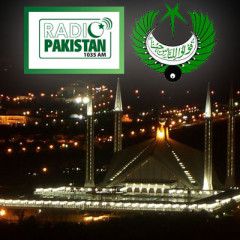 In Ukraine, eight troops have been killed and 16 others wounded in attacks by rebels in the eastern areas. …read more Source: Radio...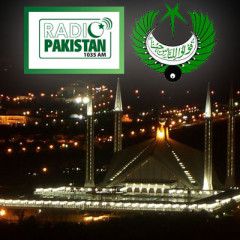 Russian has halted gas supplies to Ukraine after a breakdown on pricing talks. The Russian gas firm Gazprom confirmed that it halted the supply because Ukraine did not make an advance payment for July's delivery. Ukraine's state energy firm Naftogaz announced a day earlier it was suspending gas purchases from Russia. The two countries...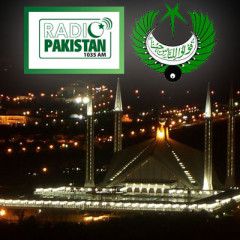 The United States will deploy heavy weapons in central and eastern Europe for the first time in the midst of the worst stand-off between Russia and the West since the Cold War, triggered by the crisis in Ukraine. Talking to newsmen in Tallinn, US Defence Secretary Ashton Carter said US will temporarily stage one armoured brigade combat...