Section: Radio Pakistan (Pakistan)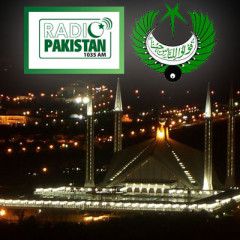 United Nations Secretary-General Ban Ki-moon has urged governments and societies around the world to recommit to providing refuge and safety to those who have lost everything to conflict. The ongoing conflict in Syria, as well as crises in Iraq, Ukraine, South Sudan, Central African Republic, north-eastern Nigeria and parts of Pakistan have led...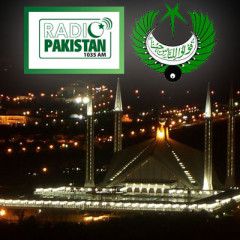 The United States has planned to store heavy military equipment in the Baltics and Eastern European nations to reassure allies made uneasy by Russian intervention in Ukraine. A senior US official said in Washington that they will pre-position significant equipment, for this purpose. …read more Source: Radio...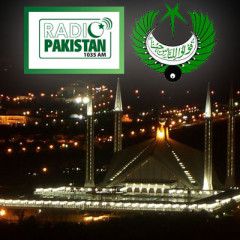 Pope Francis has urged Russian President Vladimir Putin to make a sincere and great effort to achieve peace in Ukraine. According to a spokesmen of Vatican city, the both leaders agreed on the need to recreate a climate of dialogue in Ukraine and to implement a peace deal designed to end fighting between Ukrainian government forces and...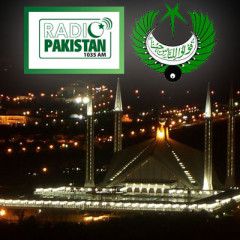 The G-7 leaders have vowed to keep sanctions against Russia in place until President Vladimir Putin and Moscow-backed separatists fully implement the terms of a peace deal for Ukraine. This was decided at a summit of G-7 countries at Kruen in Germany. The Ukraine conflict and a long-running debt standoff between Greece and its European partners...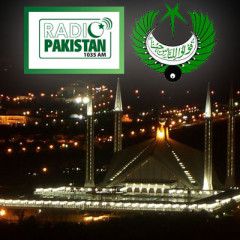 Group of Seven industrial nations meets in Germany on Sunday for a summit overshadowed by Greece's debt crisis and ongoing violence in Ukraine. Summit is also due to discuss militant threats from groups like Islamic State and Boko Haram with the leaders of Nigeria, Tunisia and Iraq, who form part of an "outreach" group of non-G7...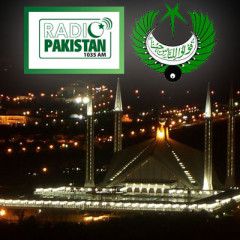 Russian President Vladimir Putin has said Russia fully backs the Minsk peace agreements in Ukraine, but progress is being stalled by Kiev. In an interview he said Russia is interested in and will strive to ensure the full and unconditional implementation of the Minsk Agreements. Putin said that large-scale hostilities in eastern Ukraine had on...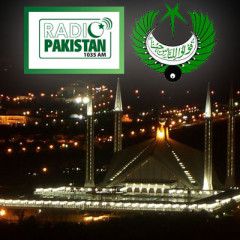 In Ukraine, at least 24 people have died in renewed fighting in east of the country. A senior commander of the pro-Russian separatists doing battle with government forces, Eduard Basurin, told newsmen that fourteen rebels and five civilians had died over the past 24 hours. He said that an estimated twenty four civilians were killed and eighty six...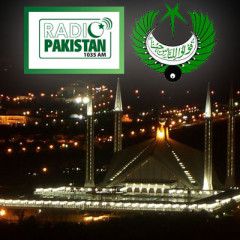 Ukrainian troops and separatists have fought their first serious battle after three months. Ukraine's defence minister said an attempt by rebels to take the eastern town of Maryinka had been thwarted. The separatists, who denied their forces had launched an assault, said 15 people had been killed when government troops fired artillery into...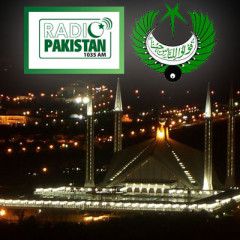 In Ukraine, seven people have been killed in fighting between armed forces and separatists. The regional government of Luhansk loyal to Kiev said one civilian and one soldier were killed in mortar and grenade attacks. Rebels say three civilians were killed in the city of Horlivka, which is under their control. Separatists say two fighters were...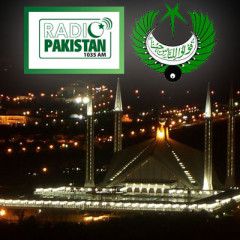 In Ukraine, three officials were killed and twelve injured in clashes between government forces and Russian-backed separatists on Friday. The clashes took place despite a ceasefire between the concerned parties. …read more Source: Radio...