Section: Radio Pakistan (Pakistan)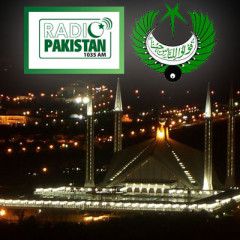 Ukrainian authorities has said 39 people had been arrested for planning a pro-Russian rebellion in the southern port city of Odessa which has been rocked by mysterious explosions in past months. The announcement came on the eve of President Petro Poroshenko's visit to the city to mark the 71st anniversary of its liberation by Soviet troops...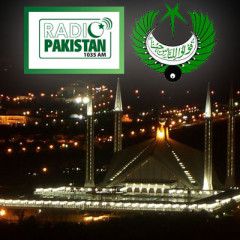 European Union leaders have agreed that economic sanctions imposed on Russia will stay till full implementation of a Ukraine peace deal. The compromise reached at an EU summit in Brussels. Later, European Council President Donald Tusk told newsmen that the EU leaders are also ready to take further decisions, if necessary. …read more Source:...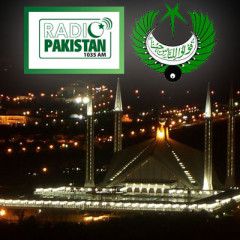 Ukraine has urged the European Union to stay united in keeping up pressure on Russia over the conflict in eastern parts of the country. Ukrainian Prime Minister Arseniy Yatsenyuk said this during a two day EU leaders summit at Brussels on Thursday. More than six thousand people have been killed in the year-long conflict between the Ukrainian army...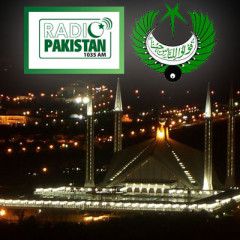 Russia has ruled out handing back Crimea to Ukraine. A Kremlin spokesman Dmitry Peskov told media in Moscow that Crimea is a region of Russian Federation and there should be no question of its handing back to Ukraine. Russia's Parliament approved annexation of Crimea on March 21 last year after residents of the Peninsula supported the move...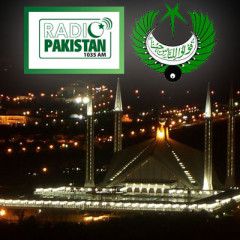 Russian Foreign Minister Sergei Lavrov has termed the US plans to send weapons to Ukraine for fighting pro-Russian rebels as a direct hit against a Minsk peace agreement. The US intelligence agencies claim that Russian tanks and artillery are crossing into Ukraine. Moscow denies the claims. …read more Source: Radio...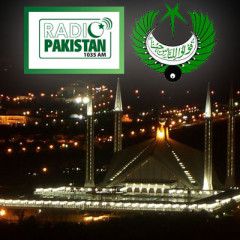 The Organisation for Security and Cooperation in Europe will extend its observer mission to Ukraine till March 2016, and also double its size to 1,000 observers. The OSCE monitoring mission to Ukraine was first deployed a year ago following a request from Ukraine. …read more Source: Radio...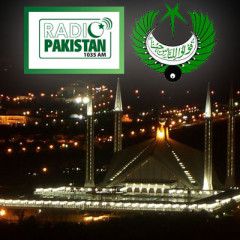 Russian Deputy Foreign Minister Sergei Ryabkov has condemned the US sanctions against his country describing this act as political provocation. In an interview with the Interfax news agency, he said the latest measures are contrary to the claims that sanctions are aimed to normalize the situation in Ukraine. …read more Source: Radio...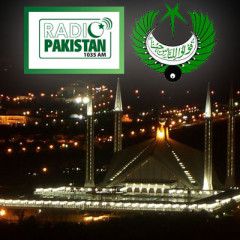 NATO's secretary-general Jens Stoltenberg says international observers must be given freedom of movement and protection to monitor the cease-fire in Ukraine. In a statement issued in Belgium on Wednesday, he said if monitors from the Organization for Security and Cooperation in Europe are not provided with what they need to work, there can...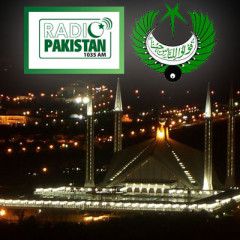 Russia has dismissed US claim that Moscow had sent thousands of troops to fight alongside pro-Russian separatists in Ukraine. A spokesman of Russian Foreign Ministry said the figures are plucked out of the air and they demoralise and disorientate the international community. US Assistant Secretary of State Victoria Nuland had told a congressional...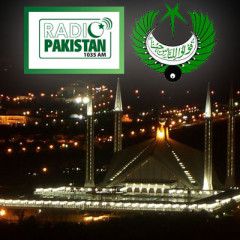 Russia has begun large-scale military exercises in disputed territories on its borders. The exercises involve over 2,000 anti-aircraft troops and 500 items of weaponry. Russia's Defence Ministry said the exercises were taking place in Russia's Southern and North Caucasus Federal Districts, as well as on Russian military bases in...