Section: Radio Pakistan (Pakistan)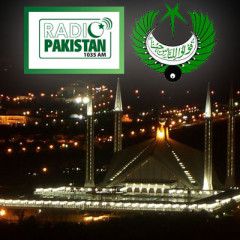 Six former Soviet bloc countries are attending the European Union's Eastern Partnership Summit in Latvian capital Riga today. Leaders from Ukraine, Georgia, Belarus, Moldova, Armenia and Azerbaijan will join EU counterparts at the summit aimed at building relations with the former Soviet bloc states. …read more Source: Radio...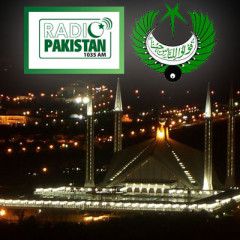 U.S. Secretary of State John Kerry met Russian President Vladimir Putin and Foreign Minister Sergei Lavrov in Sochi and discussed issues including Iran's nuclear programme and civil strife in Yemen and Libya. Both countries hoped to work together on contentious issues such as the conflicts in Ukraine and Syria. …read more Source:...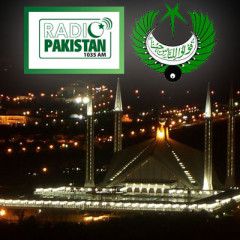 The US Secretary of State John Kerry will meet President Vladimir Putin in Russian city of Sochi today to discuss Ukraine and other issues. The State Department statement said the two sides plan to discuss Syria, Iran and Yemen issues also. …read more Source: Radio...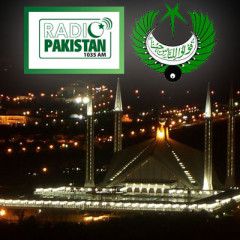 Russian President Vladimir Putin has said a peace deal over the conflict in east Ukraine was moving forward despite problems. At a news conference in Moscow with Germany's Angela Merkel, he said relations between Russia and Germany, are at a low point after the conflict in Ukraine. …read more Source: Radio...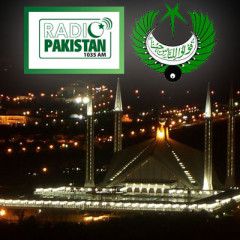 German Chancellor Angela Merkel is holding a meeting with Russian President Vladimir Putin in Moscow on Sunday. Russian presidential aide Yuri Ushakov said the talks will focus on Ukrainian internal conflict settlement issues. …read more Source: Radio...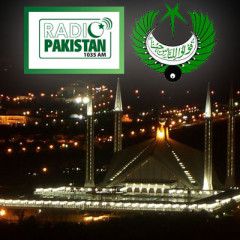 In Ukraine, five soldiers have been killed and 12 wounded in clashes with pro-Russian rebel in Avdiivka town. …read more Source: Radio...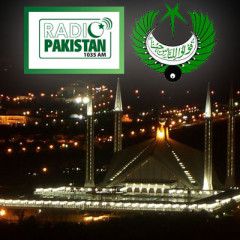 In Ukraine, two soldiers and one pro-Russian rebel have been killed in fighting in war-torn eastern parts despite ceasefire. A Ukrainian military spokesman accused rebels of using heavy arms prohibited by a February truce agreement. Fighting between pro-Russian rebels and the Ukrainian army has killed over 6,100 people in the past year....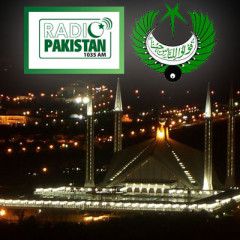 The United States has accused Russia of deploying more air defence systems in eastern Ukraine in breach of a ceasefire deal. In a statement US State department spokeswoman Marie Harf said combined Russian-separatist forces are violating the terms of the Minsk deal, keeping artillery and multiple rocket launchers in prohibited areas. Ukraine also...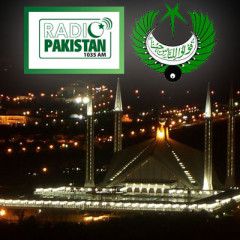 About 300 US troops have arrived in Ukraine to train the country's government forces which are fighting pro-Russian rebels in the east. The US Army said in a statement that the troops from the 173rd Airborne Brigade will impart six months training to three battalions of Ukrainian forces. …read more Source: Radio...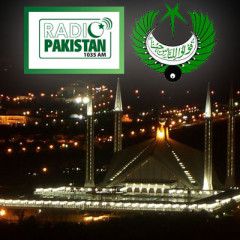 In Ukraine, six soldiers have been killed and 12 wounded in fresh clashes between the government forces and rebels in eastern parts of the country. Both the sides have accused each other of intensifying attacks, putting further strain on a two-month-old ceasefire deal. …read more Source: Radio...