Section: The Frontier Post (Pakistan)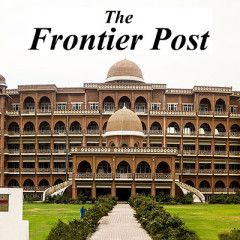 SOLNECHNOGORSK (T-ASS): The Organization for Security and Cooperation in Europe (OSCE) should have accepted Belarusian President Alexander Lukashenko's invitation to send observers to the presidential elections in Belarus, Russian Foreign Minister Sergey Lavrov said on Sunday. According to Lavrov, the OSCE refused to send observers to...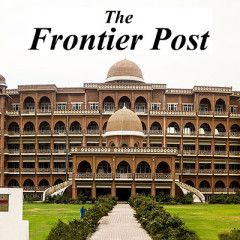 Tomasz Pierscionek Censorship is democracy, fake news is truth, submission is freedom. Western propaganda requires acceptance of contradictory dogmas alongside an impressive array of mental gymnastics to reconcile logical fallacies. George Orwell's novel '1984′ depicts life within Oceania, a totalitarian society strictly controlled by...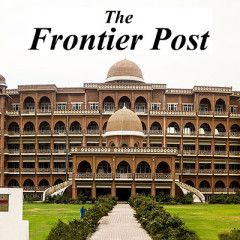 Monitoring Desk PARIS: More than 23 million people have been reported to be infected by the novel coronavirus globally and over 800,000 have died, according to global trackers on Friday. Global recoveries stand at over 15.6 million. Infections have been reported in more than 210 countries and territories since the first cases were identified in...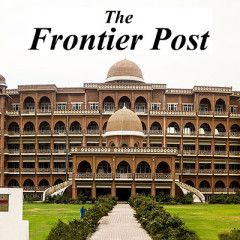 Sojla Sahar The treaty of Lausanne signed after the defeat of Ottoman Empire by the allied forces. This treaty divided the Ottoman Empire and the allied forced avenged the long historic grievances in the form of territorial loss and forcefully declaring the Ottoman E-mpire as a "secular" sta-tes. Ottoman Empire has enjoyed its glorious days when...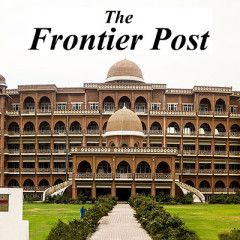 MOSCOW (AA): Belarus' President Alexander Lukashenko has won a sixth term in office with a landslide of over 80% of the vote, the country's election commission announced Monday. Voter turnout in Sunday's polls was over 84%, and the results of the election are considered "valid," Lidia Ermoshina, head of the Central Election...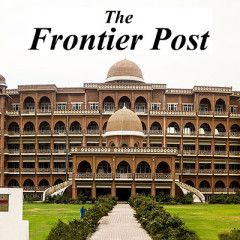 Monitoring Desk WASHINGTON: Last month, the Pentagon formally announced plans to draw down the US military continent in Germany by about 12,000 troops, with 6,400 personnel to be sent back home to the United States, and roughly 5,600 others redeployed eastward, in countries including Poland and the Baltic states. The US will be moving troops...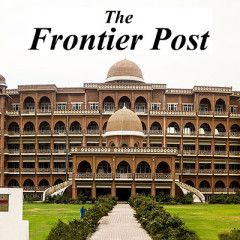 Muhammad Burdbar Khan It is said of nations that they look after their interests and further it by whatever means necessary. As Henry Kissinger once said: "America has no permanent friends or enemies, only interests", the same can be true for every other nation not least United Kingdom (UK) and Russia. The Intelligence and Security committee...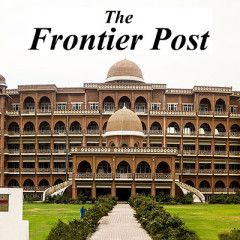 RAUF RUSTAMOV I was originally working on an article about the effect of the COVID-19 pandemic on the economy of Azerbaijan, but with the recent events that took place in my country, it is important for me to give an immediate reaction and call for justice. During the 18 years of my early university life and my following business career in...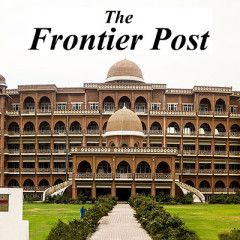 Monitoring Desk ISTANBUL: An exhibition of model ships, trilingual texts and historical images organized partly by the Hungarian Cultural Center at Istanbul's coastal Karaköy quarter has been set up to remind passersby of Hungarian-Turkish collaboration across the Black Sea In the 19th century, travelers embarking from Budapest to Istanbul...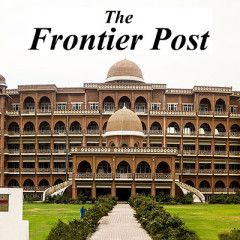 The post KYIV: A view show a building where an unidentified man reportedly threatens to blow up a bomb in a bank branch, in Ukraine. appeared first on The Frontier Post. …read more Source:: The Frontier...