Section: The Frontier Post (Pakistan)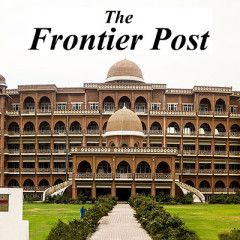 F.P. Report WASHINGTON: The United States is deeply concerned by the reported abduction September 7 in Belarus of Coordination Council member Mariya Kalesnikava, Spokesman Anton Rodnenkou, and Executive Secretary Ivan Krautsou, and the attempted forced expulsion over the border to Ukraine September 8. We commend the courage of Ms. Kalesnikava and...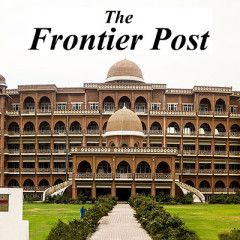 Monitoring Desk NEW DELHI: India has recorded its highest daily deaths from the virus in more than a month, even as new infections have slowed. The country's health ministry said 1,133 people had died in the last 24 hours, the highest since July, taking total mortalities to 72,775. But new daily cases were at 75,809, the lowest in a week....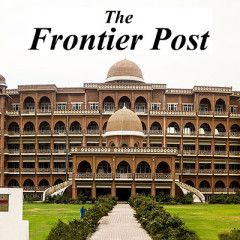 Monitoring Desk BRUSSELS: The poisoning of Alexei Navalny will be discussed at an urgent NATO meeting on Friday after European leaders threatened fresh sanctions against Moscow, which has furiously denied targeting the Russian opposition leader. The 44-year-old lawyer, one of President Vladimir Putin's chief critics, fell ill on a flight...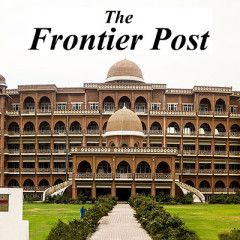 Jake Cordell Lawmakers across Europe and the U.S. are scrambling to respond to the revelation that Kremlin critic Alexei Navalny was poisoned with Novichok — a lethal Soviet-era military nerve agent — with the possibility of fresh sanctions against Russia on the cards. In Germany — where Navalny remains in a medically induced coma in intensive...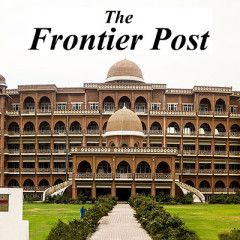 MERVE ŞEBNEM ORUÇ Tuesday was Lebanon's centenary, and French President Emmanuel Macron marked it by planting a cedar tree while French jets flew over the country. This was the second visit by Macron following the devastating explosion at the Port of Beirut. He toured Beirut's neighborhoods where Lebanese politicians are not welcome...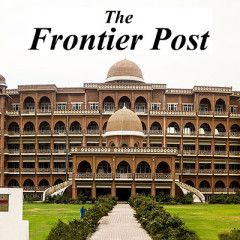 Monitoring Desk CALIFORNIA: The first wave of big new movies released since the beginning of the pandemic, including Christopher Nolan's mind-bending thriller "Tenet" and the long-delayed "X-Men" spinoff "The New Mutants," arrived in theatres over the weekend, testing the waters of a radically different theatrical landscape. Warner...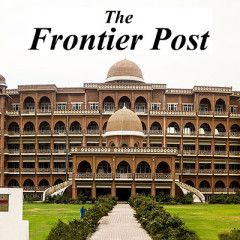 Monitoring Desk KYIV: Ukraine has frozen contact with Belarus and joined the European Union in condemning the recent elections in its northerly neighbour as not free or fair, Foreign Minister Dmytro Kuleba said on Friday. Kuleba added that there was no reason to break off diplomat relations entirely. Ukraine has so far been guarded in its...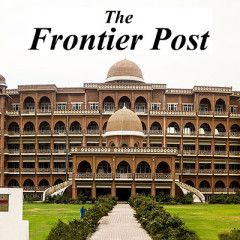 Monitoring Desk ANKARA: Tensions in the Eastern Mediterranean are overshadowing other areas of vital interest in the EU-Turkey partnership. In July of this year, the European Union Foreign Minister, Josep Borrell, described the febrile anti-Turkey atmosphere prevailing in the parliament in stark terms. "I thought I saw in the Chamber that Pope...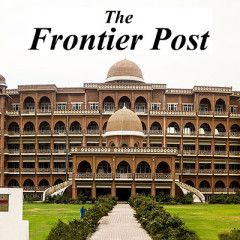 F.P. Report WASHINGTON: US Secretary of State Michael R. Pompeo has congratulated the people of Ukraine on the 29th anniversary of Ukraine independence. In his message, Pompeo said that US support for a free, resilient, and democratic Ukraine is unwavering. We remain fully committed to diplomatic efforts to end Russia's ongoing aggression...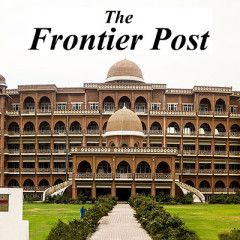 F.P. Report WASHINGTON: Deputy Secretary of State Stephen E. Biegun travels to Vilnius, Lithuania; Moscow, Russia; Kyiv, Ukraine from today (August 24–27) to meet with senior government leaders to discuss a range of regional and international issues. Deputy Secretary Biegun will travel to Vienna, Austria August 27 to meet with counterparts at the...