Section: The Frontier Post (Pakistan)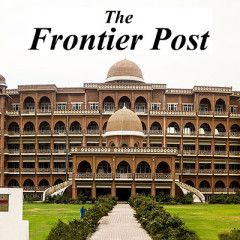 MURAT SOFUOGLU Moscow has played a significant role in propelling the conflict between the two neighbours by creating autonomous regions in Azerbaijan and drawing controversial borders. Behind the ongoing border conflict between Azerbaijan and Armenia, there are growing signs of Russia's old realpolitik, as Moscow openly backs Yerevan...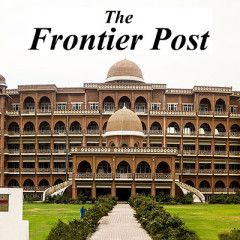 Monitoring Desk MOSCOW: The German Eastern Business Association intends to take countermeasures against Washington's plan to introduce additional restrictions against the Nord Stream 2 gas pipeline, CEO of the organization Michael Harms said in an interview. "Until now, we have always warned against harsh countermeasures against the US,...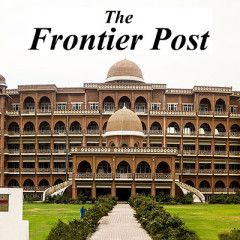 Monitoring Desk KIEV: An armed man on Tuesday seized a bus with around 20 hostages in the northwestern Ukrainian city of Lutsk, the regional police department said. "This morning we received a message saying that a man seized a bus with around 20 hostages in the centre of Lutsk, he has explosives and weapons. An operation dubbed 'Hostage'...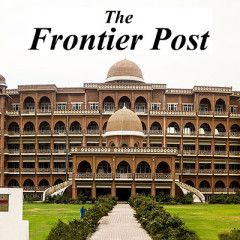 MOSCOW (Sputnik): On Wednesday, Russian president Vladimir Putin and German Chancellor Angela Merkel had a phone conversation, during which they discussed various issues, including resolving the conflict in Ukraine and efforts to maintain the Joint Comprehensive Plan of Action in relation to Iran's nuclear program. Russian President...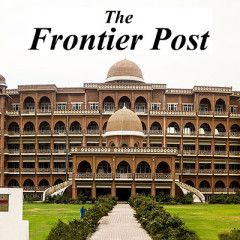 Monitoring Desk MOSCOW: Spotify Technology SA has launched its music streaming service in Russia, the fastest growing international market for music, and 12 other regions as part of its expansion strategy after breaking into India last year. It will begin offering free and subscription services in 13 new markets, which include Albania, Belarus,...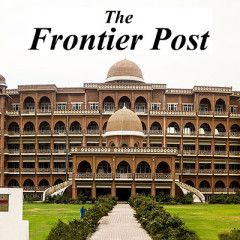 Monitoring Desk MADRID: The pandemic has infected more than 12.8 million people, of whom some seven million have recovered. Here are updates for July 12: Spain holds regional elections amid strict measures Spaniards in two northern regions are voting in regional elections amid tight security measures to avoid more outbreaks of the pandemic....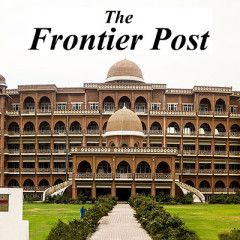 OMID SHOKRI KALEHSAR Energy has always played an important role in U.S. foreign policy. Developments in the world energy market have a direct impact on the foreign policy of energy-producing and consuming countries. With the start of U.S. natural gas and oil exports, the need to find a suitable market for U.S. natural gas and liquified natural...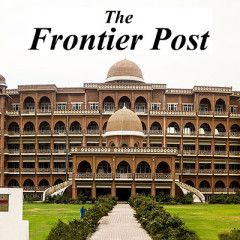 Monitoring Desk CALIFORNIA: Facebook has suspended a network of social media accounts it said were used to spread divisive political messages online by employees of Brazilian President Jair Bolsonaro and two of his sons. The company said on Wednesday that despite efforts to disguise who was behind the activity, it had found links to the staff of...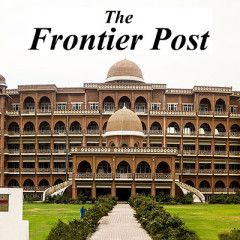 IBRAHIM AL MARASHI The anniversary of the downing of Iran Air Flight 655 is part of an Iranian-American war that continues to this day. A morose anniversary passed this month for Iranians, as it has been more than thirty years since 3 July 1988, when the US warship Vincennes downed an Iranian civilian airliner, Iran Air Flight 655. Iran suffered...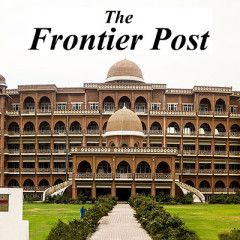 Monitoring Desk MOSCOW: Russia saw its lowest number of foreign investment projects last year since 2014, consultants EY have found. In total, they counted 191 deals across the country which secured foreign investment in 2019 — a 9% slump from 2019. More than half of all foreign investment went into industrial projects, with agricultural firms...