Section: The Frontier Post (Pakistan)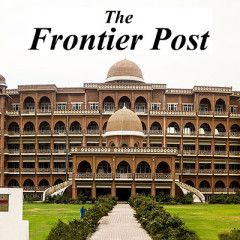 TRENTON (AA): Responding to Iran's admission that it "unintentionally" shot down a passenger plane belonging to the Ukraine International Airlines, Canada's premier Justin Trudeau said his government sought a full investigation into the incident. All 176 people, including 57 Canadians, on board the plane were killed in the incident...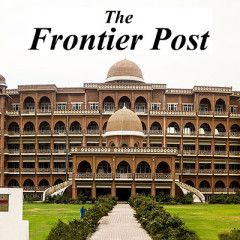 LONDON (AA): Iran's admission that it shot down the Ukrainian passenger jet by mistake last week is "an important step", British Prime Minister Boris Johnson said Saturday. "This will be an incredibly difficult time for all those families who lost loved ones in such tragic circumstances," Johnson said in a statement, adding his government...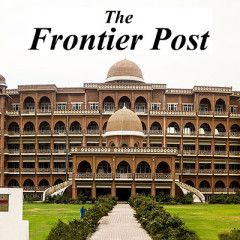 KIEV (AA): Ukraine has demanded an official apology from Iran after Tehran admitted earlier on Saturday that it unintentionally downed a Ukrainian aircraft killing all passengers on board. President Volodymyr Zelensky said in a Facebook post: "This morning was not good, but it brought the truth. Even before the end of the work of the...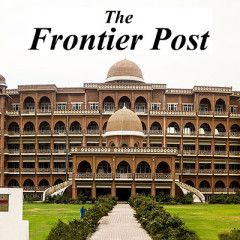 Monitoring Desk TEHRAN: Iran's armed forces said Saturday they unintentionally shot down the Ukrainian airliner that crashed this week blaming "human error". The plane, which crashed on Wednesday killing all 176 people on board, was mistaken for a "hostile plane" and was hit while enemy threats were at the highest level, according to a...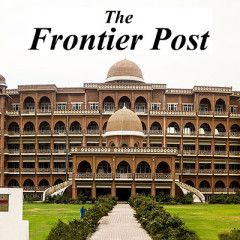 Monitoring Desk TEHRAN: Iran's state media say authorities have invited Boeing to take part in the investigation into a Ukrainian jetliner that crashed, killing all 176 people on board. The move came after Western leaders said the plane appeared to have been unintentionally hit by a missile amid soaring tensions between Washington and...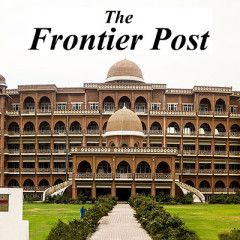 Monitoring Desk DUBAI: Airlines are facing higher fuel bills as they reroute flights to avoid airspace over Iran and Iraq due to recent heightened tension between Washington and Tehran, adding further financial pressure to an industry already contending with the prolonged grounding of Boeing's 737 MAX jets. Germany's Lufthansa AG, Air...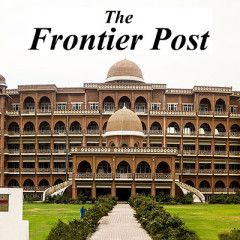 MOSCOW (AA): A missile hit and a terrorist attack are among the suspected causes of the deadly crash of a Ukraine plane in Tehran on Wednesday, according to Ukrainian officials. The National Security and Defense Council of Ukraine (NSDC) said on Thursday that a third cause could be the engine explosion due to a technical glitch. A NSDC statement...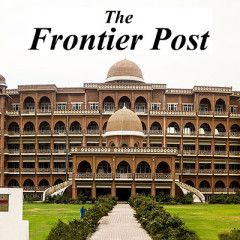 Monitoring Desk TEHRAN: All 170 people on board a Ukrainian passenger plane that crashed Wednesday after taking off from Tehran were killed, Iran's Red Crescent said. "Obviously it is impossible that passengers" on flight PS-752 "are alive," the head of Red Crescent told semi-official news agency ISNA, adding that 170 passengers and crew...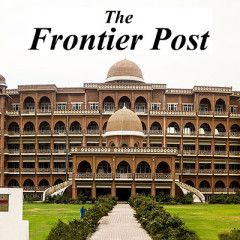 Monitoring Desk WASHINGTON: US lawmakers return to Washington on Friday with President Donald Trump's upcoming impeachment trial looming over the first Senate session of 2020, but congressional leaders are locked in stalemate over how to proceed. As Congress braces for a frenetic January, newly uncovered evidence could bolster...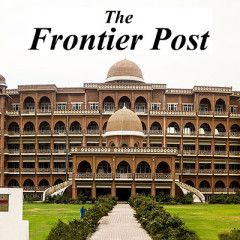 Monitoring Desk LONDON: The British government had a plan to make Russia an "associate" member of the NATO alliance before Vladimir Putin took over as president in 1999, British archives made public revealed Tuesday. The secret Ministry of Defense documents from 25 years ago revealed the plan, which was based on the cooperative nature of Boris...