Section: The Frontier Post (Pakistan)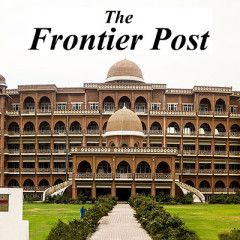 Monitoring Desk COLUMBIA, S.C. (AP) — Butch Bowers is used to defending public officials in ethics cases. But he's never faced anything quite like this. It's up to Bowers, a South Carolina elections and ethics lawyer, to rise and defend Donald Trump as the Senate soon plunges into an impeachment trial unlike any other, centered on...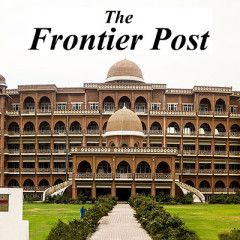 Sergei Utkin Mutual grievances between neighboring states can easily be passed on from generation to generation and become central to a nation's self-perception, guaranteeing that efforts to resolve the issue in question are viewed as attacks on that country's identity and foreign policy traditions. Such is the sad present and likely...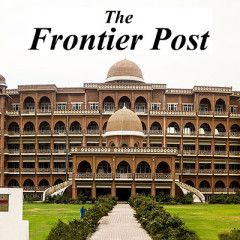 WASHINGTON (Axios): President Biden swiftly recommitted the U.S. to the Paris climate pact and the World Health Organization, but America's broader foreign policy is in a state of flux between the Trump and Biden eras. Driving the news: One of the most striking moves from the Biden administration thus far was a show of continuity —...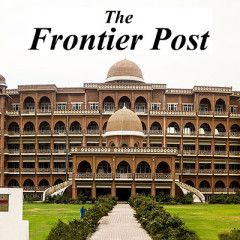 F.P Report WASHINGTON: Michael R. Pompeo, Secretary of State on Tuesday has announced that United States has sanctioned three individuals and 11 entities for their ties to a network helping Nicolas Maduro and his illegitimate regime evade U.S. sanctions on Venezuela's oil sector. He also provided more details saying that this action builds...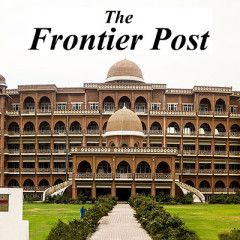 F.P Report WASHINGTON: On Tuesday, U.S State Department issued a press release announced sanctioning of Russian-based entity KVT-RUS. While digging into the details State Department spokesperson added that the United States is imposing sanctions on the Russia-based entity KVT-RUS and identifying the vessel FORTUNA as blocked property. He also...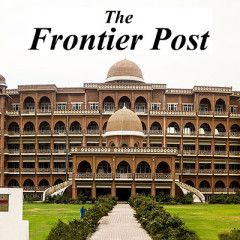 Monitoring Desk TOKYO, Jan 19 (Reuters) – Among the young sumo wrestlers lifting weights in the ring, 10-year-old Kyuta Kumagai stands out. At 85 kilograms (187 lb), Kyuta is twice the size of the other children his age and is so dominant that he wrestles, and beats, boys five or six years older. Courtesy: ReutersLast year, he was crowned the...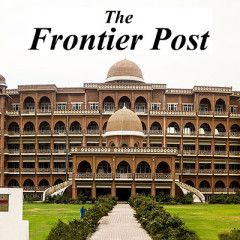 Monitoring Desk WASHINGTON (AP) — His place in the history books rewritten, President Donald Trump endured his second impeachment largely alone and silent. For more than four years, Trump has dominated the national discourse like no one before him. Yet when his legacy was set in stone on Wednesday, he was stunningly left on the sidelines. Trump...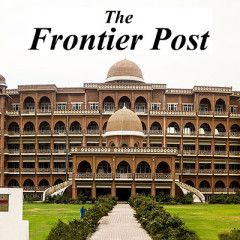 F.P. Report ISLAMABAD: Pakistan has reported 55 deaths and 2,123 new infections throughout the country during the last 24 hours (Tuesday), showed figures released by the National Command and Operation Centre (NCOC) on Wednesday morning. With the addition of 2,123 fresh infections, the number of positive cases has surged to 508,824. The nationwide...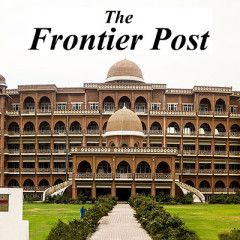 Monitoring Desk WASHINGTON (Reuters) – The U.S. State Department this month told European companies which it suspects are helping to build Russia's Nord Stream 2 gas pipeline that they face the risk of sanctions as the outgoing Trump administration prepares a final round of punitive measures against the project, two sources said on Tuesday....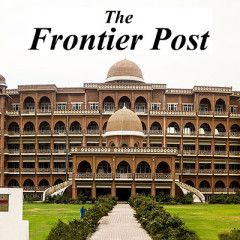 F.P Report WASHINGTON: Michael R. Pompeo, Secretary of State announced on January 11th that the United States is imposing sanctions on seven individuals and four entities that are part of a Russia-linked foreign influence network associated with Andrii Derkach. He added that he was designated on September 10, 2020, pursuant to Executive Order...