Section: The Frontier Post (Pakistan)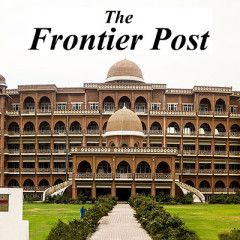 nbsp Last Updated On 15 October2015 Aboutnbsp1 hour ago …read more Source: The Frontier...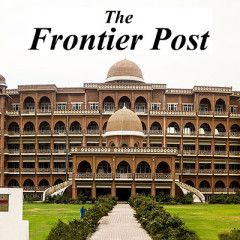 CNNUkrainian authorities had sufficient reason to close the airspace over conflict-stricken eastern Ukraine before the downing of Malaysia Airl …read more Source: The Frontier...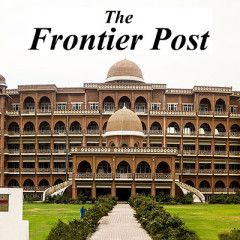 The ceasefire in eastern Ukraine is holding and overall hostilities have dropped, the head of the Organisation for Security and Co-operation in Europe (OSCE) said. Organisation for Security and Co-operation in Europe "My assessment is that the ceasefire is, all in all, holding, but there are violations," Lamberto Zannier told Reuters in an...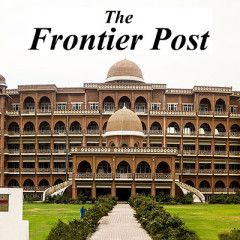 Russian President Vladimir Putin visits Egypt on Monday as Moscow looks to expand its reach in the Arab world's most populous country at a time when Cairo-Washington ties remain frayed. Russian President Vladimir Putin His two-day trip will be Putin's first in a decade to Egypt and comes after a 2011 popular uprising that ousted...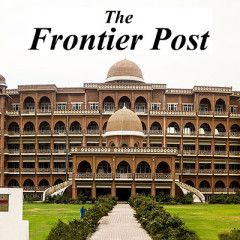 KABUL (Khaama Press): The war in Afghanistan was not included in NATO defense ministers meeting for the first time in 13 years. The NATO defense ministers gathered in NATO HQ on Thursday to discuss issues being faced by the alliance including the threat of Islamic extremists and the Russian-backed separatists battling Ukraine's government...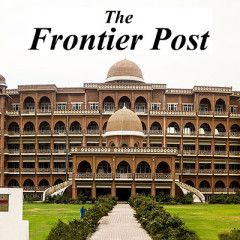 THE HAGUE (AFP): A Dutch team is at the MH17 crash site in war-torn Ukraine to collect more remains of the 298 people killed when the Malaysia Airlines jetliner crashed in July, officials said on Monday. "At the moment there's a small team at the crash site," Dutch defence ministry spokeswoman Marloes Visser told AFP. … …read...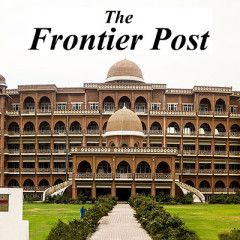 KIEV (BBC): Pro-Russian separatist leader Alexander Zakharchenko has announced plans to recruit 100,000 men, as fighting with Ukrainian forces intensifies. The fighters want to push government forces out of the eastern regions of Donetsk and Luhansk and are trying to capture the key town of Debaltseve. Dozens of people including civilians were...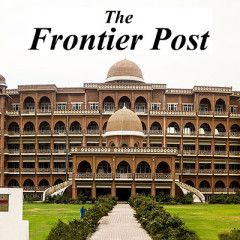 Pyotr Romanov The time has come to admit that diplomacy is not all-powerful, and that endless calls for peace, in the absence of real conditions for peace, eventually devolve into demagoguery. Such calls are outwardly very humane, but inwardly devoid of content. Of course, even a "bad peace" is better than a "good war," but … …read...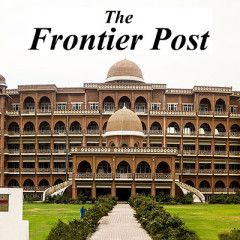 THE growing spate of verbal war between the leaders of the European Union and Russia is quite unnerving. In reply to Russian President Vladimir Putin's remarks that the Ukrainian army is acting like a foreign legion for Nato, Brussels is up in arms. This trading of allegations has incidentally come at a time when Kiev … …read...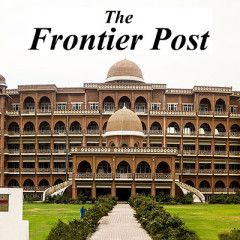 Luke Coffey Since the so-called ceasefire agreement was signed last September, fighting had continued in eastern Ukraine but on a low and localised level. However, with renewed fighting in Luhansk, the recent capture of Donetsk airport by the rebels, and the new offensive to capture the important city of Mariupol, it looks like the Russia-...