Section: The Frontier Post (Pakistan)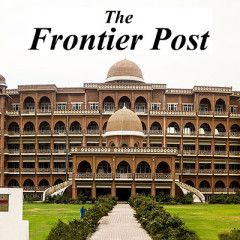 Steven Pifer and Strobe Talbott The new year has brought more misery to Ukraine. Separatist fighters, supported by Russian troops, have launched attacks in Donetsk and Luhansk. Diplomatic efforts have made no progress towards a settlement — or even towards firming up a ceasefire that has all but collapsed. The West, including the US, needs...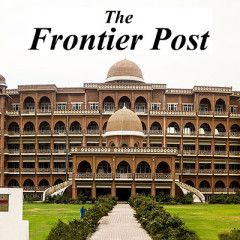 LONDON (BBC): Ukrainian Sergey Bubka will challenge fellow Olympic champion Sebastian Coe for the presidency of the International Association of Athletics Federations. Bubka, a former pole vaulter, won an Olympic gold in 1988 as well as six consecutive world championship titles. The 51-year-old, who also set 35 world records, wants to replace...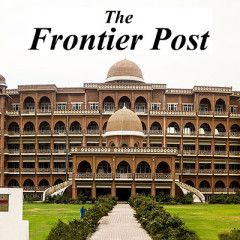 KIEV (BBC): Ukrainian President Petro Poroshenko has vowed to "calm" fighting with pro-Russia rebels in east Ukraine after 30 people were killed there on Saturday. Speaking after an emergency meeting of Ukraine's security council, Mr Poroshenko said that a peace deal signed in September in Minsk was the only solution to the conflict....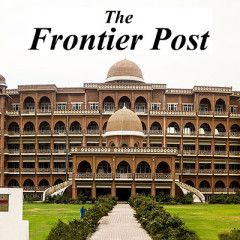 Mike Smith It seems to have played out exactly as Western powers hoped: Sanctions and falling oil prices have hit Russia hard, presumably making Moscow more willing to compromise on the conflict in Ukraine. But as is often the case with Russian President Vladimir Putin, the reality is far more complex. Despite its economic woes …...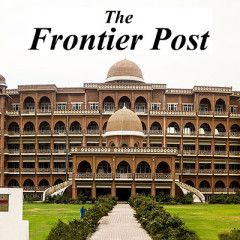 Donetsk (BBC): Ukrainian government troops are still battling for control of Donetsk airport with pro-Russian rebels, reports say. The rebel military command said its forces had halted a government offensive at a key bridge between the airport and the city. The Putylivskiy bridge was destroyed in the fighting. The airport in eastern Ukraine is in...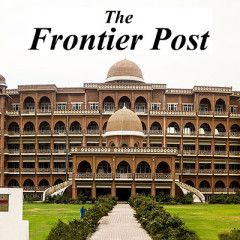 LONDON (APP/AFP): Russia's battered economy will shrink by a far worse-than-expected 4.8 percent this year, as plunging oil prices add to fallout from the Ukraine crisis, the EBRD development bank forecast Monday. The London-based European Bank for Reconstruction and Development sharply revised its September prediction for a 0.2-percent...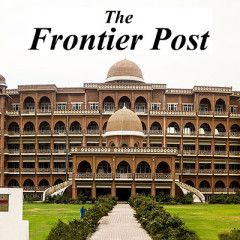 BERLIN/KIEV (Reuters): Ukraine, Russia, Germany and France have scrapped plans for a summit this week on the conflict in Ukraine because of a lack of progress in implementing a four-month-old ceasefire agreement. With bloodshed continuing between Ukrainian government forces and Russian-backed separatists, there was no sign when a new attempt at a...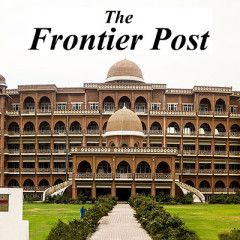 Joseph S. Nye Some analysts believe that 2014 ushered in a new era of Cold War-style geopolitics. Russian President Vladimir Putin's invasion of Ukraine and annexation of Crimea was met with heavy economic sanctions from Europe and the United States, weakening Russia's ties with the West and leaving the Kremlin eager to strengthen ties...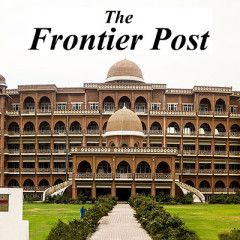 BRUSSELS (AP): The European Union has offered to lend Ukraine a further 1.8 billion euros ($2.12 billion) on the condition that Kiev respects the terms of an international bailout and continues its reform program. The EU's executive Commission said Thursday that the medium-term loans would help Ukraine deal with deep recession, notably its...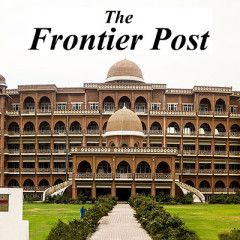 BERLIN (Reuters): German Chancellor Angela Merkel said on Thursday that EU sanctions against Russia tied to its intervention in eastern Ukraine could only be lifted if there was full implementation of the Minsk agreement signed between Kiev and pro-Russian fighters back in September. Speaking at a news conference in Berlin with visiting Ukraine...