Section: The Frontier Post (Pakistan)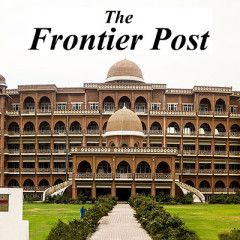 NEW YORK (AA): U.S. lawmakers began debating the evidence against President Donald Trump, a Republican, on Monday, as Democrats edged towards making formal charges over his efforts to pressure Ukraine and secure political favors. At the beginning of the session on Capitol Hill, Jerrold Nadler, a Democrat and chairman of the House of...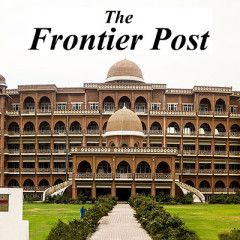 LONDON (Reuters): U.S. President Donald Trump lashed out at European allies before a NATO anniversary summit in London on Tuesday, singling out France's Emmanuel Macron for "very nasty" comments on the alliance and Germany for spending too little on defense. Underlining the breadth of strife in a transatlantic bloc hailed by its backers as...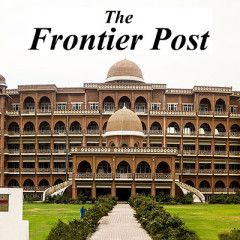 NEW DELHI (Agencies): Indian tennis star Sania Mirza on Thursday announced her return to competitive tennis at the Hobart International in January, two years after taking a maternity break. The 33-year-old, who last played at the China Open in October 2017, will team up with Ukraine's Nadiia Kichenok — ranked 38 in the WTA doubles chart....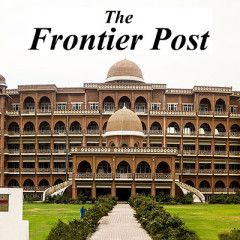 Monitoring Desk WASHINGTON: President Donald Trump on Friday accused a witness in the Democratic-led impeachment inquiry of lying and offered an explanation for his controversial use of his personal lawyer Rudy Giuliani on Ukraine policy, saying Giuliani's crime-fighting abilities were needed to deal with a corrupt country. Donald Trump...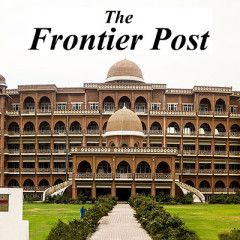 WASHINGTON (AA): Despite U.S. President Donald Trump's impeachment proceedings currently underway in the House of Representatives, his job approval rating statistically does not get affected and remains where it has been for weeks, according to a poll. Consulting company Gallup International's survey, published on Wednesday, revealed...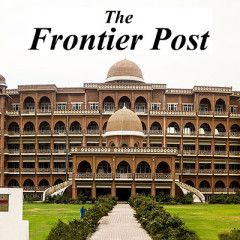 Monitoring Desk WASHINGTON: A top White House official with the National Security Council told lawmakers Tuesday that US President Donald Trump's July 25 phone call with his Ukrainian counterpart was "improper" and "inappropriate." "It is improper for the president of the United States to demand a foreign government investigate a US citizen...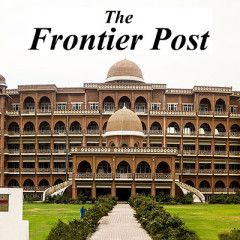 Monitoring Desk BEIJING: China confirmed on Monday that its first domestically built aircraft carrier had sailed through the Taiwan Strait for "routine" training and tests after Taipei accused Beijing of intimidation around upcoming elections. The ship, which has yet to be named, is Beijing's second carrier and will add massive firepower to...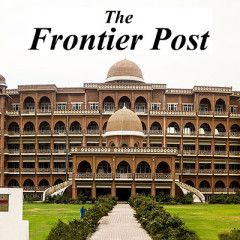 WASHINGTON (Agencies): President Donald Trump on Friday tweeted an attack against the former US ambassador to Ukraine while she was in the middle of testifying in his impeachment probe, saying everything she touched went "bad." The president's furious response came as Marie Yovanovitch testified in the House of Representatives about her...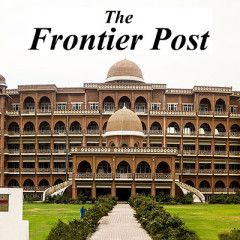 Monitoring Desk WASHINGTON: House of Representatives Speaker Nancy Pelosi said on Thursday President Donald Trump already has admitted to bribery in the Ukraine scandal at the heart of a Democratic-led inquiry, accusing him of an impeachable offense under the US Constitution. "The bribe is to grant or withhold military assistance in return for a...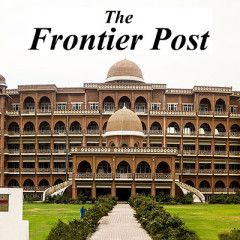 BERLIN (AA): U.S. Secretary of State Mike Pompeo on Friday called on European countries to join America's campaign against its rivals Russia, China, and Iran. "Those of us who want us to spread freedom must confront those that want to spread their wild ideology, to dominate the free nations of the world," Pompeo said in a major speech at...