Section: The Frontier Post (Pakistan)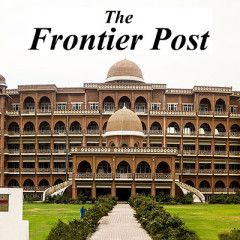 WASHINGTON (Reuters): Democratic U.S. lawmakers leading the impeachment case against Republican President Donald Trump said on Saturday the president must be removed from office to protect national security and preserve the country's system of government. In a 111-page document filed before Trump's Senate trial begins in earnest on...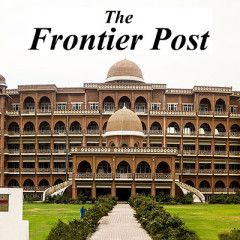 Leonid Bershidsky When Russian President Vladimir Putin announced a radical overhaul of Russia's governance system this week, he also ended the Medvedev era. Dmitry Medvedev was, at least formally, Putin's closest sidekick, the politician with whom the strongman was most willing to share formal power. Whether or not it's time...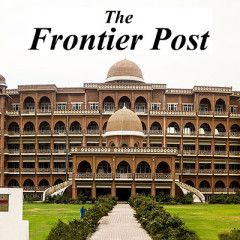 Monitoring Desk TEHRAN: Iranian Foreign Minister Mohammad Javad Zarif in a message referred to his bilateral meeting with his Canadian counterpart François-Philippe Champagne in Muscat and called for rejecting politicization of the Ukrainian plane incident. "In Oman today, met with Canadian FM @FP_Champagne to discuss consular, technical &...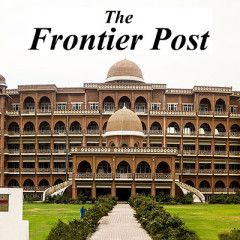 Monitoring Desk LONDON: Senior officials from Afghanistan, Canada, Ukraine, Sweden and the UK met in London on Thursday to discuss the urgency of support for the families of those affected in the Ukrainian airliner crash in Tehran on January 8 in which all 176 people on board were killed. The response group for the families of victims of flight...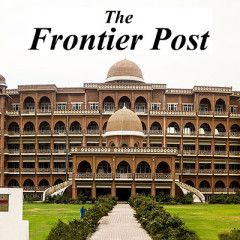 Monitoring Desk WASHINGTON: The historic impeachment trial of Donald Trump opened Thursday in the US Senate, as lawmakers took a solemn oath to be "impartial" in deciding whether to force the 45th US president from office. In a hushed chamber, Supreme Court Chief Justice John Roberts, clad in a traditional black robe, raised his right hand as he...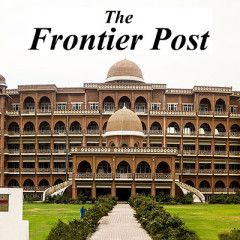 WASHINGTON (Agencies): Donald Trump warned Iran on Sunday against killing protesters who have risen up over the regime's downing of a civilian airliner as his defense secretary left the door open to talks with Tehran without preconditions. Trump's salvo came as Iran's Islamic regime faced a challenge from angry street protests,...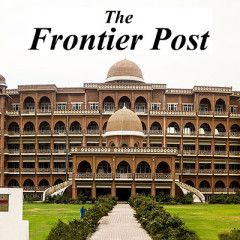 LONDON (AFP): Iranian authorities briefly detained Britain's ambassador in Tehran on Saturday, according to Foreign Secretary Dominic Raab, after he was reportedly arrested during protests against the regime. "The arrest of our ambassador in Tehran without grounds or explanation is a flagrant violation of international law," Raab said in a...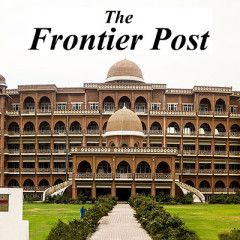 TRENTON (AA): Responding to Iran's admission that it "unintentionally" shot down a passenger plane belonging to the Ukraine International Airlines, Canada's premier Justin Trudeau said his government sought a full investigation into the incident. All 176 people, including 57 Canadians, on board the plane were killed in the incident...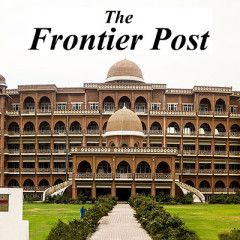 LONDON (AA): Iran's admission that it shot down the Ukrainian passenger jet by mistake last week is "an important step", British Prime Minister Boris Johnson said Saturday. "This will be an incredibly difficult time for all those families who lost loved ones in such tragic circumstances," Johnson said in a statement, adding his government...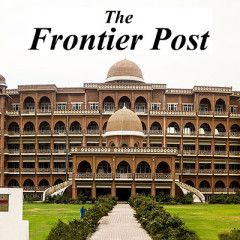 KIEV (AA): Ukraine has demanded an official apology from Iran after Tehran admitted earlier on Saturday that it unintentionally downed a Ukrainian aircraft killing all passengers on board. President Volodymyr Zelensky said in a Facebook post: "This morning was not good, but it brought the truth. Even before the end of the work of the...