Section: The Frontier Post (Pakistan)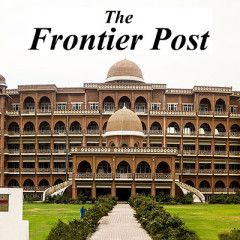 Monitoring Desk WASHINGTON: A defiant White House declared war Tuesday against the impeachment investigation of Donald Trump, blasting the process as partisan, illegitimate and unconstitutional and saying neither the president nor his administration will cooperate. In a fiery letter, the White House threw down the gauntlet to House Speaker Nancy...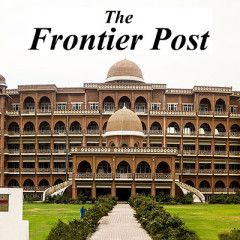 Umit Nazmi Hazir In the beginning of September, the Eastern Economic Forum took place in Vladivostok, which is a Pacific port city in eastern Russia. Japan's Prime Minister Shinzo Abe also joined this forum. One of the topics of the forum was the Kuril Islands issue, which has been the greatest obstacle to the normalization of the bilateral...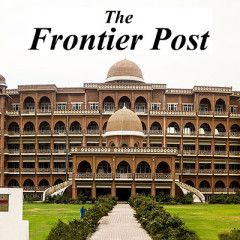 NEW YORK (AA): U.S. President Donald Trump said Saturday that his country is at stake like never before over impeachment investigation. "Because our country is at stake like never before. It is all very simple. They are trying to stop me because I am fighting for you, and I will never let that happen," Trump said in a video message on Twitter....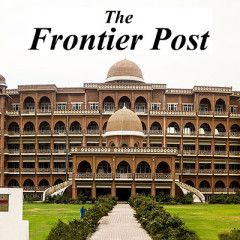 AUSTIN, TX (Reuters): U.S. House Speaker Nancy Pelosi said on Saturday that public opinion is now on the side of an impeachment inquiry against President Donald Trump following the release of new information about his conversations with Ukrainian President Volodymyr Zelenskiy. Pelosi this week announced her support for an investigation after the...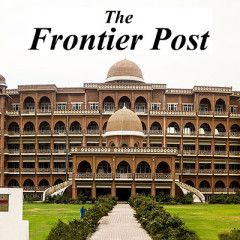 Monitoring Desk WASHINGTON: Democrats charged aggressively into an impeachment investigation of President Donald Trump on Friday, ordering Secretary of State Mike Pompeo to turn over Ukraine-related documents and scheduling testimony for witnesses to alleged abuse of power by the US leader. Three House committees gave Pompeo one week to produce...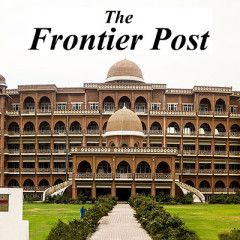 Monitoring Desk WASHINGTON: Kurt D. Volker, the State Department's special envoy for Ukraine who got caught in the middle of the pressure campaign by President Trump and his lawyer, Rudolph W. Giuliani, to find damaging information about Democrats, abruptly resigned his post on Friday. Mr. Volker, who told Secretary of State Mike Pompeo on...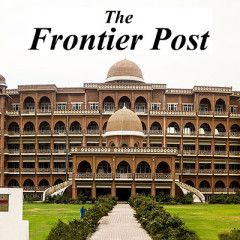 Monitoring Desk WASHINGTON: House Speaker Nancy Pelosi said Tuesday that Democratic leaders are launching an "official impeachment inquiry" into President Trump. "The actions taken to date by the president have seriously violated the Constitution, especially when the president says, 'Article Two says I can do whatever I want,' " Pelosi said...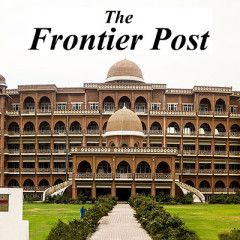 Monitoring Desk WASHINGTON: Earlier, President Trump accused the Democrats of seeking to stay clear of discussing former Vice President Joe Biden's alleged pressure on Kiev to fire a prosecutor investigating his son Hunter Biden, who has been accused of engaging in illegal activity while serving on the board of directors of an energy firm...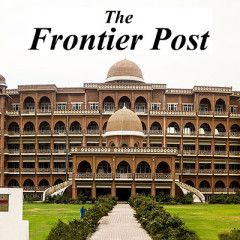 WASHINGTON (Reuters): U.S. President Donald Trump repeatedly pressured Ukraine's president to investigate Joe Biden, one of Trump's chief political rivals, in a July phone call, according to reports on Friday by the Wall Street Journal and other U.S. media outlets. The call featured in a classified whistleblower complaint that has...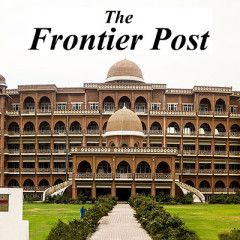 Monitoring Desk BRUSSELS: The EU has extended sanctions on Russia for six more months over its actions against Ukraine, the European Council said on Thursday. "The Council has extended the restrictive measures over actions undermining or threatening the territorial integrity, sovereignty and independence of Ukraine for a further six months, until...