Section: The Nation (Pakistan)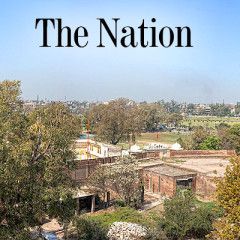 DONETSK – At least 41 people were killed in Ukraine's east Thursday, one of the deadliest days in the separatist war, with a bloody bus shelling in Donetsk as government forces abandoned their defence of the city's strategic airport. In a graphic illustration of the degenerating nine-month conflict, pro-Russian rebels also...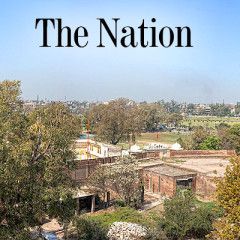 DONETSK, Ukraine – Deadly clashes between Ukrainian forces and pro-Russian rebels threatened civilians in central Donetsk on Monday, with shelling hitting a hospital and warnings of insurgents launching attacks from residential areas. Ukraine also made fresh accusations of Moscow backing the separatists, alleging that hundreds of Russian...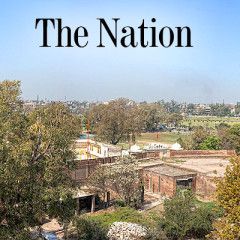 People walk holding banners reading "I am Volnovakha" in Ukrainian and in French during a gathering on Independence Square in Kiev. …read more Source: The...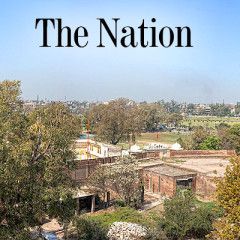 UNITED NATIONS – The UN Security Council will meet next week to discuss the flareup of violence in Ukraine, diplomats said Friday. A meeting of the 15-member council will be held on Wednesday at the request of Lithuania. There has been an upsurge in violence this week, with fighting around Donetsk airport on Thursday forcing monitors from...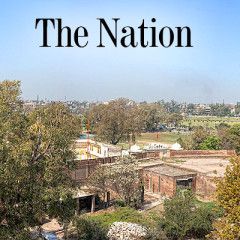 MELBOURNE – Spain's Fernando Verdasco claimed a second title five years after his first at the Kooyong Classic on Friday when opponent Alexandr Dolgopolov was forced to retire with a knee injury. With the Australian Open starting on Monday, the Ukrainian now fears he will not be able to play after feeling pain in the first set and...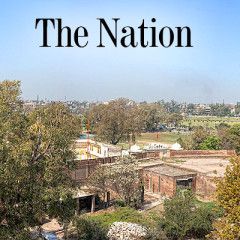 Relatives react in the center of Kiev on January 3, 2014 during a farewell ceremony for volunteers of the Azov battalion, leaving to the east of the country to take part in anti-terrorists operation (ATO). …read more Source: The...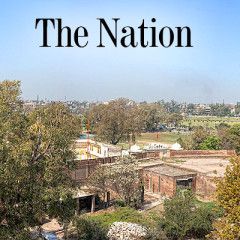 KOSTYANTYNIVKA – Ukraine and pro-Russian rebels swapped hundreds of prisoners on Friday as part of a new push for peace in one of Europe's bloodiest conflicts in decades. The exchange on a stretch of a dusty road north of the devastated eastern rebel stronghold of Donetsk came as negotiators from both sides held Skype video talks...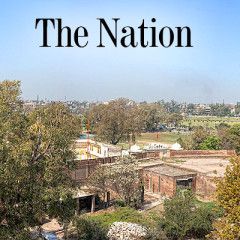 People celebrate the beginning of the New Year holidays in the eastern Ukrainian city of Donetsk …read more Source: The...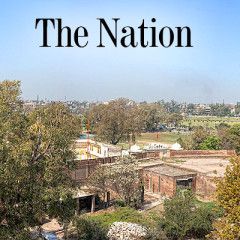 SYDNEY – Ukrainian President Petro Poroshenko on Thursday pleaded with Russia to withdraw its troops from his country and close the border, saying it would lead to almost immediate peace. His comments came as a day-old ceasefire that aims to end eight months of brutal war in the east of Ukraine largely held along the bloodied frontline on...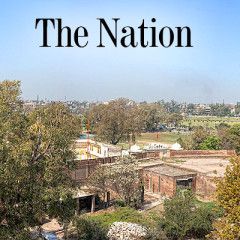 Marianne BARRIAUX, Valérie LEROUX – Borders are supposed to be sacrosanct the world over but 2014 saw boundaries in Ukraine, Iraq and Syria thrown into question, raising fears of a new world order. Yet experts say such concerns are overblown. Russia's quick-fire annexation of Ukraine's Crimean peninsula in March drew a chorus of...