Section: The Nation (Pakistan)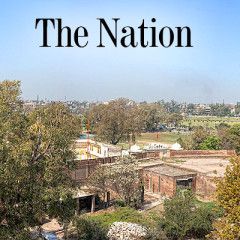 DONETSK – Shelling at a hospital in east Ukraine killed four people on Wednesday ahead of a visit to Kiev by US Secretary of State John Kerry that will see possible arms supplies high on the agenda. The latest deaths came as international pressure grew for an immediate halt to surging violence which has seen hundreds of civilians killed in...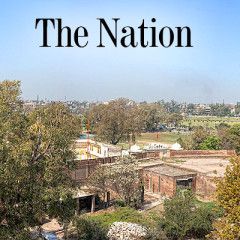 YENAKIEVE- Separatist rockets streaked across hills in eastern Ukraine today as rebels pounded the positions of Ukrainian government troops holding a strategic rail town while both sides pressed ahead with mobilizing more forces for combat. Kiev's military said five more Ukrainian soldiers were killed in clashes while municipal authorities...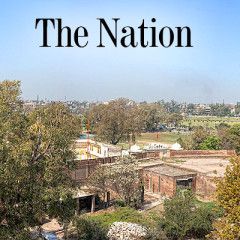 MINSK – Peace talks to thrash out a truce agreement between pro-Russian rebels and Ukraine ended without a deal Saturday, Kiev's representative at the talks in Minsk said. Former Ukrainian president Leonid Kuchma told Interfax Ukraine news agency the talks had been 'thwarted' after top rebel leaders stayed away and their...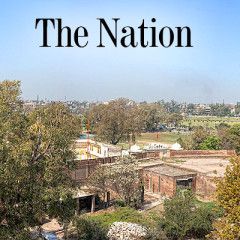 Relatives of reservists, called up to participate in the fighting in the east of Ukraine, react during a parting ceremony at a one of the recruiting offices in Kiev …read more Source: The...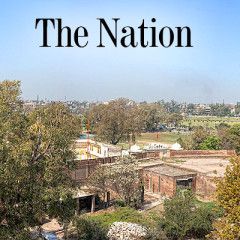 GENEVA – The UN children's agency launched a record $3.1 billion aid appeal on Thursday to help 62 million children at risk from a "new generation" of humanitarian crises. The threats ranged from the brutal war in Syria that shows no sign of ending after nearly four years to the Ebola outbreak in west Africa and the Ukraine conflict....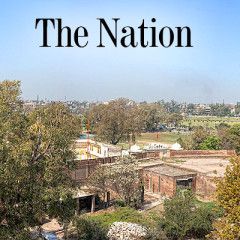 Miss Colombia Paulina Vega was crowned Miss Universe in a live show in Miami Sunday night. Miss USA Nia Sanchez from Las Vegas, Nev., was named a runner-up, along with Miss Ukraine Diana Harkusha. Vega, the 21-year-old granddaughter of celebrated Colombian singer Gastón Vega, is a student of business from the northern Colombia city of...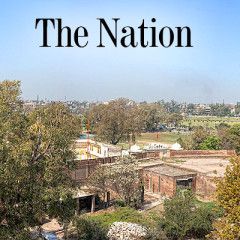 MOSCOW – Russian Foreign Minister Sergei Lavrov, speaking to his US counterpart John Kerry on Sunday, blamed the upsurge in fighting in eastern Ukraine on government forces he said were "constantly" shelling towns. "Sergei Lavrov pointed out that an escalation of the situation is a result of Ukrainian troops crudely violating the Minsk...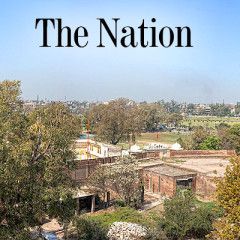 People sing the Ukrainian national anthem next to candles set to form the name "Mariupol" on Independence Square in Kiev in memory of people who died during shelling in the southern Ukrainian city of Mariupol. …read more Source: The...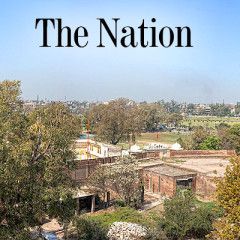 UNITED NATIONS – More than 5,000 people have now been killed since the beginning of the conflict in Ukraine in mid-April last year, the United Nations human rights office said Friday as it expressed fear that the real figure may be 'considerably higher.' Escalation of hostilities since Jan 13 has raised the total death toll in the...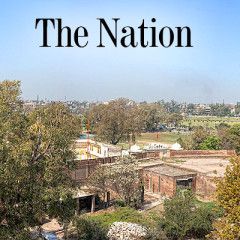 GENEVA- The death toll in Ukraine conflict that began last April now exceeds 5,000 and may be far more, the United Nations human rights office today. "The significant escalation in hostilities has taken the toll to 5,086 individuals and we fear the real figure may be considerably higher," U.N. human rights spokesman Rupert Colville...