Section: The Nation (Pakistan)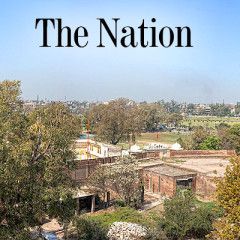 London- U.S. Secretary of State John Kerry today arrived in London for meetings with his British counterpart, and a senior official said they would discuss possible penalties that could be imposed against Russia if violence in eastern Ukraine continues. The senior U.S. official said the Ukrainian conflict was expected to dominate the talks...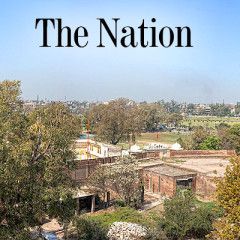 ARTEMIVSK, Ukraine – Ukrainian troops pulled out of a besieged flashpoint eastern town on Wednesday after it was stormed by pro-Russian rebels in what the EU said was a "clear violation" of an internationally-backed truce. The retreat from Debaltseve – a strategic railway hub sandwiched between the main rebel-held cities of Donetsk...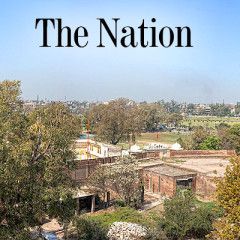 KIEV- Ukrainian President Petro Poroshenko has called for U.N. peacekeepers to be deployed to monitor a ceasefire in east Ukraine, a proposal that pro-Russia rebels swiftly said would be in breach of a peace deal. At an emergency meeting late on Wednesday, Ukraine's national security and defense council approved Poroshenko's request,...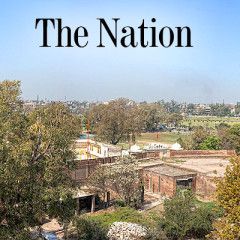 Ukraine- Government forces were pulling out of an encircled town in eastern Ukraine today after a fierce assault by Russian-backed separatists which Kiev and Europe said violated a crumbling ceasefire. President Petro Poroshenko said more than 80 percent of his troops had left the rail hub following a heavy bombardment and street-by-street...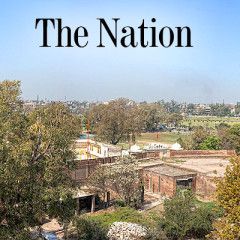 NIKISHINE- Pro-Russian rebels bombarded government troops encircled in east Ukraine today and a plan for both sides to pull back their heavy guns stalled, pushing a fragile peace deal closer to collapse. A witness near the front line said artillery rounds rocked the town of Debaltseve every five seconds and black smoke rose skywards, despite a...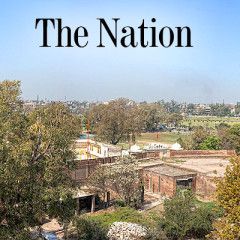 KIEV – A two-day-old truce in Ukraine was under threat Monday with fighting unabated around a strategic railway hub and other violations reported, putting in peril an agreement to start withdrawing heavy weapons from the frontline. The European Union, which backed the fresh peace effort brought about last week through hard-won mediation by...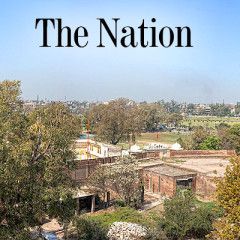 People march holding Ukrainian flags during a protest ahead of a visit by Russian President Vladimir Putin, in Budapest Two women march with a banner during a protest ahead of a visit by Russian President Vladimir Putin, in Budapest A woman carries European Union flags during a protest ahead of a visit by Russian President Vladimir Putin, in...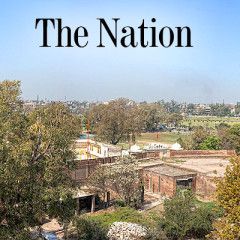 YENAKIEVE, Ukraine – Fighting dropped sharply across eastern Ukraine on Sunday but there was still sporadic shelling after a ceasefire came into force, the first step in a fragile peace plan aimed at ending 10 months of conflict. AFP journalists heard occasional artillery fire coming from the direction of the flashpoint town of Debaltseve,...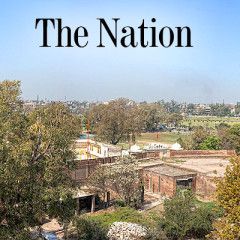 Moscow- Shelling suddenly stopped at midnight in the eastern Ukrainian city of Donetsk after President Petro Poroshenko gave the order to government forces to halt firing in line with a ceasefire agreement reached last Thursday. Poroshenko, wearing the uniform of the armed forces supreme commander, said in a televised address in the capital Kiev...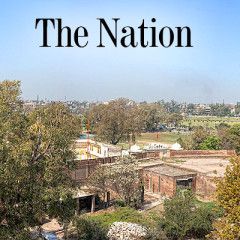 Kiev- The Ukrainian military said that there was no let-up in a pro-Russian rebel offensive in east Ukraine with separatist forces trying to seize more territory before a ceasefire comes into force at midnight. The truce envisages the creation of a neutral "buffer zone" and withdrawal of the heavy weapons responsible for many of the...