Section: The Nation (Pakistan)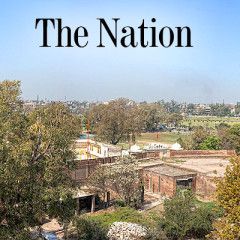 MOSCOW – Russia on Friday denied agreeing to free Nadia Savchenko, a Ukrainian military pilot who has been on hunger strike for two months and become a symbol of resistance at home. President Petro Poroshenko raised the fate of Savchenko at this week's Minsk summit with Kremlin strongman Vladimir Putin and the leaders of Germany and...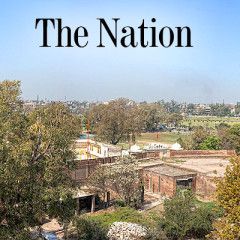 A newly mobilized soldier takes part in training at the 169th training center of Ukrainian ground forces "Desna" in the Chernihiv. A newly mobilized soldier trains with a weapon at the 169th training center of Ukrainian ground forces "Desna" in the Chernihiv. Newly mobilized soldiers train with weapons at the 169th...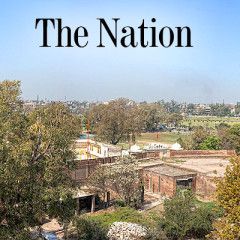 MINSK- Germany, France, Russia and Ukraine agreed a deal today that offers a "glimmer of hope" for an end to fighting in eastern Ukraine after marathon overnight talks. But all four leaders said there was a long way to go and accusations from Kiev of a new, mass influx of Russian armour into rebel-held eastern Ukraine further...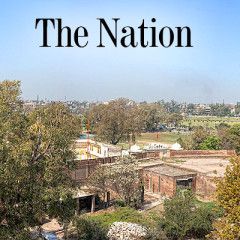 Ukraine- The leaders of France, Germany, Russia and Ukraine were due to attend a peace summit on Wednesday, but Ukraine's pro-Moscow separatists diminished the chance of a deal by launching some of the war's worst fighting in an assault on a government garrison. Kiev said 19 of its soldiers were killed in a day of pro-Russian...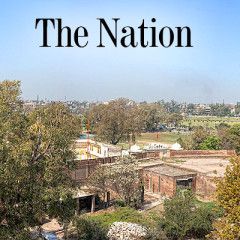 KIEV – Intense fighting in Ukraine, including a rocket strike on Kiev's military headquarters in the east, killed at least 20 people on Tuesday on the eve of a four-way peace summit. Pro-Russia rebels sought to encircle railway hub Debaltseve, and Ukrainian forces launched a counter-offensive around the strategic port of Mariupol as...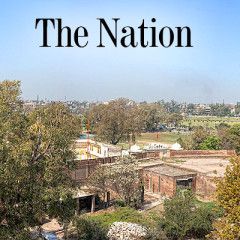 BRUSSELS- The European Union delayed putting more Ukrainian separatists and Russians on its sanctions list today to give a Franco-German peace plan for Ukraine time to work. The leaders of Ukraine, Russia, France and Germany will meet in Minsk, Belarus, on Wednesday to try to broker a new ceasefire in eastern Ukraine. To encourage the process...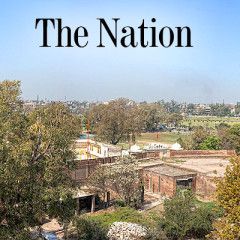 LONDON – Russian President Vladimir Putin is behaving like a 'mid-20th century tyrant', British Foreign Secretary Philip Hammond said Sunday, urging him to change track and save Russia's economy from further decline. He told Sky News television that supplying arms from Britain to Ukraine would not be the right thing to do 'at...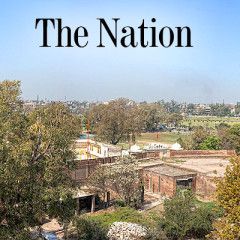 KIEV- A crippling financial crisis in Ukraine is turning the clock back to the 1990s, when people kept dollars in their socks rather than at banks and smuggled cars to sell them on the black market and avoid the tax man. When the Soviet Union collapsed in 1991, leaving the command economy in tatters, many in the newly independent republics such...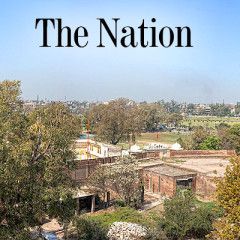 Munich- Secretary of State John Kerry denied on Sunday that a split has emerged between Washington and Europe over how to handle Russia, after leading U.S. senators sharply criticized Germany and other countries who oppose sending arms to the Ukraine military. "Let me assure everybody there is no division, there is no split – I hear people...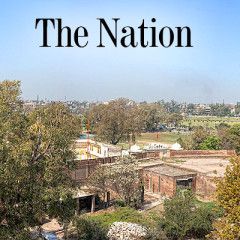 KIEV- The leaders of Germany and France announced a new peace plan for Ukraine today, flying to Kiev with a proposal they would then take on to Moscow. The importance of reaching a deal was demonstrated by a dramatic collapse in Ukraine's hryvnia currency, which lost nearly a third of its value after the central bank halted daily auctions...