Section: Malaya Business Insight (Philippines)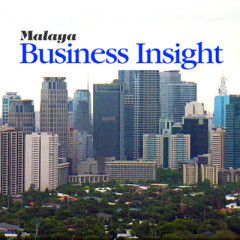 UNITED NATIONS — Russia's U.N. ambassador said that tensions with the United States are probably the worst since the 1973 Mideast war. FILE- In this Feb. 7, 2016, file photo, Russia's United Nations Ambassador Vitaly Churkin makes comments to the media prior to a Security Council meeting at U.N. headquarters. Churkin told reporters...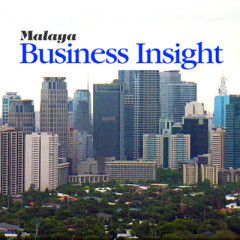 Prosecutor Fatou Bensouda of the International Criminal Court (ICC) expressed concern over "worrying" extra-judicial killings (EJK) of alleged drug dealers and users in the country. Fatou Bensouda(Flickr / boellstiftung / MB.COM.PH) "My Office is aware of worrying reported extra-judicial killings of alleged drug dealers and users in the...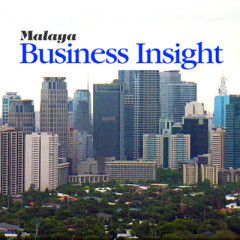 Russian President Vladimir Putin on Tuesday cancelled a visit to France in a furious row over Moscow's role in the Syrian conflict. Russian President Vladimir Putin meets with reporters during a visit for a summit of former Soviet republics at Kyrgyzstan's international Manas airport outside Bishkek, Kyrgyzstan, September 17, 2016....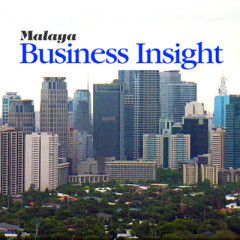 Russian President Vladimir Putin visits Turkey on Monday for talks with counterpart Recep Tayyip Erdogan, pushing forward ambitious joint energy projects as the two sides try to overcome a crisis in ties. Russian President Vladimir Putin chairs a meeting on improving interbudgetary relations, at the Kremlin in Moscow on September 26, 2016.(AFP...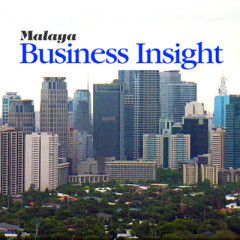 Russian President Vladimir Putin on Monday ordered a halt to an agreement with the United States on weapons-grade plutonium disposal in retaliation for Washington's "unfriendly actions" amid a wider standoff with the West. The deal, signed in 2000, was meant to allow both nuclear powers to dispose of plutonium from their defense programmes,...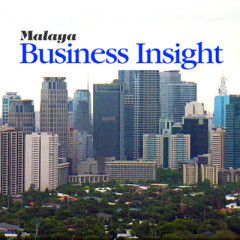 Nieuwegein, Netherlands – An international criminal probe concluded that a missile which destroyed a Malaysian passenger jet over Ukraine in 2014 and killed all 298 people aboard was fired from rebel-controlled territory by a mobile launcher trucked in from Russia and hastily returned there. The report, released Wednesday, was "solid proof"...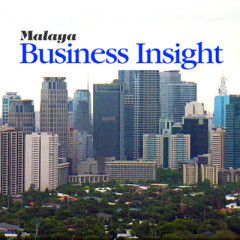 The United States welcomed Wednesday the preliminary results of a criminal inquiry into the downing of flight MH17 over Ukraine, saying it supported Washington's suspicions of Russian involvement. (FILES) — A file photo taken on July 18, 2014 shows a piece of wreckage of the Malaysia Airlines flight MH17 pictured in Shaktarsk, eastern...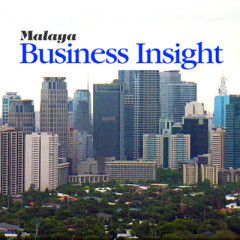 UNITED NATIONS — World leaders from Pakistan to Ukraine unleashed their regional grievances Wednesday, taking the stage of the U.N. General Assembly to rage against their neighbors and presenting a picture of a chaotic world consumed by intractable conflicts. Pakistani Prime Minister Muhammad Nawaz Sharif speaks during the 71st session of the...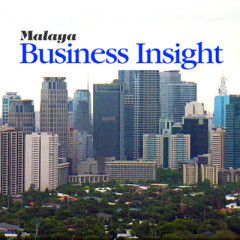 RIO DE JANEIRO — After 1,192 days, Brazil's run of hosting mega-sports events came to an end Sunday at the Paralympic Games. In this photo released by the IOC, musician Johnatha Bastos plays a guitar with his feet during the closing ceremony of the Rio 2016 Paralympic Games at the Maracan' Stadium in Rio de Janeiro, Brazil , Sunday,...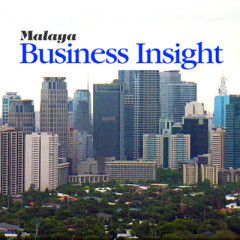 An adviser to U.S. Republican presidential nominee Donald Trump's campaign said on Sunday that Trump will meet with Egyptian President Abdel Fattah al-Sisi on Monday during the United Nations General Assembly, just as Hillary Clinton, the Democratic presidential nominee, is also scheduled to do. Egyptian President Abdel Fattah al-Sisi...