Section: Malaya Business Insight (Philippines)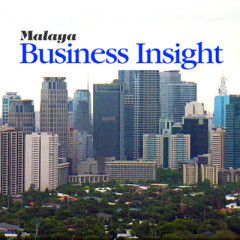 Shaded by cypress trees on Crimea's Black Sea shore, a group of locals watch as folk singers in tall headdresses boom out a patriotic song about Russia with the lyrics: "I have no other motherland." A picture taken on September 10, 2016 in the main Crimean city of Simferopol shows people walking next to an election billboard for the United...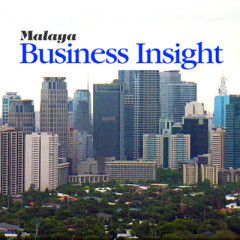 The International Monetary Fund on Wednesday resumed its bailout of war-torn Ukraine, approving disbursement of $1 billion from an aid package that had been held up in part on corruption concerns. Kiev had been waiting for the resumption of lending since August of last year in a $17.5 billion program intended to help stabilize the country after...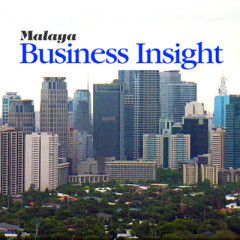 Russia is gearing up for parliamentary elections on September 18, with parties loyal to President Vladimir Putin set to dominate despite the Kremlin making a show of cleaning up the vote after mass protests last time around. Russian President Vladimir Putin delivers his annual state of the nation address at the Kremlin in Moscow on December 3,...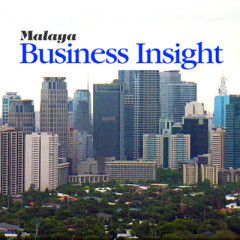 A Russian fighter jet flew dangerously close to a US spy plane over the Black Sea on Wednesday, the Pentagon said, although Moscow quickly insisted the encounter was within "international rules." A Russian Su-27 Flanker jet made an unsafe, close-range intercept of a US P-8A Poseidon anti-submarine and intelligence plane conducting "routine...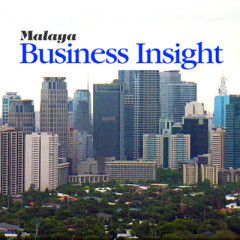 Angelique Kerber won a battle of grand slam champions when the second seed powered her way into the quarter-finals of the U.S. Open on Sunday with a 6-3 7-5 win over Petra Kvitova. Sep 4, 2016; New York, NY, USA; Angelique Kerber of Germany hits a forehand against Petra Kvitova of the Czech Republic (not pictured) on day seven of the 2016 U.S....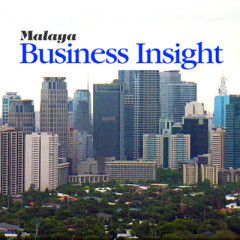 By Xinhua In this Sept. 13, 2005, file photo, the flags of member nations fly outside the General Assembly building at the United Nations headquarters in New York. (AP Photo / mb.com.ph) UNITED NATIONS – The UN Security Council will have a new round of straw poll next Friday on the 10 current candidates vying to be next UN secretary-general to...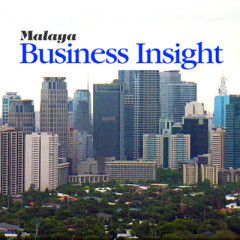 LONDON – More than 400 people were killed by cluster bombs in 2015, most of them dying in Syria, Yemen and Ukraine, which have not signed up to a treaty banning the weapon, an international anti-cluster bomb coalition said on Thursday. An unexploded cluster bomblet is seen along a street after airstrikes by pro-Syrian government forces in the...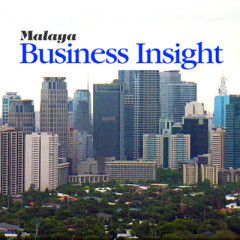 The G20 summit starting in China on Sunday gives Russian President Vladimir Putin one more chance to try to strongarm US leader Barack Obama over Syria and Ukraine as their fraught relationship nears an end. Russian President Vladimir Putin speaks during his annual press conference in Moscow on December 17, 2015. Russian President Vladimir Putin...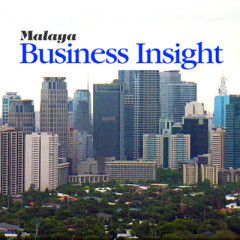 The Senate on Thursday hailed Philippine naval officer Ensign Maycee Angga for receiving the best international student award at the Britannia Royal Navy College (BRNC) in Darmouth, United Kindgom. MB FILE(Photo c/o of DFA)(mb.com.ph) "Ensign Angga's achievement exemplifies the determination and commitment of all our uniformed personnel in...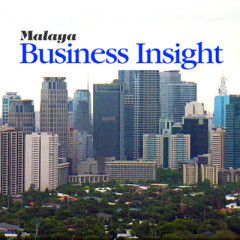 US Vice President Joe Biden and Ukraine's President Petro Poroshenko in a phone call urged a speedy resolution to the conflict with pro-Russian separatists amid a spike in tensions with Moscow, the White House said late Friday. Ukraine President Petro Poroshenko (L); US Vice President Joe Biden (R)mb.com.ph Biden and Poroshenko "expressed...