Section: Malaya Business Insight (Philippines)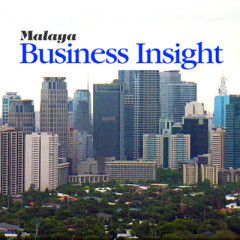 The families of the 298 people who died when flight MH17 was downed over Ukraine are steeling themselves for a slew of bitter legal battles, on the eve of the tragedy's second anniversary. FILE – In this Friday, July 18, 2014 file photo, people pray for the victims of Malaysia Airlines Flight 17 at a church in Kuala Lumpur, Malaysia. The...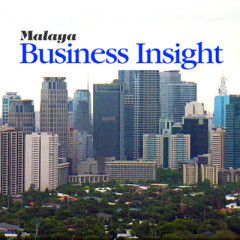 MOSCOW — Russia says it has expelled two American diplomats who it claims were working undercover for the CIA, in retaliation for the U.S. expulsion of two Russians. The expulsions came in the wake of a scuffle between a Russian policeman and an American diplomat outside the U.S. embassy in Moscow in June. That diplomat is one of the two...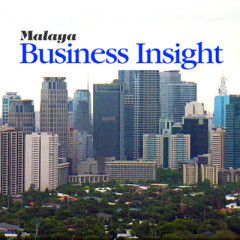 President Barack Obama, at his last NATO summit before stepping down next January, pledged the United States' long-term military commitment to ensuring security in Europe and defending all its allies. Obama said the Western defense alliance had agreed on the most significant reinforcement of its collective defense since the Cold War by...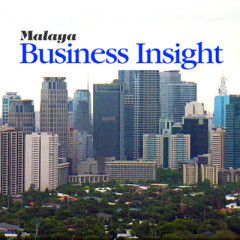 WARSAW, Poland — NATO leaders geared up Friday for a long-term standoff with Russia, ordering multinational troops to Poland and the three Baltic states as Moscow moves forward with its own plans to station two new divisions along its western borders. Alliance Secretary-General Jens Stoltenberg said that on the first day of a landmark two-day...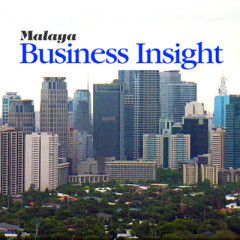 WARSAW, Poland — President Barack Obama opened a five-day, two-country mission early Friday to buck up a beleaguered Europe and brush back an aggressive Moscow. On what is expected to be his last presidential visit to the continent, Obama is due to attend a summit of NATO allies in Warsaw, before moving on to Seville and Madrid for his first...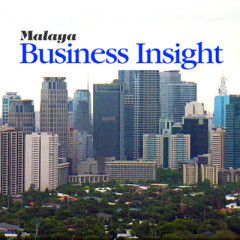 Warsaw, Poland — In what some are terming NATO's most important meeting in a generation, US President Barack Obama and the leaders of the 27 other member nations are deciding how to retool the Cold War-era military alliance to face a daunting range of modern threats, from a hostile Kremlin to religious-fueled violence and attacks in...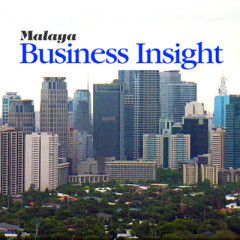 ROME — U.S. Secretary of State John Kerry will rush to Brussels and London on Monday to meet the top British and European Union diplomats, as the world grapples with the implications of Britain's historic vote to leave the European Union. Secretary of State John Kerry speaks during a tour the Jakobshavn Glacier and the Ilulissat Icefjord,...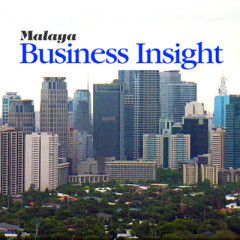 Britain's decision to quit the European Union could send damaging shockwaves through the bedrock Anglo-American "special relationship," raising questions about London's willingness and ability to back U.S.-led efforts in global crises ranging from the Middle East to Ukraine. The loss of the strongest pro-U.S. voice within the...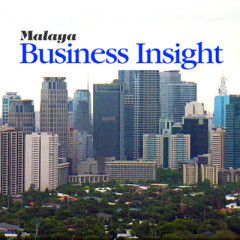 Filipinos have been following developments in the recent mass killing in Orlando, Florida, United States. Anytime so many are massacred in one place at one time anywhere in the world, it is news, whether it be in Paris, Kenya, Pakistan, Iraq, Syria, or Ukraine. Filipinos are specially drawn to reports of a massacre in the United States because...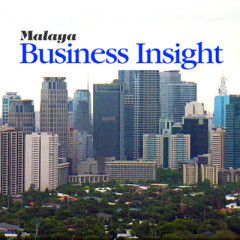 NATO Secretary-General Jens Stoltenberg speaks during a press confenrence following a meeting of NATO defence ministers with their Ukrainian counterpart at the NATO headquarters in Brussels on June 15, 2016.Stoltenberg demanded that Russia withdraw its forces and military hardware from Ukraine, and halt its support for pro-Moscow separatists...